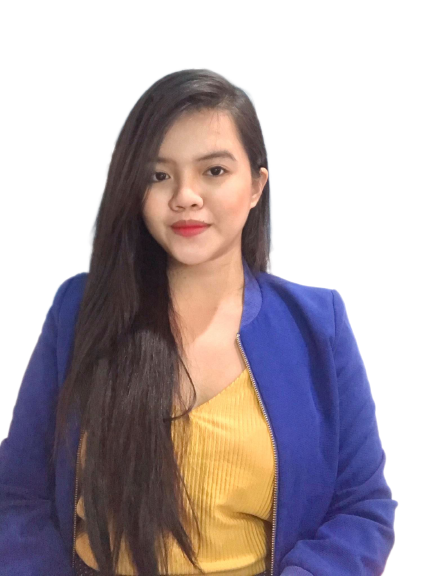 Faculty, Department of Technology and Livelihood Education (USTP Balubal)
She is a Licensed Professional teacher and graduated with a Bachelor of Secondary Education major in Technology and Livelihood Education at the University of Science and Technology of Southern Philippines and attained her Trainers Methodology I Certificate. She is a holder of National Certificates, namely: Food Processing and Bread and Pastry. She is currently on her Masters degree in Technician Teacher Education at USTP Cagayan de Oro. 
Her research interest supports teaching and learning; technology infuses classrooms with digital learning tools that expand course offerings, experiences, and learning materials. She is currently a full-time faculty in USTP-Balubal Campus.
Publications
Contact Information
Publications
Contact Information