THE CAMPUS DIRECTOR'S CORNER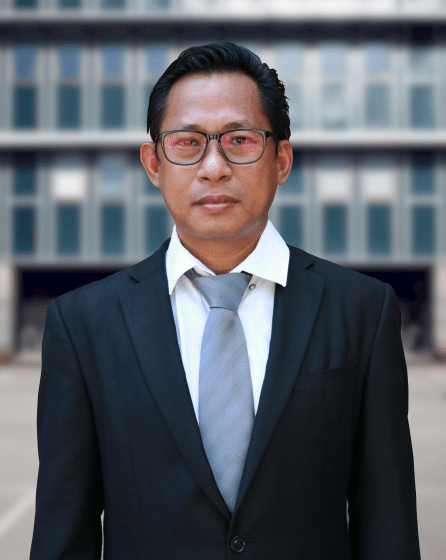 Dr. Dennis A. Apuan is a Licensed Agriculturist with Doctor of Philosophy Degree in Biology at Mindanao State University – Iligan Institute of Technology (MSU-IIT) in Iligan City, Philippines under the Commission on Higher Education Scholarship Program. He has worked on Numerical taxonomy and image analysis of weedy rice and wild type rice in the Evolutionary Biology Laboratory during his student career. His dissertation on Geometric Morphometric Characterization of weedy rice populations received commendation as the "Best Dissertation Award" in 2011.
His current research interest is on understanding the mechanism of uptake of plant nutrients, metals and metalloids and its pathway and delivery to various plant components; including responses of plants to chemical inputs applied through the roots or the leaves. This research addresses issues relative to plants nutrition and phytoremediation.
For further inquiries, please get in touch with: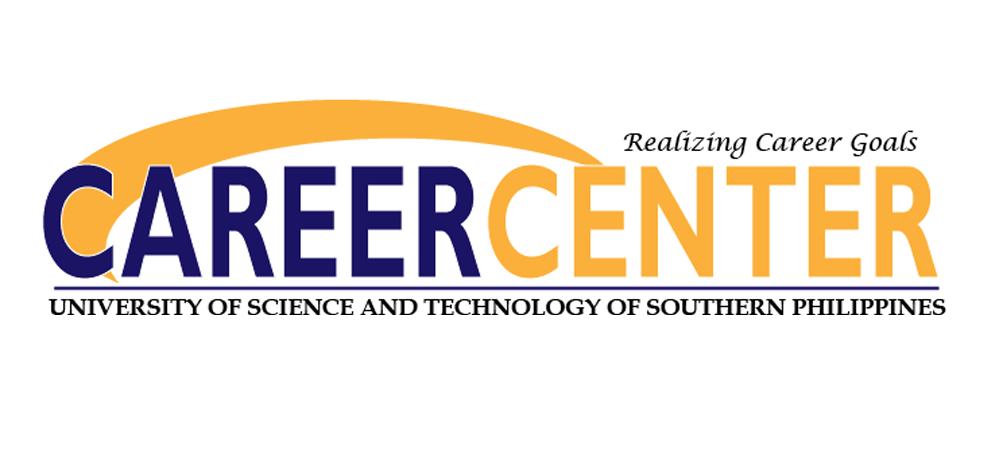 The USTP Career Center guides the students in identifying career opportunities that will match with their skills, interests, personality and values leading to meaningful and purposeful contribution to the global industry.