THE CAMPUS DIRECTOR'S CORNER
About the Campus Director
Dr. Joevil C. Pepania is a licensed agriculturist and a graduate of Doctor of Philosophy (Ph.D) in crop science at University of Science and Technology of Southern Philippines (USTP)- Claveria Campus, Philippines. He worked on organic vegetable seed production during His graduate studies and worked His dissertation on "On-Farm-Varietal Selection, Seed Production and Profitability of Different Organic Pole Sitao Lines (Vigna unguiculata subsp. sesquipedalis) Grown in Mid and High Elevation".
His research interest is on crop production, seed production and varietal improvements, sustainable and organic agriculture. Presently, He is working on His research and extension about rapid multiplication of potato planting materials and varietal trial of ginger on hinterlands. He formerly worked as a research assistant on on-farm trials and organic vegetable seed production projects funded with PCARRD before becoming a faculty in the USTP.
For further inquiries, please get in touch with: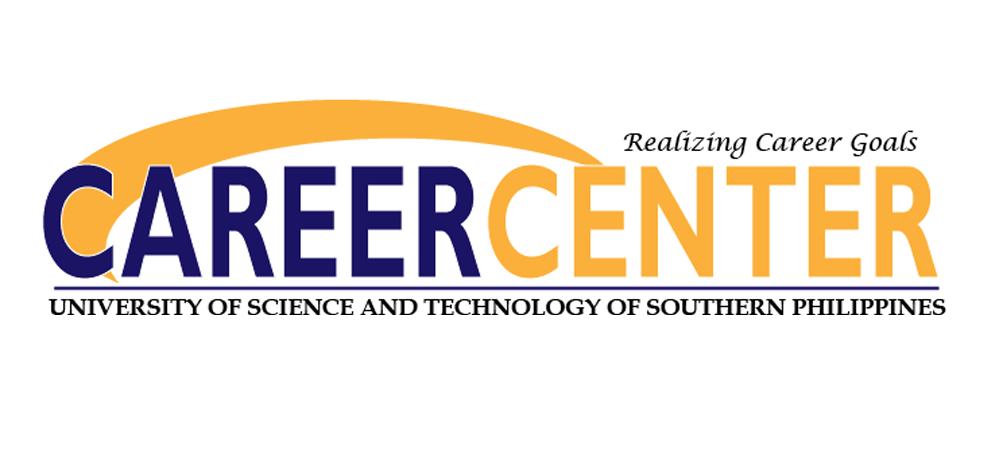 The USTP Career Center guides the students in identifying career opportunities that will match with their skills, interests, personality and values leading to meaningful and purposeful contribution to the global industry.