THE CAMPUS DIRECTOR'S CORNER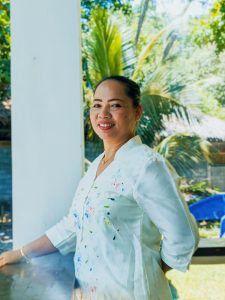 Dr. Leny Quiawan-Añasco obtained her Ph.D. in Science Education major in Chemistry at MSU-IIT, Iligan City in 2020 under the USTP-Faculty Development Program and the CHED K to 12 Program (Dissertation grant). While pursuing her Ph.D., she conducted researches along with teaching strategies and pedagogies. Her research interest is mainly focused on innovative ways of instruction geared towards improving the quality of the teaching-learning process in science and chemistry education. She is also actively involved in extension activities of the campus, fostering academe-industry linkage, community relations, collaboration, and partnership. Currently, she is an Associate Professor and designated as Campus Director of USTP-Panaon.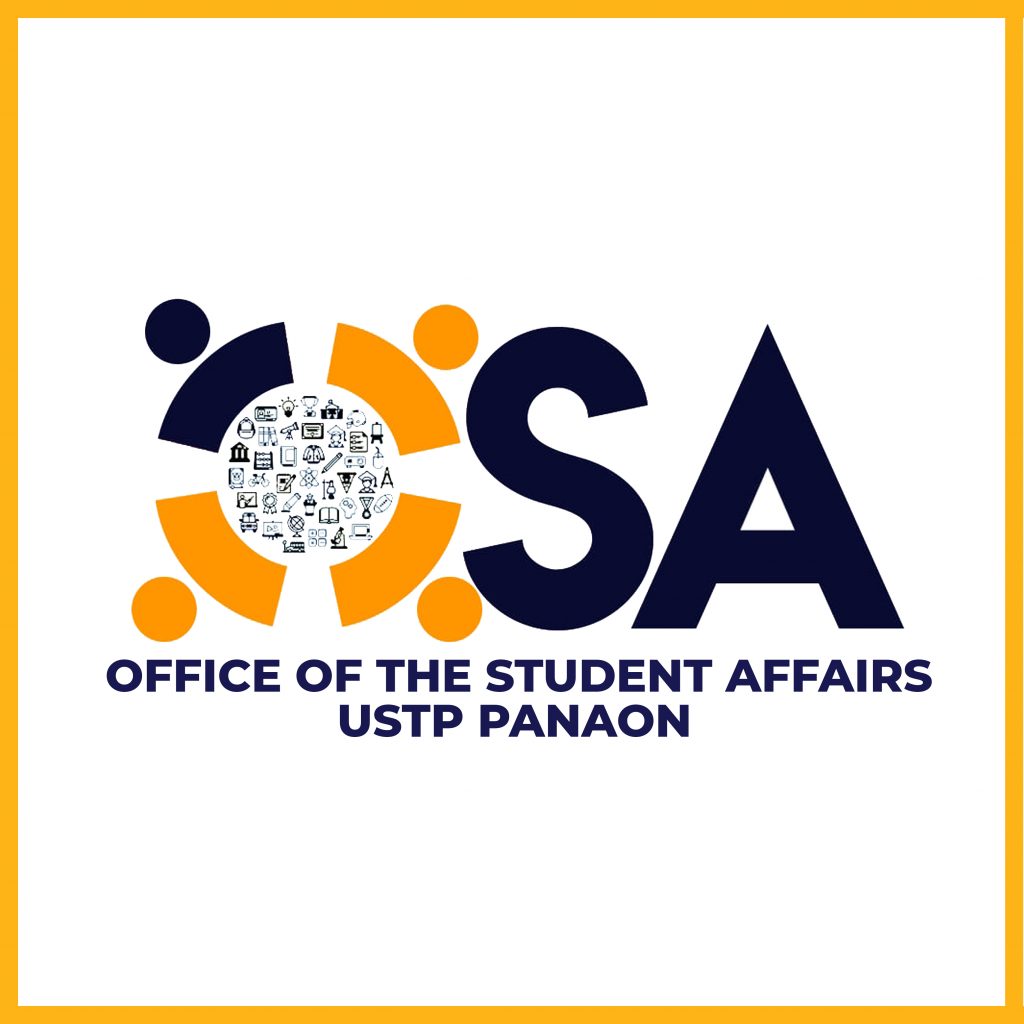 OFFICE OF THE STUDENT AFFAIRS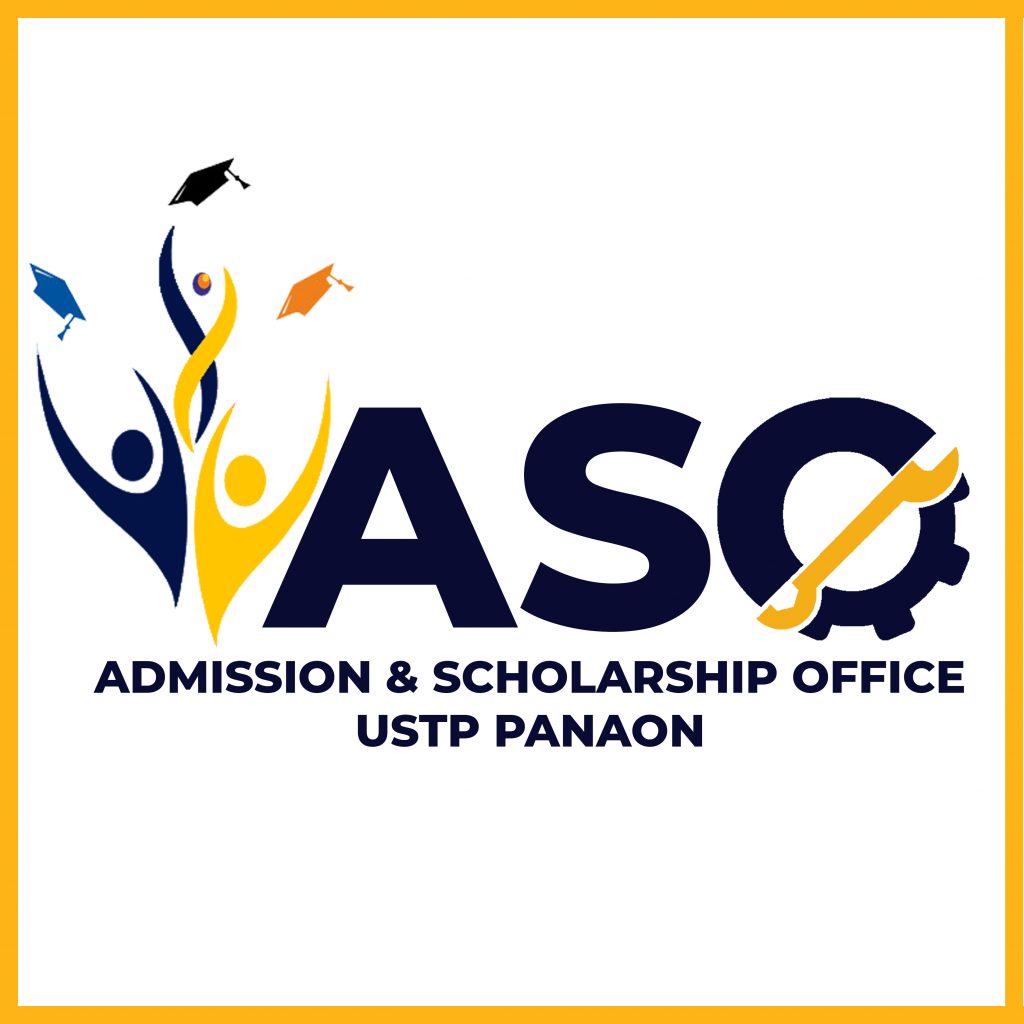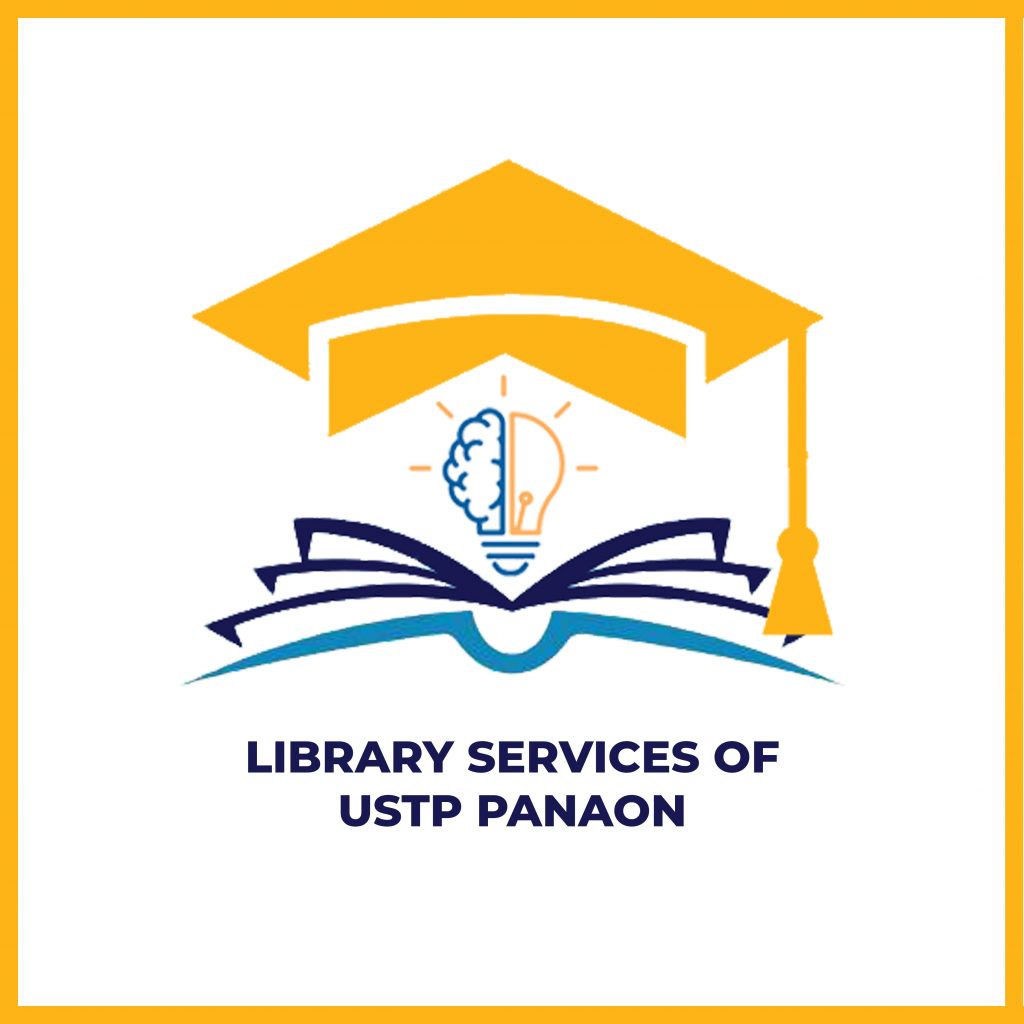 Rate and give us a feedback on how we can serve you better. Please fill out our Client Satisfaction Survey.