BACHELOR OF SCIENCE IN INFORMATION TECHNOLOGY
The Bachelor of Science in Information Technology program includes the study of the utilization of both hardware and software technologies involving planning, installing, customizing, operating, innovating, managing and administering, and maintaining information technology infrastructure that provides computing solutions to address the needs of an organization. The program instills to students the USTP graduate attributes that will prepare them to address various user needs involving but not limited to the selection, development, application, innovation, integration and management of computing technologies within an organization in local and/or global community. It gives emphasis on three identified area of specialization namely; Network Design and administration, Database and Information System, and Computer Vision and Image processing.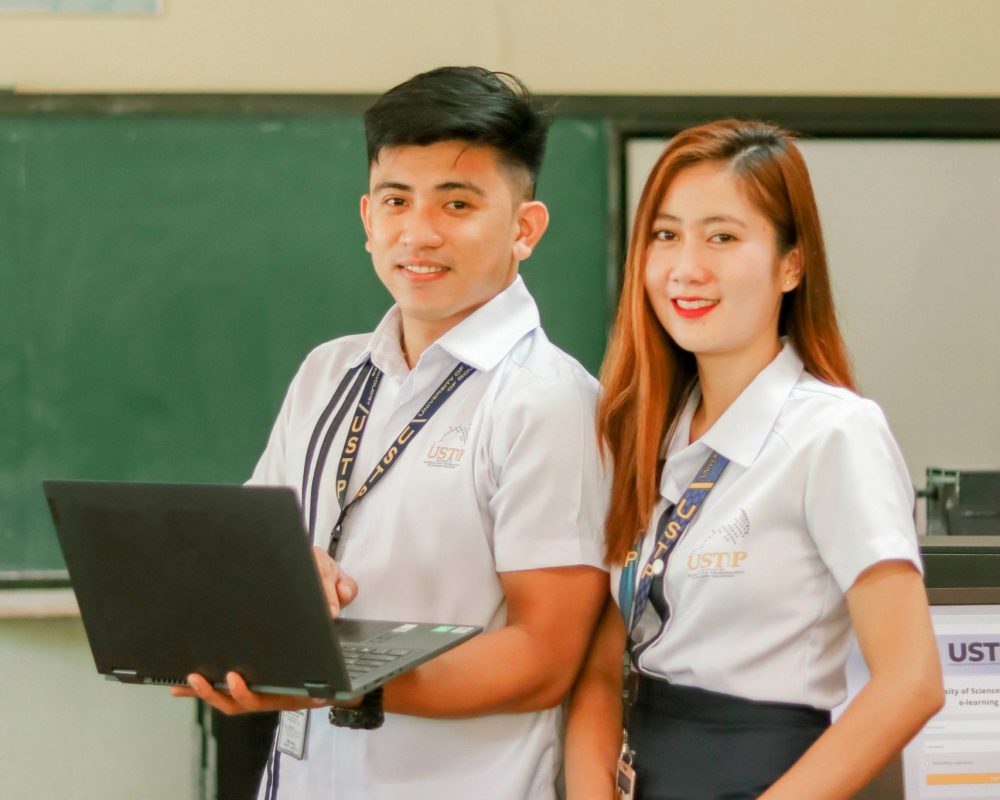 Upon completion of the Bachelor of Science in Information Technology program, graduates are:
Apply knowledge of computing, science, and mathematics in solving computing/IT-related problems through critical and creative thinking;
Use current best practices and standards in solving complex computing/IT-related problems and requirements;
Analyze complex computing/IT-related problems by applying analytical and quantitative reasoning; and define the computing requirements appropriate to its solution;
Identify and analyze user needs and take them into account in the selection, creation, evaluation and administration of computer based systems;
Design creatively, implement and evaluate different computer-based systems, processes, components, or programs to meet desired needs and requirements under various constraints;
Integrate effectively the IT-based solutions into the user environment with appropriate consideration for public health and safety, cultural, societal, and environmental concerns;
Select, adapt and apply appropriate techniques, resources, skills, and modern computing tools to complex computing activities, with an understanding of the limitations;
Function effectively as individual, or work collaboratively and respectfully as a member or leader in diverse development teams and in multidisciplinary and/or multicultural settings;
Assist in the creation of an effective IT project plan;
Communicate effectively in both oral and in written form by being able to deliver and comprehend instructions clearly; and present persuasively to diverse audience the complex computing / IT-related ideas and perspectives;
Assess local and global impact of computing information technology on individuals, organizations, and society;
Act in recognition of professional, ethical, legal, security and social responsibilities in the utilization of information technology;
Recognize the need to engage in independent learning and be at pace with the latest developments in a specialized field in IT, with emphasis on Database Management and Information System; Network Design and Administration; and Computer Vision and Image processing for continual development as a computing professional;
Participate in generation of new knowledge; or in research and development projects aligned to local and national development agenda or goals with the end view of contributing to the local and national economy; and
Preserve and Promote "Filipino historical and cultural heritage".
Software Developers
Information Technology Consultant
Information Technology Business Analyst
Computer Network Architect
Support Specialist
Computer Programmer
Quality Assurance Tester
Web Developer
IT Technician
Systems Analyst
Network Engineer
User Experience Designer
Database Administrator
Software Engineer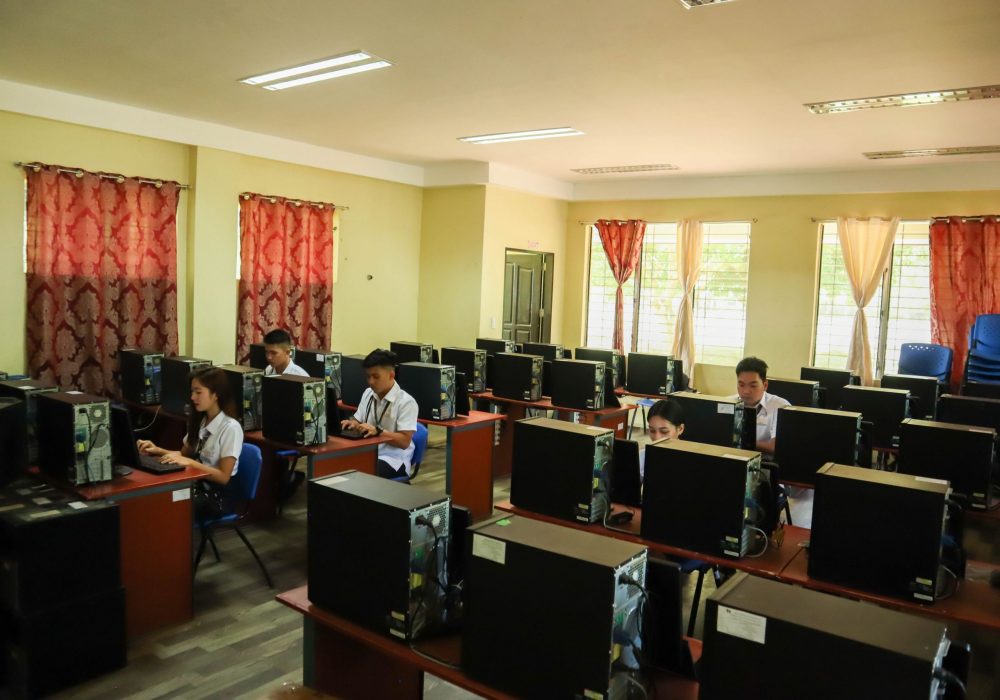 For further inquiries, please get in touch with:
MS. JUDIELYN L. CUALBAR
Chairperson, Department of Information Technology
University of Science and Technology of Southern Philippines
Punta, Panaon, Misamis Occidental
Contact Details:
0917-123-4794
[email protected] / [email protected]
© University of Science and Technology of Southern Philippines 2021