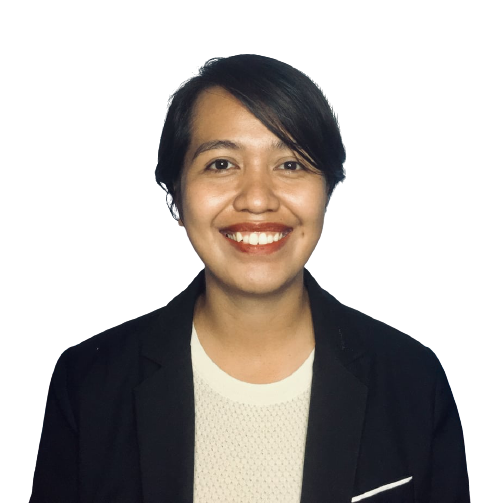 Faculty, Department of Information Technology (USTP Balubal)
She is a graduate of Bachelor of Science in Information Technology, which expands her potential and expertise in Web Designing, Graphic Design, and Programming. As an I.T. professional, she is passionate and proficient in training and aspiring I.T. specialist in different skills in this field. Her previous job allows her to explore troubleshooting and resolving technical issues.
She is one of the technical advisers of the "BalZip – a cable suspended drone for farm use, monitoring and distribution" and "ChloMet- Low-cost chlorophyll meter" who won as champion during the Visayas-Mindanao Innovation Olympics 2.0. 
Her research interest in the learning of information technology focuses on advancing theories, research and productivity tools, and social practices of technology-enhanced learning of complex domains. Currently, she is a faculty in the Department of Information Technology.
Publications
Contact Information
Publications
Contact Information