By Diane Therese C. Esmade, USTP System STRATCOMM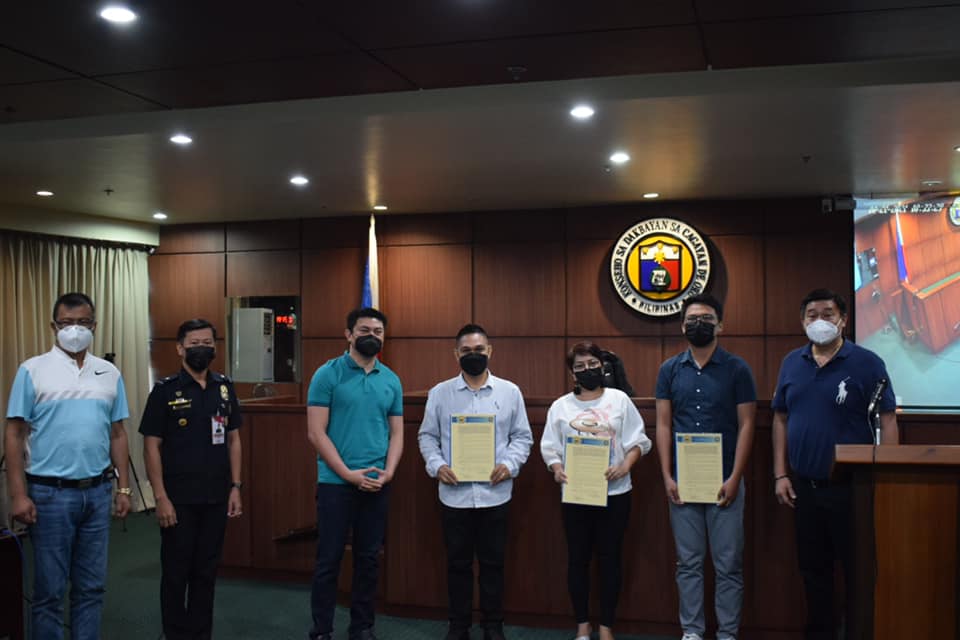 CIDS during the Memorandum of Understanding (MOU) signing
The University of Science and Technology of Southern Philippines (USTP) through its Center for Inclusive Development Studies (CIDS) headed by Dr. Francis Thaise A. Cimene significantly contributed to the enactment of Ordinance No. 14173-2021 otherwise known as "Standard Electrical Circuit Breaker Use Ordinance of 2021" on October 11, 2021, at the Cagayan de Oro City Hall.
Dr. Cimene together with Dr. Horacio Factura III, Mr. Alan N. Aladano, Mr. Mibzar L. Buko and all the members of CIDS conducted a research study entitled "Policy Intervention for the Prevention of Loss of Life and Damage to Property in the Fire-Prone Areas of Cagayan de Oro City" which strongly leans on a comprehensive approach that policy intervention is the most effective strategy to mitigate fire destruction among the poorest of the poor.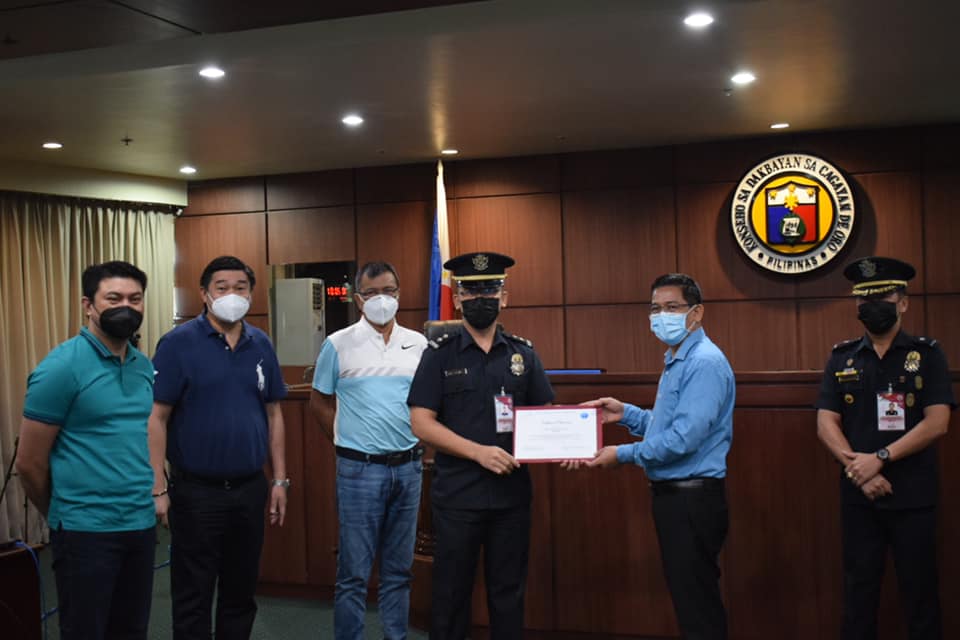 USTP System President Dr. Ambrosio B. Cultura II at the MOU signing
The study showed that Electrical Short Circuit is one of the major causes of fire in the fire-prone areas in the city of Cagayan de Oro from 2018-2020. These fire incidents often occur in informal settlement areas wherein 51,000 Informal Settler Families are mostly living in crowded conditions which are high-risk fire populations.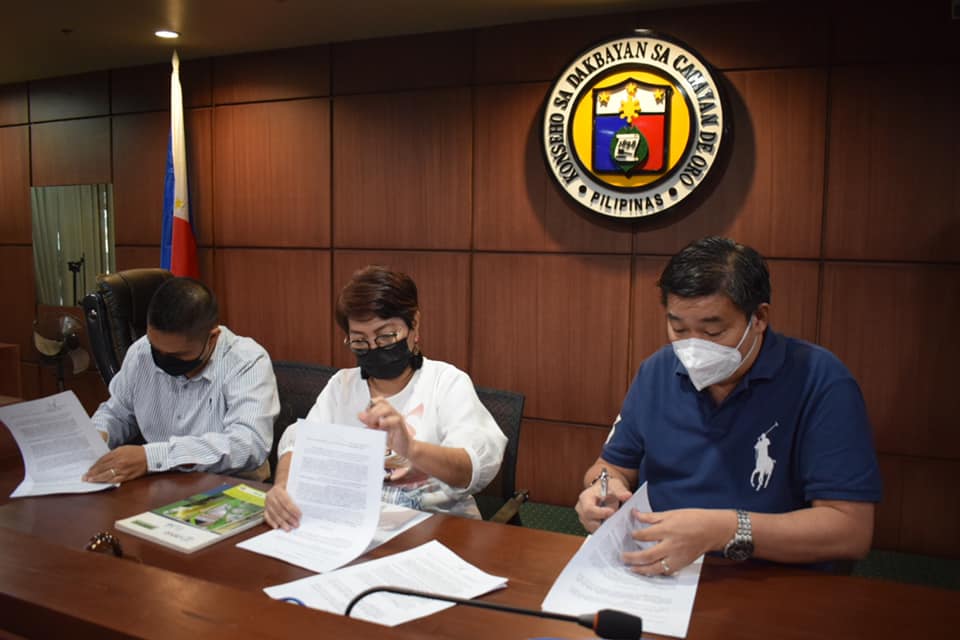 CIDS during the Memorandum of Understanding (MOU) signing
The Local Government Unit (LGU) plays a vital role specifically in support of the Bureau of Fire Protection (BFP) to ensure the proper delivery of services to the public during a disaster; not limited to fire incidents but also to natural disasters such as flash floods, earthquakes, among others. In addition, LGUs, being the policymakers, should have the upper hand to act decisively and make proactive decisions during a crisis.
The CIDS' policy recommendations suggest that the results of the study can help local decision-makers, urban planners, disaster risk and reduction managers, and community organizations to develop a plan of action and effective and relevant programs to prevent further loss of life and damage to property in the fire-prone areas of Cagayan de Oro City.
The Center for Inclusive Development Studies' relevant research will significantly impact not just the USTP community, but the lives of every Kagay-anon. Onwards, Trailblazers!