By Ruthy Mae B. Valdez, USTP Oroquieta STRATCOMM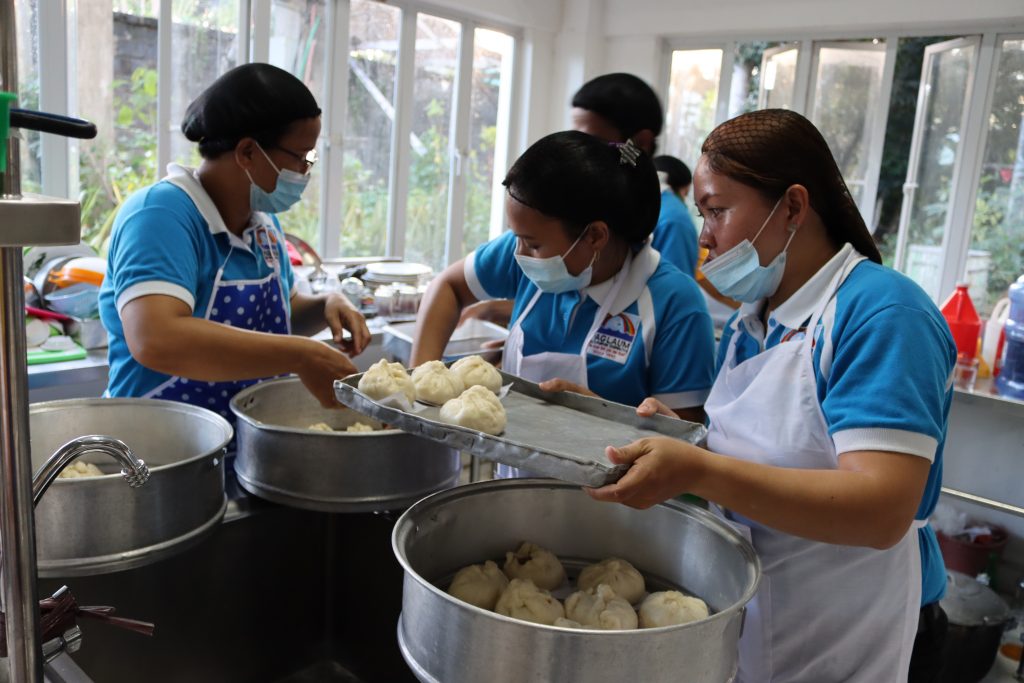 Participants are trained in Siopao and Doughnut making
Baking or even cooking is not everyone's cup of tea.
Alvin Pagasian is one of those who is not into cooking. However, after going through training, he expressed that he has learned a lot and even enjoyed the training.
"I thought it was hard but it's actually easy as long as you try it," Pagasian added.
Pagasian is one of the participants of the Siopao and Doughnut Making Training spearheaded by USTP Oroquieta last March 16 and 18 of this year.
The University of Science and Technology of Southern Philippines (USTP) Oroquieta in partnership with the Department of Trade and Industry (DTI) of Misamis Occidental designed the training for alternative livelihood for the Paglaum Multi-Purpose Cooperative's clients and staff who are Micro, Small and Medium Entrepreneurs (MSMEs). The training was conducted at the USTP Oroquieta food laboratory.
Gwen Salabsab, one of the trainers, was delighted with the participants' willingness to learn.
Annabelle Namocatcat, Paglaum Multi-Purpose Cooperative Branch Manager, sees a big opportunity in livelihood training.
"If I have vacant time and enough capital, I will try to apply what I have learned here," Namocatcat shared.
Most business establishments were affected when the COVID-19 pandemic started in the Philippines last year. As a result, several Filipinos lost their jobs. Many of them then resorted to starting small businesses.
The livelihood training is part of the COVID-19 initiatives of USTP Oroquieta.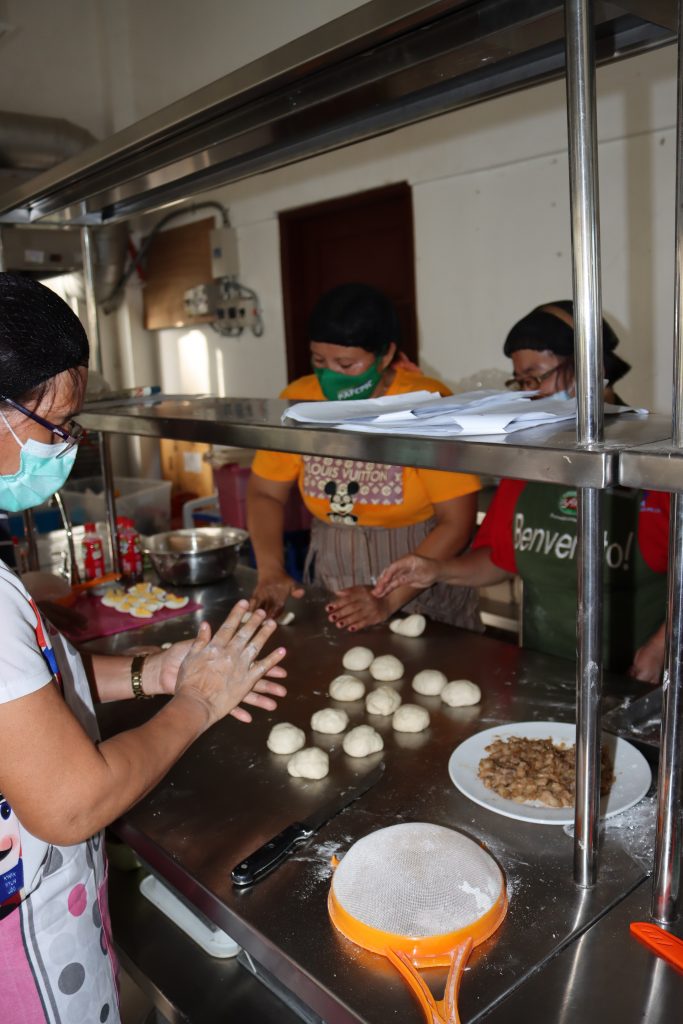 The training is a collaboration of USTP Oroquieta and the DTI of Misamis Occidental.