By PJ V. dela Peña, USTP System STRATCOMM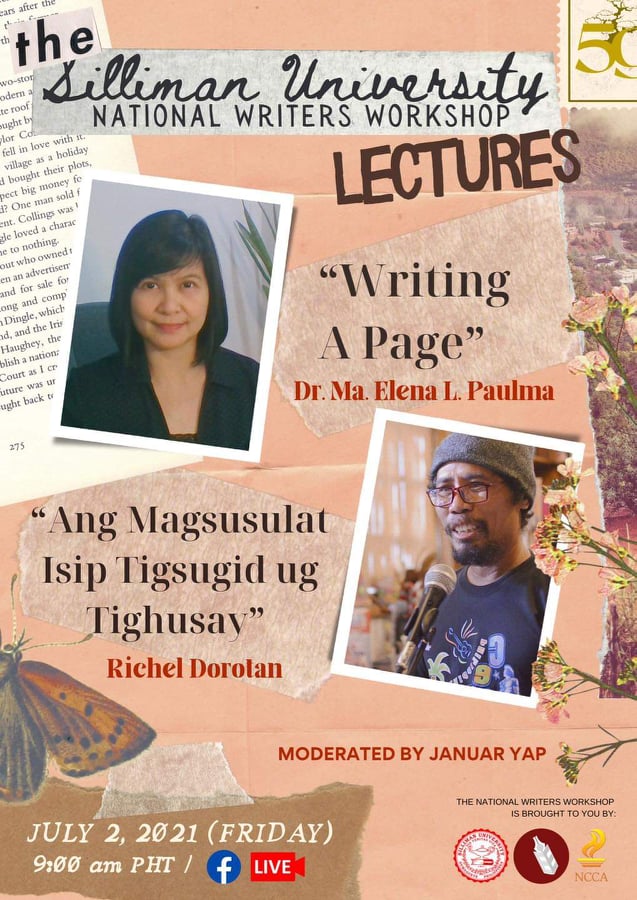 The SUNWW is the oldest creative writing program in Asia.
Dr. Ma. Elena L. Paulma, the Vice President for Academic Affairs of the University of Science and Technology of Southern Philippines (USTP), is among the panelists for the 59th season of the prestigious Silliman University National Writers Workshop (SUNWW).
Dr. Paulma discussed "Writing a Page" during the first lecture series. Her lecture examined the works of the fellows in the workshop and highlighted the basics and essentials of writing including the elements of craft such as story, setting, and voice.
The workshop was pushed through this year via online sessions.
The SUNWW in Dumaguete City is the oldest creative writing program in Asia and has honed writers in the country through fellowships in poetry, fiction, nonfiction, drama, balak, and sugilanon.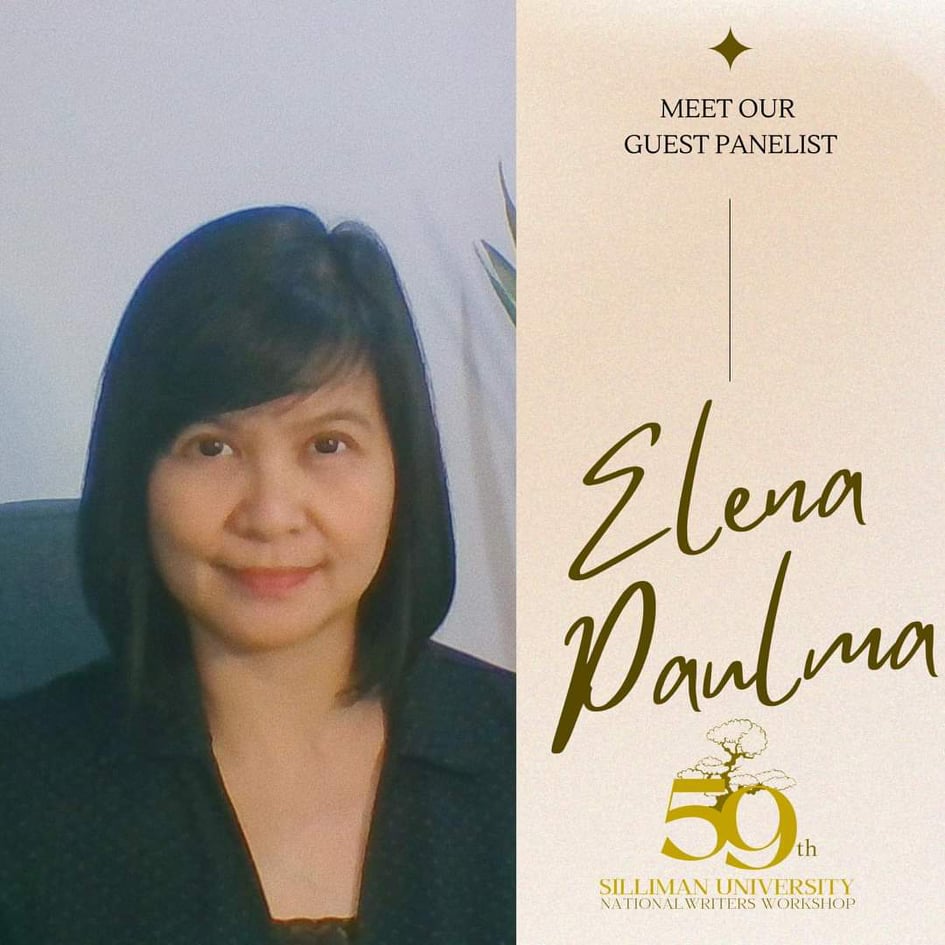 Dr. Paulma is featured as one of the guest panelist for the prestigious workshop.
Aside from Dr. Paulma, this year's panelists include the country's finest writers like Januar Yap, Ester Tapia, Charlson Ong, and Richel Dorotan. SUNWW's regular panelist is Marjorie Evasco, and the resident panelist is Cesar Ruiz Aquino.
Dr. Paulma finished her Bachelor of Arts (BA) in Creative Writing, Master of Arts (MA) in Comparative Literature, and Doctor of Philosophy (Ph.D.) in Creative Writing at the University of the Philippines (UP) in Diliman. She won First Prize in the 2010 Palanca Awards for her short story titled Three Kisses. She was a fellow in the 2016 Fullbright Senior Scholars program and did her research on women's studies at Northwestern University in Chicago, Illinois.
Her first book titled Southern Stories and Strays was nominated as a finalist in the 37th National Book Awards in 2018.