Co-Curricular Student Organizations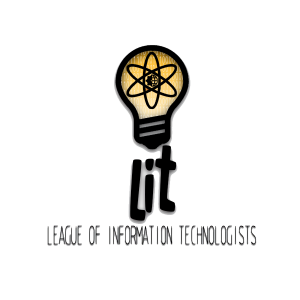 League of Information Technologists
The League of Information Technologist's vision is to become a centric organization for connecting students to information, communication and technology.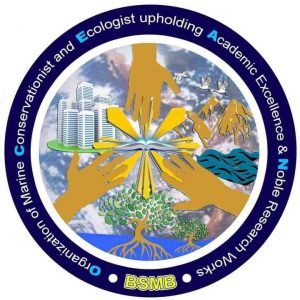 An organization that unites all marine biology students in achieving the aspirations and promotes the interest of students to further cultivate and utilize in achieving the common goals.
Home     Explore USTP     Academics     FAQs     Contact Us
© USTP Virtual Week of Welcome 2021. All Rights Reserved.