By Ivy Marie P. Maquidato, USTP Panaon Admissions and Scholarships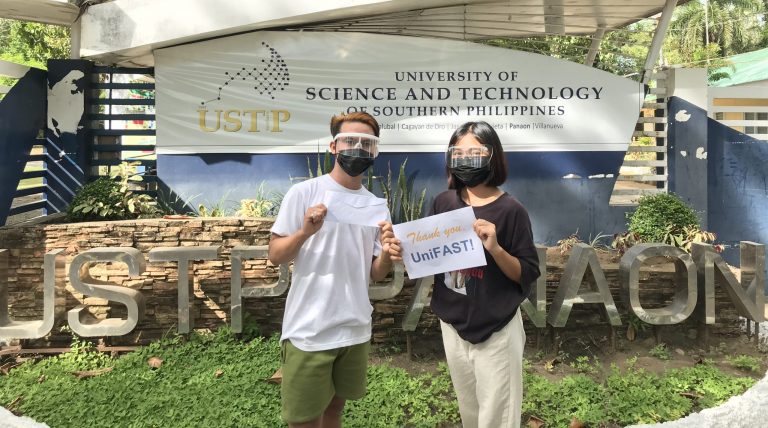 Student beneficiaries receive their TES stipend and book allowance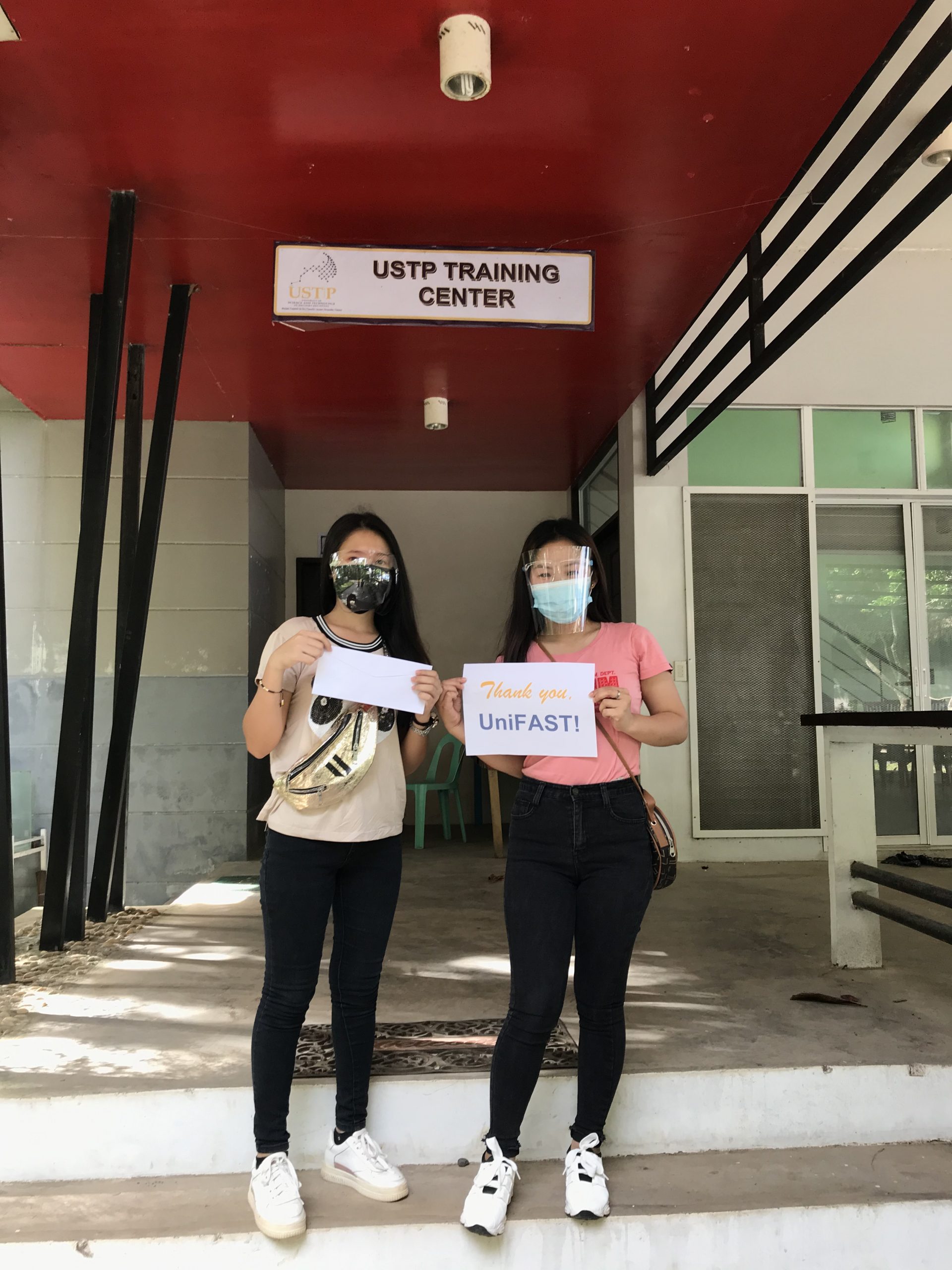 A total of ninety-six (96) student-grantees of the University of Science and Technology of Southern Philippines (USTP) in Panaon, Misamis Occidental received their Tertiary Education Subsidy (TES) stipends and book allowance on March 18-19, 2021. Another batch of TES stipends and book allowance were also successfully distributed to ninety-three (93) beneficiaries on March 29-30, 2021.
The student-grantees received twenty thousand pesos (Php 20,000.00) each as financial assistance intended for the 2nd semester of the Academic Year 2019-2020. This is in fulfillment of the Republic Act (RA) 10931 or the Universal Access to Quality Tertiary Education Law granting subsidies to students who are financially challenged to pursue their tertiary education. 
The distribution was spearheaded by Dr. Concepcion C. Regalado, USTP Panaon Special Disbursing Officer, with assistance from Ms. Ivy Marie P. Maquidato, Office of the Admission and Scholarship Coordinator, and Ms. Melinda F. Oculam, faculty member.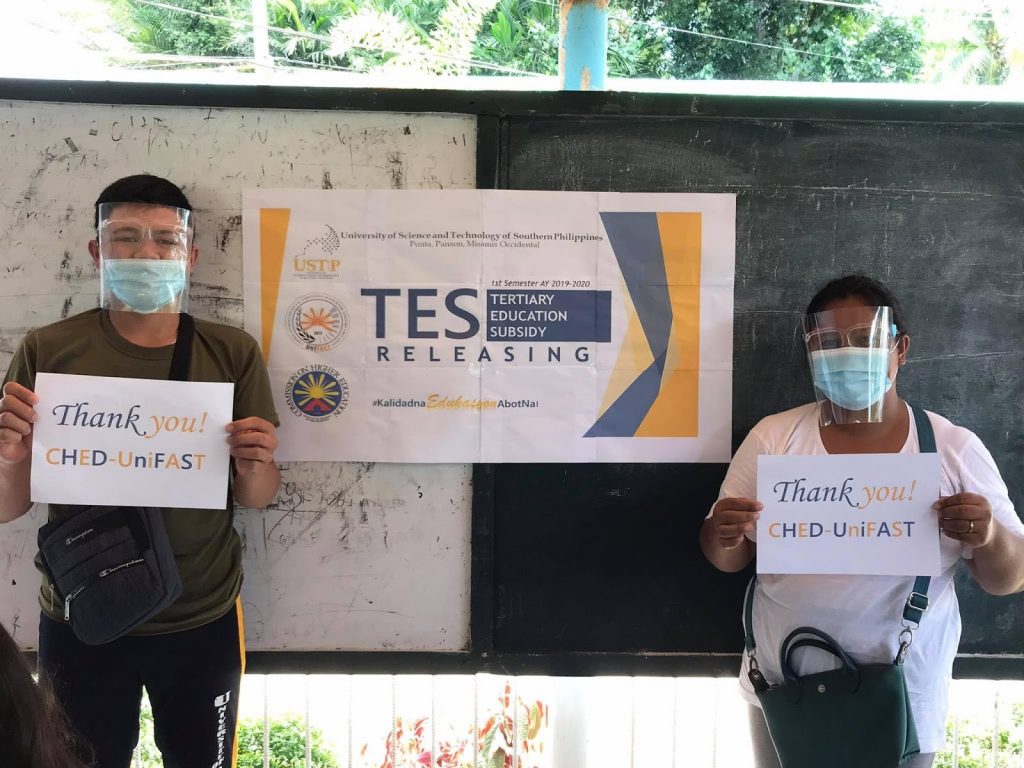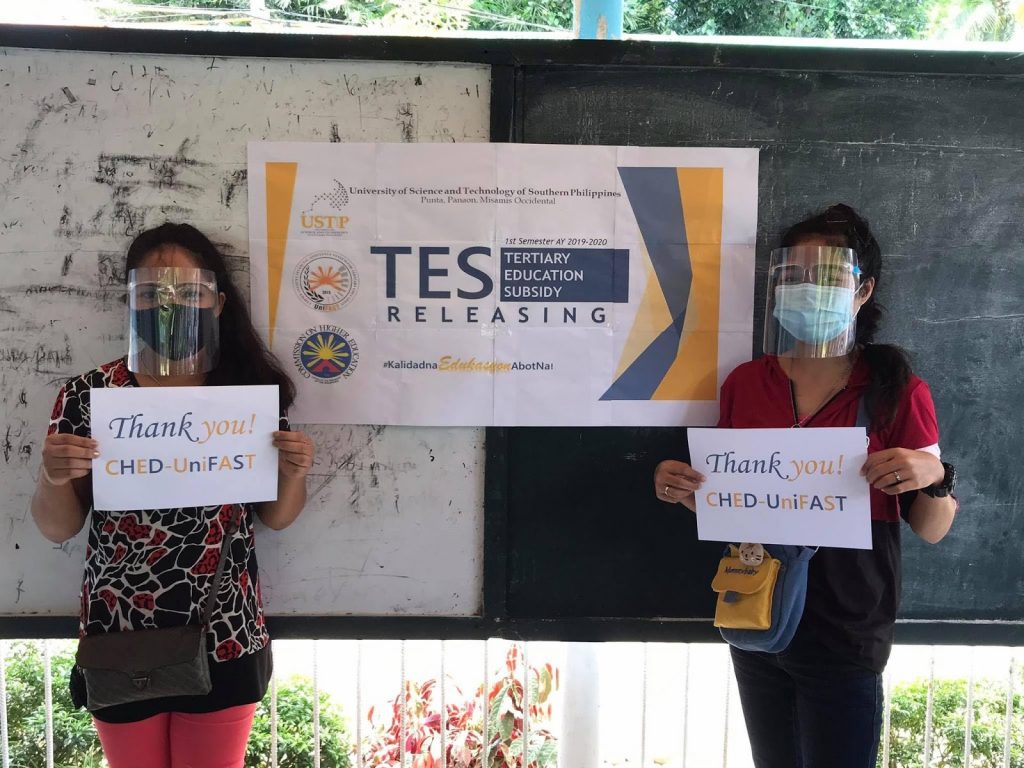 Student-grantees of USTP Panaon receive their TES stipends
To receive their stipends and book allowance, qualified beneficiaries complied with the necessary requirements issued by Commission on Higher Education (CHED) and the Unified Student Financial Assistance System for Tertiary Education (UniFAST) Secretariat.
The TES grant-in-aid program was made available even amid the outbreak of COVID-19 to help students pay for their existing school fees and attend classes through the University's Flexible Learning Program.