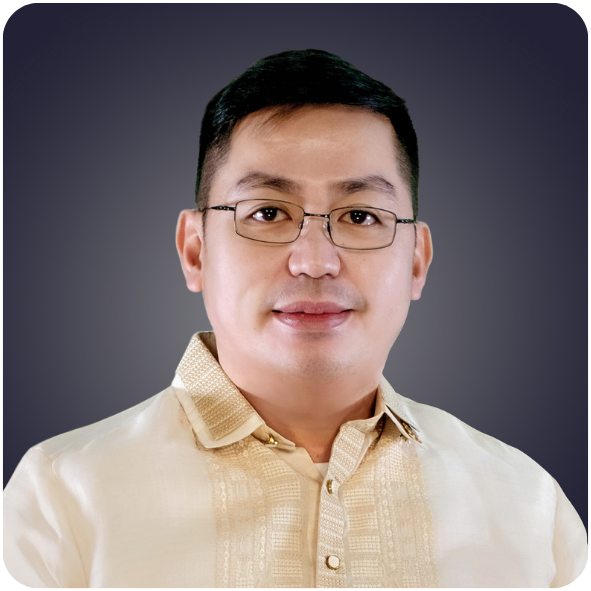 Hon. Jo Mark M. Libre, D.P.A.
Commissioner, Commission on Higher Education (CHED)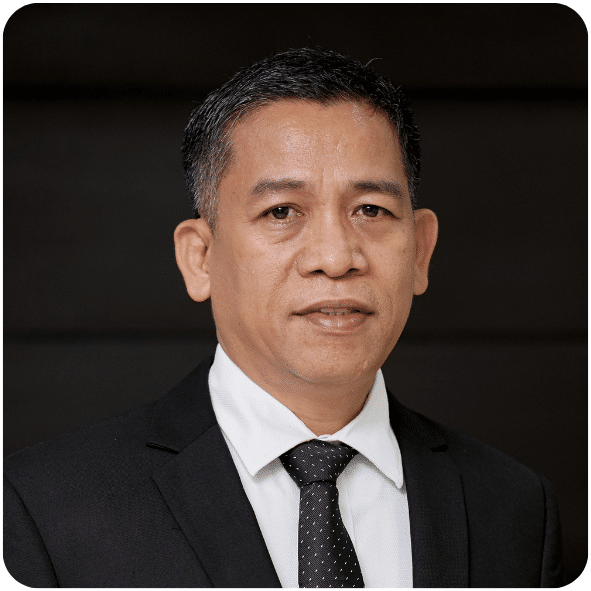 Hon. Ambrosio B. Cultura II, Ph.D.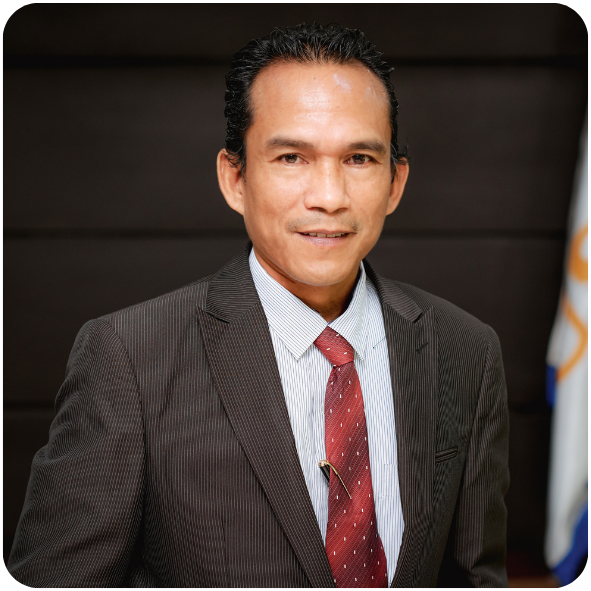 Hon. Atty. Dionel O. Albina
Chancellor, USTP Cagayan de Oro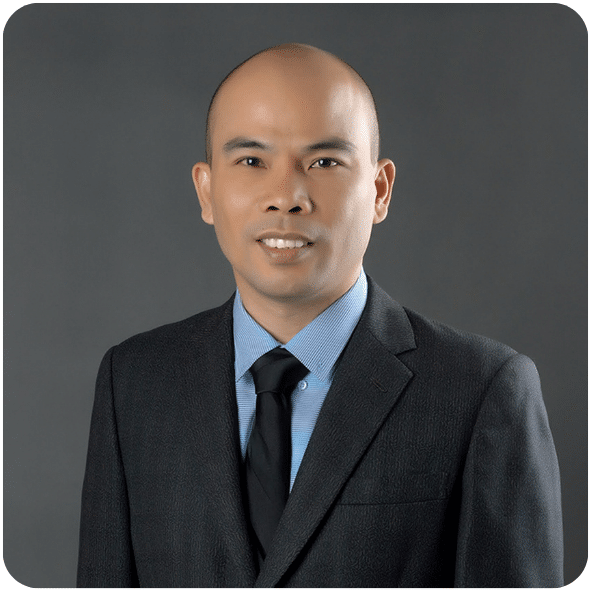 Hon. Renato O. Arazo Ph.D.
Chancellor, USTP Claveria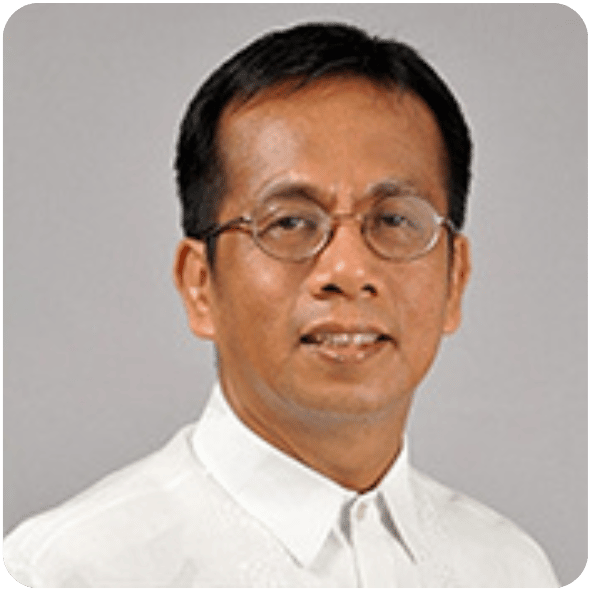 Secretary, National Economic and Development Authority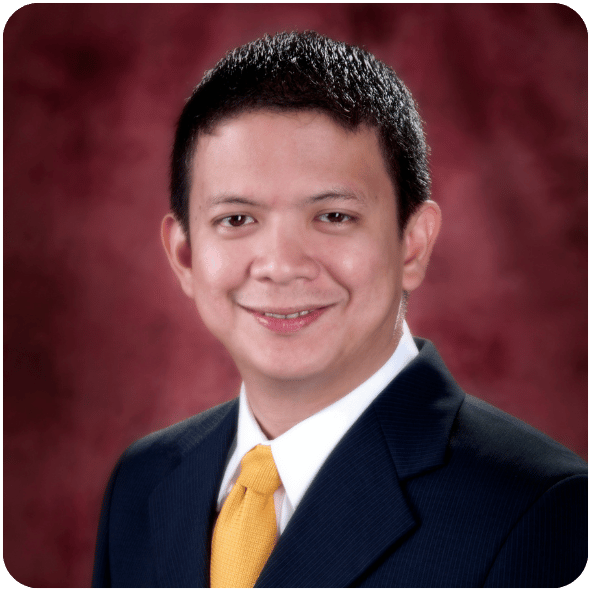 Hon. Francis "Chiz" G. Escudero
Chairperson, Senate Committee on Higher, Technical and Vocational Program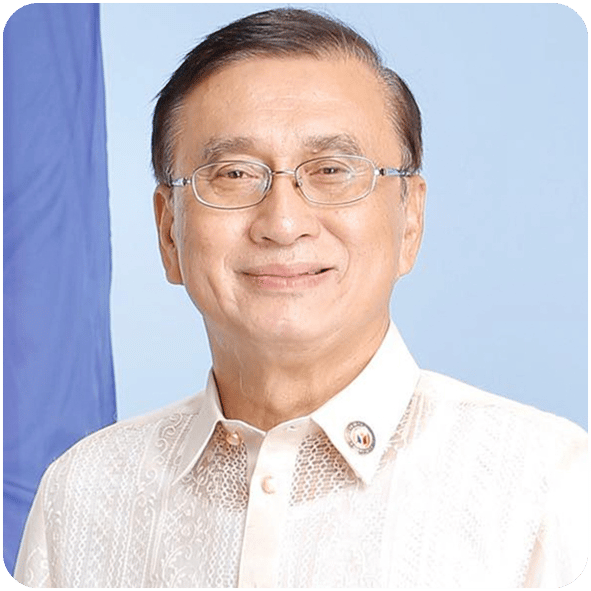 Chairperson, Committee on Higher Technical Education House of Representatives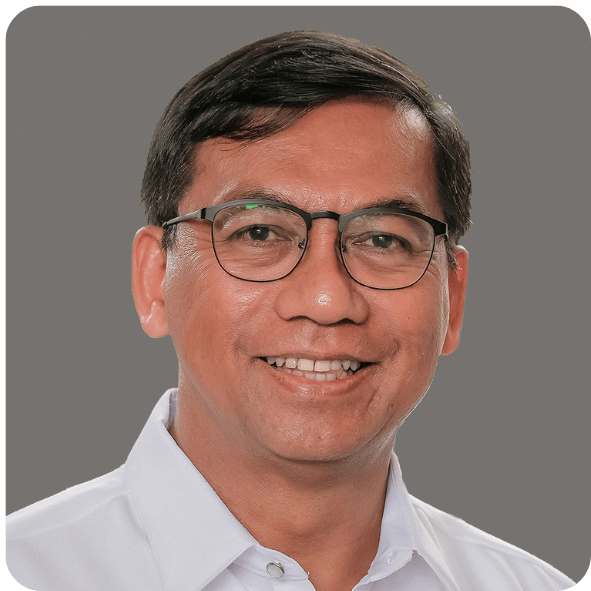 Hon. Renato U. Solidum, Jr.
Secretary, Department of Science and Technology (DOST)
Hon. Balisacan represented by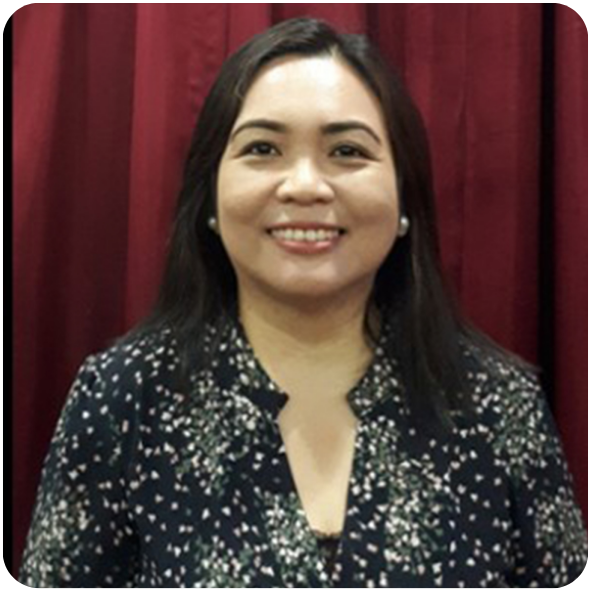 Hon. Mylah Faye Aurora B.
Cariño, CESO III
Regional Director, NEDA X
Hon. Escudero represented by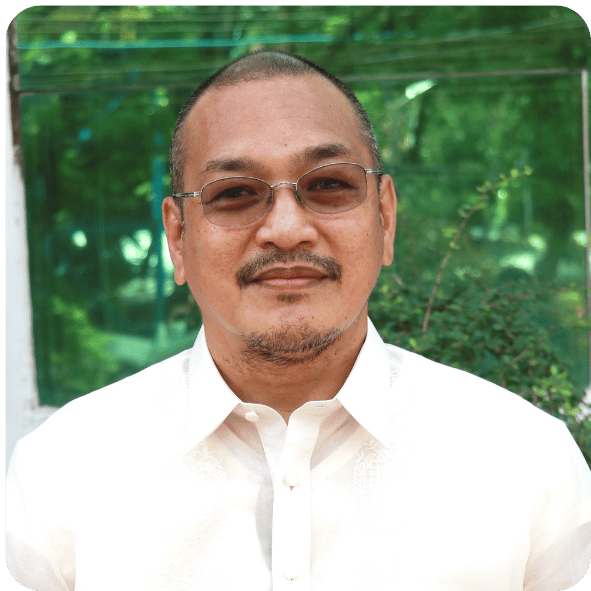 Hon. Clint Django G. Pacana
Manager, USTP Agropolis Science and Technology Park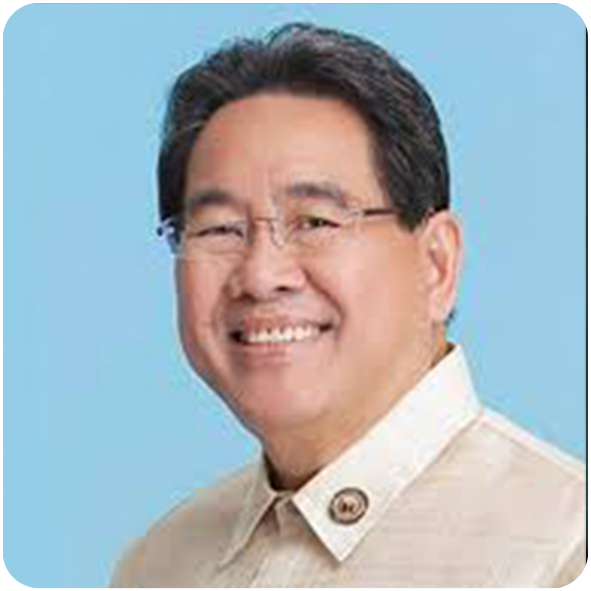 Congressman, 2nd District of Cagayan de Oro City
Hon. Solidum represented by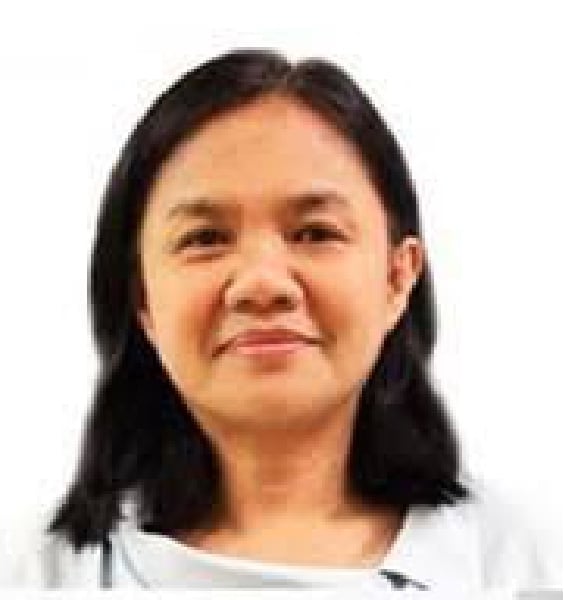 Regional Director, DOST X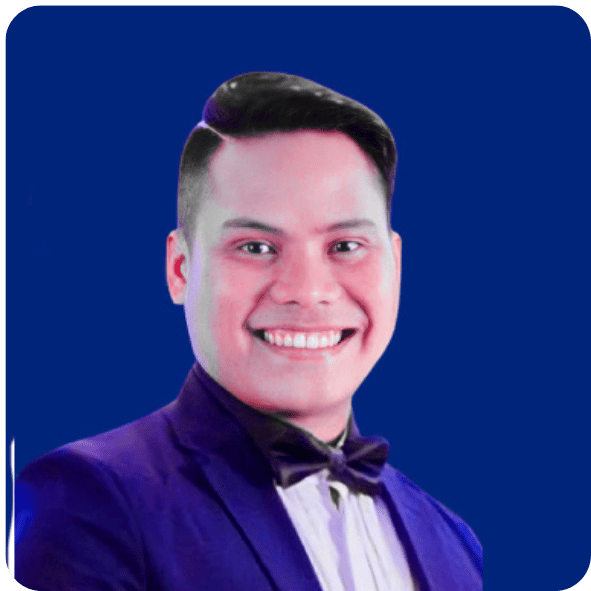 Hon. Joshua Jones G. Waban
President, Federation of USTP Alumni Associations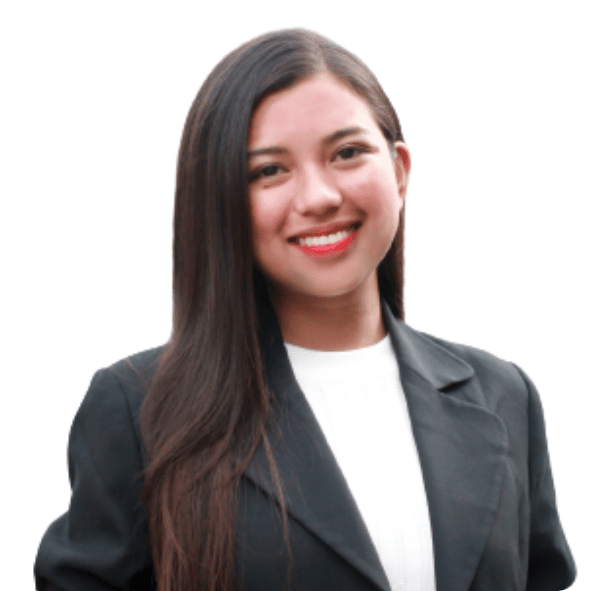 President, Federation of USTP Student Councils