Main Campus Library Services
Library System Vision, Mission, Goals and Objectives
The Library System has the basic responsibility of providing the Library resources and services to the students and faculty of University of Science and Technology of Southern Philippines. And in line with the mission statement of the institution in which the library organization is an integral part and as an intellectual resource of the academic community the following are the vision, mission, goals and objectives of the Library.
Vision
The library is a dynamic sanctuary of intellectual discourse and refuge of learning through an integrated, seamless web of information and learning commons that promote growth, intellectual development, pursue inquiry and research.
Mission Statement
It is the mission of the Library to support the intellectual growth, moral and spiritual development and research needs of the students, faculty and staff through the provision of information resources, collaborative learning spaces and services that enhance their individual capacities and their yearn for learning.
Strategic Goals and Objectives
The following are the goals and objectives of the Library System:

1) To develop and enhance the capability of the library resources and services in meeting the demands of the curricular, instructional, informational, and research programs of the academic community by providing regular funding to yearly acquisition of print, non-print and digital library resources;
2) To establish collaborative learning spaces and information commons that provide interactive, seamless access to various digital resources and a scholarly atmosphere for learning;
3) To establish a strong library linkage with other institutions and agencies in the country and if possible with organizations and agencies from foreign countries by seeking contact with these agencies;
4) To strengthen the library's bond to the library patrons by establishing "Friends of the Library" program which would assist in the development of the library collection;
5) To provide services that enhance the quest for knowledge and intellectual activity;
6) To create various bibliographies and library pathfinders for easy access and retrieval of information.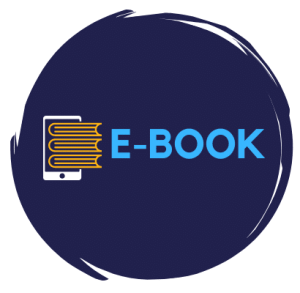 For further inquiries, please get in touch with:
---
---
MS. LOBELLE A. MURING, RL
Library staff, USTP Main Campus
Brgy. Lourdes, Alubijid, Misamis Oriental
[email protected]
MS. BEVERLY P. CIMAGALA, RL, MLIS
Librarian, USTP Main Campus
Brgy. Lourdes, Alubijid, Misamis Oriental
[email protected]