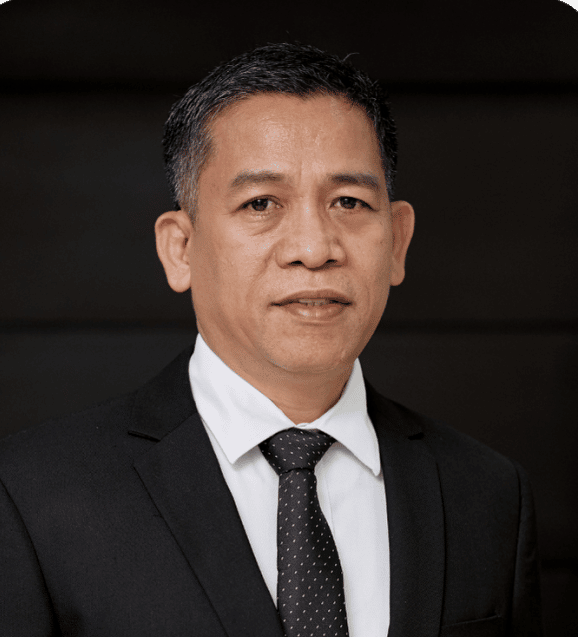 Dr. Ambrosio B. Cultura II
President, USTP System
Dr. Ambrosio B. Cultura II is a leader, an innovator, and an educator. He is currently the University System President of the University of Science and Technology of Southern Philippines (USTP). He is also the elected Chairperson of the Northern Mindanao Consortium for Industry, Energy and Emerging Technology Research and Development (NORMINCIEERD) and Northern Mindanao Metal Innovation Center (NMMIC) and sits as the Chair of the Board of Directors of the Northern Mindanao Food Innovation Center (NMFIC). In 2016, he was designated as the very first Vice Chancellor for Research and Innovation of the USTP System which allowed the University to further advance to greater heights its research, extension, and innovative programs. As a researcher, engineer, and educator he strongly advocated for innovation and techno-prenuership as he deemed these solutions to sustain development. He even spearheaded the USTP and the former Mindanao University of Science and Technology (MUST) in institutionalizing policies and implementation of programs supportive to this advocacy. These include the promotion of an Innovation Ecosystem in collaboration with the academe, industry, government, and the community to propel inclusive development not just in the region but in the country in general. As an academician, he specializes in renewable energy hybrid systems, energy storage, smart grid, and distributed generation. He earned his graduate degree as Doctor in Philosophy in Electrical Power and Energy Engineering at the University of Massachusetts Lowell where he also earned his Master's degree funded by the Ford Foundation-International Fellowship Program. His expertise in the field of electrical engineering resulted to various research publications and citations and even recognitions in the national and international research arena. He further shared his expertise in many extension services that significantly benefitted communities. One of which is the community in Tacloban, Leyte after surviving Typhoon Haiyan (Yolanda) with the project Disaster Response Initiative through Establishment of Emerging Communication System (DiRECS) supplied by solar photovoltaic system. For over 29 years in Public Service, Dr. Cultura was able to pursue initiatives worthy of commendation due to its impact and opportunities that it created. In 2021, Dr. Cultura was awarded as the Regional Presidential Lingkod Bayan for the Individual Category of the 2020 Civil Service Commission (CSC) Search for Outstanding Government Workers. With his professional accomplishment that ranges within the purview of Innovation and Technopreneurship, Research and Extension, Leadership and Management, and his COVID-19 counter-measures, Dr. Cultura was able to instigate meaningful development not only for the USTP, but more so on the community that the University serves. Dr. Cultura is a father to six children and a husband to Mrs. Emersita O. Cultura. Despite his firm commitment to his profession as University President, educator and engineer, his ethics advocates for work-life balance and ensures time for his family and faith as an active member of the Catholic Church.
VICE PRESIDENT FOR ACADEMIC AFFAIRS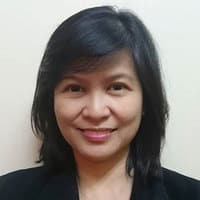 Dr. Maria Elena L. Paulma
Vice President for Academic Affairs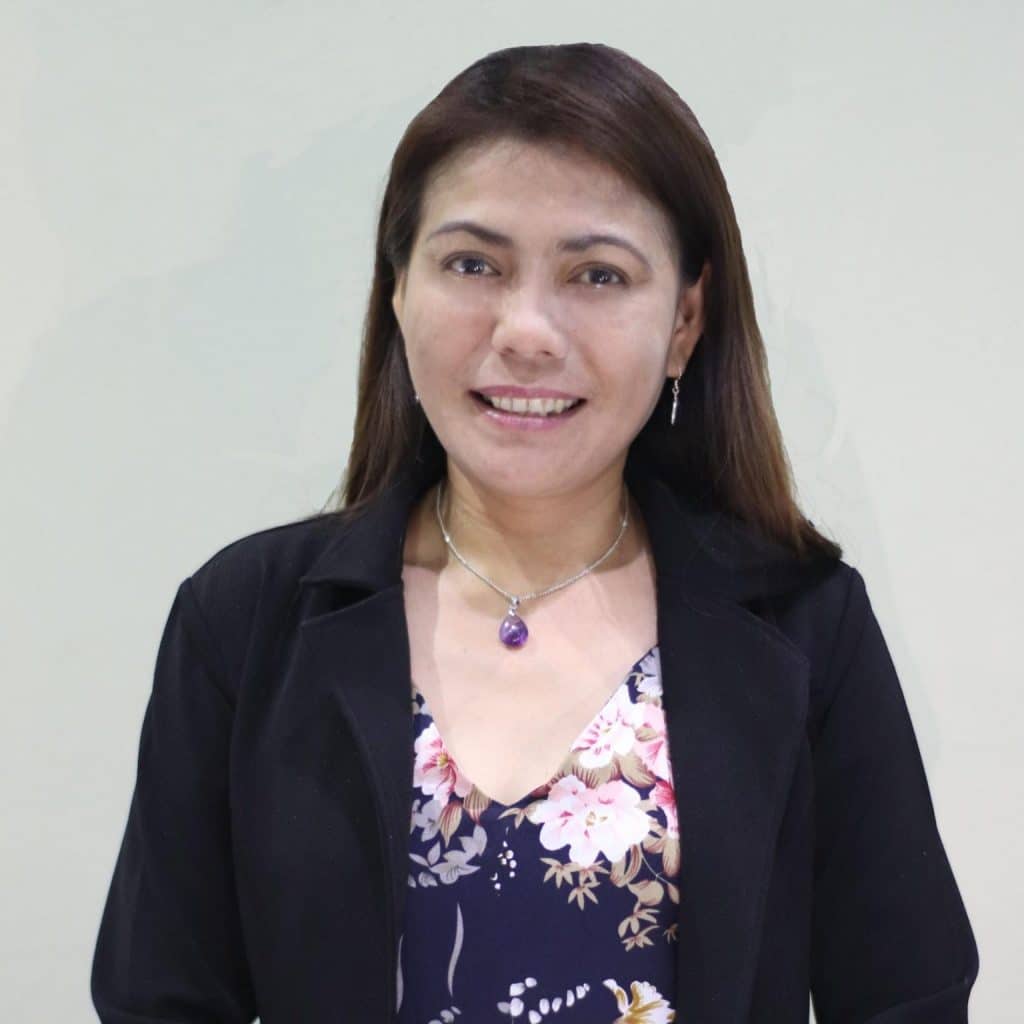 Dr. Lory Liza D. Bulay-og
Acting Campus Director
Dr. Lory Liza D. Bulay-og was a Research Fellow in Electronic System Design at the University of Surrey, England. She earned her Doctor of Engineering in Mechanical Engineering degree at the Mindanao State University-Iligan Institute of Technology (MSU-IIT), Iligan City in 2018. She is also a graduate of BS Electronics and Communication Engineering at Cebu Institute of Technology University, last 1994. She is a licensed Professional Electronic Engineer (PECE) which allows her to practice her profession. As a PECE, she was able to sign and seal electronic plans such as Fire Detection and Alarm System (FDAS), Closed Circuit TV (CCTV), data and telephone systems among others. Dr. Bulay-og, has been teaching for more than twenty (20) years and also has industry experience. She has attended various seminars and training in the field of Electronics, Wireless Communications (Microwave System, Cellular System), Communications System Analysis and Design and Techno-preneurship. She has organized various professional and student activities that are beneficial not only to the academic community but to the local communities within and outside Cagayan de Oro City. She has also conducted various researches and have been co-proponents of various projects. Prior to her appointment as Campus Director of Alubijid, she was the Dean of the College of Engineering and Architecture, USTP Cagayan de Oro from 2017 to 2019. She was also the program department Chairperson of the Electronics Engineering Department before her deanship. For her dedication in the advancement of Electronics Engineering education, she was recognized as the "Most Outstanding Electronics Engineer of the Philippines" in 2004. The award was given by the Institute of Electronics Engineers of the Philippines.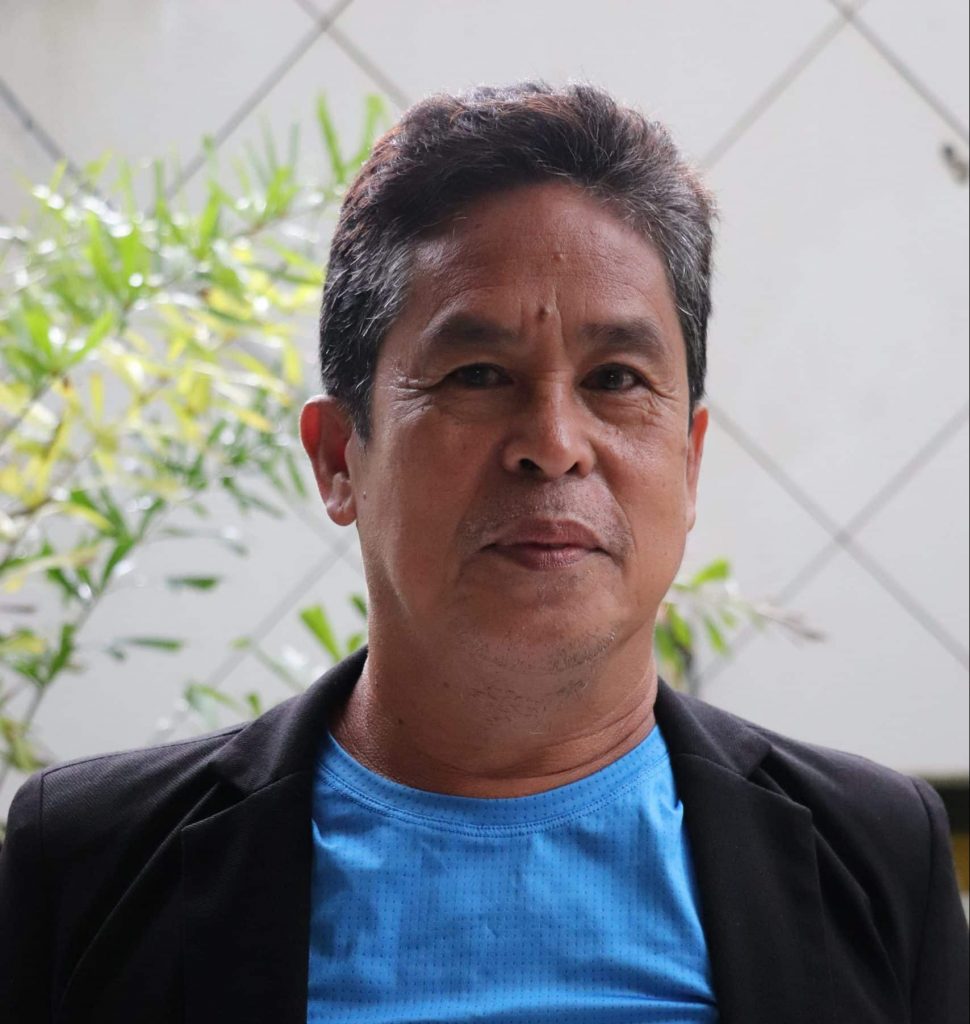 Engr. Nestor E. Ybañez
Chairperson, Bachelor of Science in Civil Engineering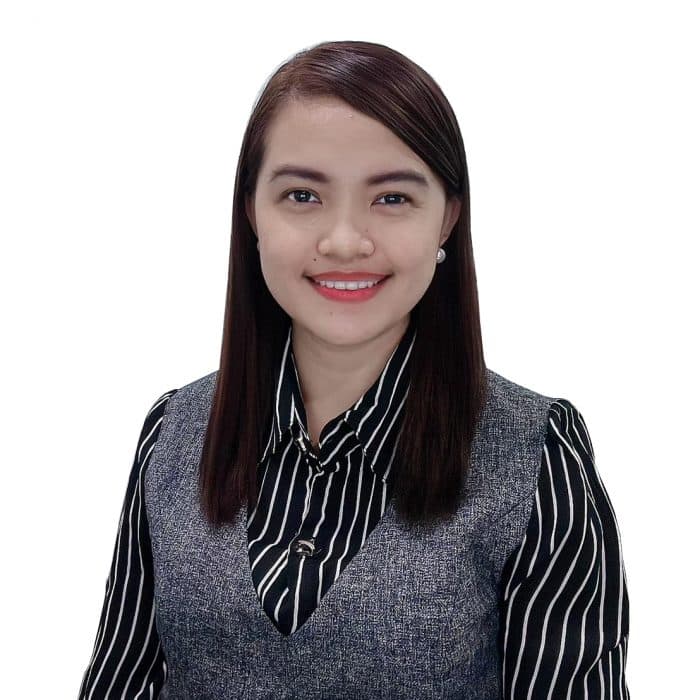 Dr. May Marie P. Talandron-Felipe
Chairperson, Bachelor of Science in Computer Science
Dr. May Marie P. Talandron-Felipe is the Chairperson of the Department of Computer Science and designated as the Director of the Institutional Accreditation and Recognition Office and the Executive Assistant of the Office of the Vice President for Academic Affairs of the USTP System. She finished her Postdoctoral Fellowship at the Ateneo Laboratory for the Learning Sciences in Ateneo de Manila University where she also earned her Doctor of Philosophy in Computer Science degree. She obtained her Master of Information Systems degree from the University of the Philippines Open University and Bachelor of Science in Computer Science degree from Far Eastern University Diliman. During the ACM-Women Asia Pacific Celebration 2021, she was one of the Rising Star Awardees in recognition for her early career visibility in the field of computing with research and development achievements. In 2019, she received the Best Overall Paper Award from the Asia-Pacific Society for Computers in Education (APSCE) during the 27th International Conference on Computers in Education. She also serves as the Chair of the Special Interest Group (SIG) on Artificial Intelligence in Education/Intelligent Tutoring Systems/Adaptive Learning (AIED/ITS/AL) of APSCE. Dr. Talandron-Felipe has authored, published, and presented multiple papers in international and Scopus- indexed venues. Her work focuses on the utilization of technology in education and investigation of various pedagogical phenomena and concepts through computer-based learning environments (CBLE) and mobile-assisted language learning (MALL). With more than a decade in the academe, she has taught various computing courses including data mining, machine learning, discrete structures, research methods, among others.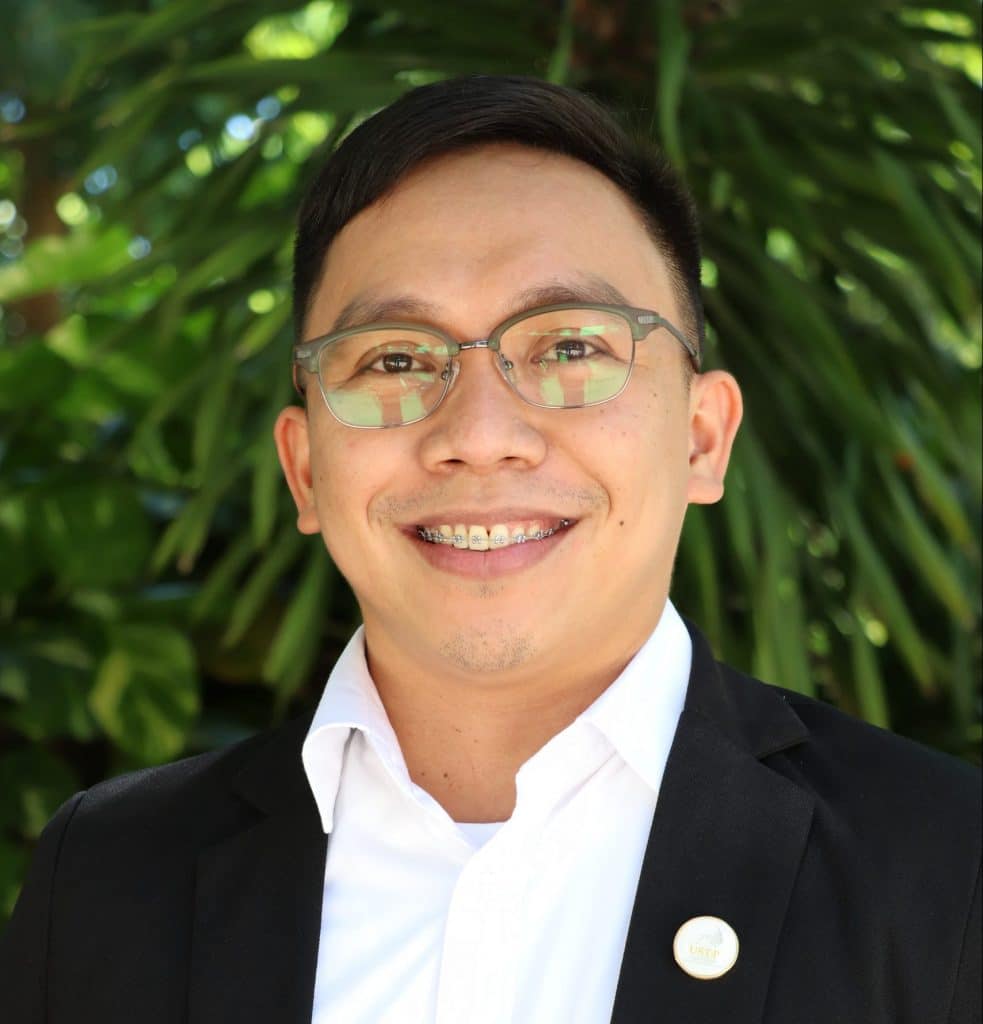 Engr. Jasper Jay A. Jementiza
Chairperson, Bachelor of Science in Computer Engineering
Engr. Jasper Jay Jementiza earned his bachelor's degree in Computer Engineering from the University of Science and Technology of Southern Philippines. He also earned a Professional Education at Xavier University - Ateneo de Cagayan. Engr. Jementiza is a Licensed Professioanl Teacher. Currently, he's taking his master's degree in Electrical Engineering at the same university. He is one of the Program Head of the Center for Innovative Teaching and Learning and one the CDIO Champions of USTP Cagayan de Oro Campus.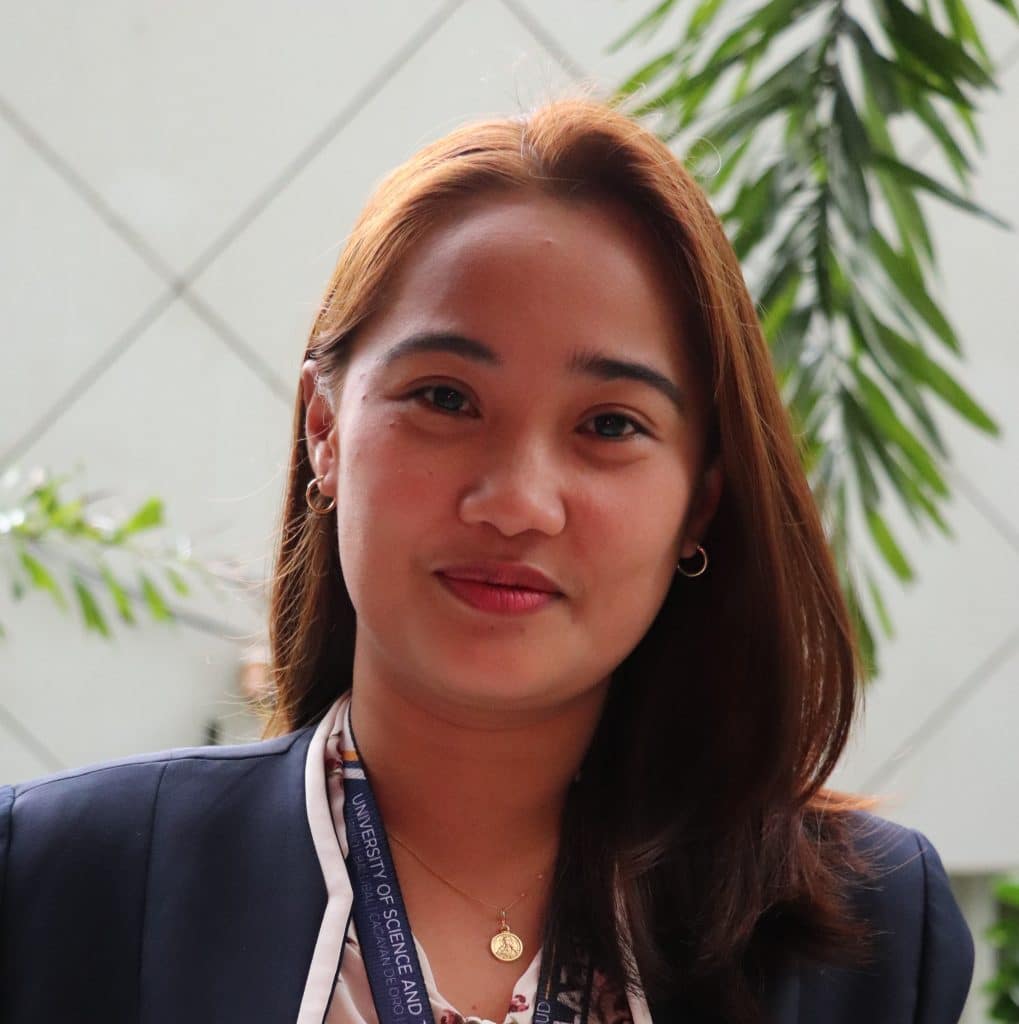 Ms. Lobelle A. Muring, RL
Library Staff
She graduated with a Bachelor of Library and Information Science from Lourdes College Inc. She was raised in a small rural town in Negros Occidental and Last September 2018, she got her Professional License as a Registered Librarian and Also, She worked in Bangkok Thailand, for (2) years. Currently working at the University of Science and Technology of Southern Philippines- Alubijid Campus as a Library Staff. And pursuing her Master's degree in Library and Information Science at Lourdes College Inc. And she believes The Librarian isn't a clerk who happens to work in a library. A librarian is a data hound, a guide, and a teacher. The librarian is the interface between reams of data and the untrained but motivated user (Seth Godin).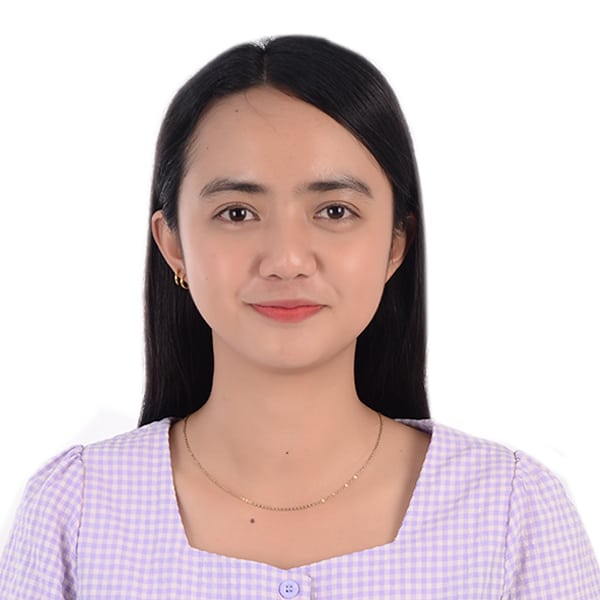 Ms. Enna Shammah P. Panolino, RPm
Admission Officer
A graduate of Bachelor of Science in Psychology at North Valley College Foundation Inc. in the year 2018. She is a registered psychometrician, 25 years of age, and a resident of Kidapawan City, North Cotabato. From 2018 to 2020, she worked as a Guidance Facilitator and a Psychology Instructor at Central Mindanao Colleges. She then worked as Guidance Coordinator at Colegio de Kidapawan in the year 2021 before currently working as an Admission Officer. Her passion will always be for people. She believes that what makes every human being beautiful are their differences.