College of Information Technology and Computing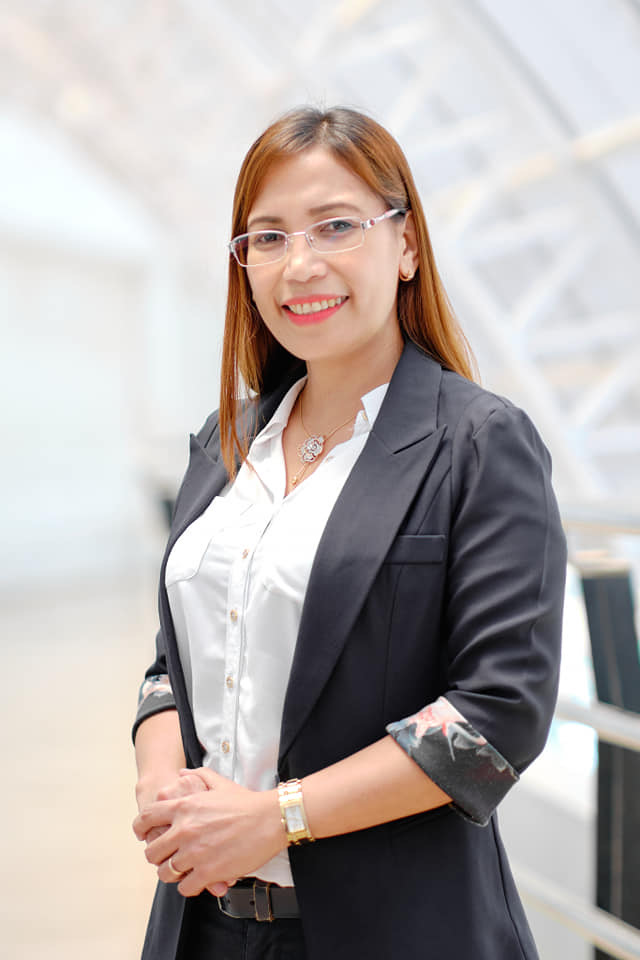 Dr. Jocelyn B. Barbosa obtained her PhD in Computer Science and Engineering in Korea University, Seoul, South Korea in 2019, under Korean Government Scholarship Program. While pursuing her PhD degree, she conducted researches in Data Mining and Information Systems Laboratory, and worked collaboratively with neurologists in Korea University Hospital. During her graduate studies, she also received an Academic Excellence award from the Korean Government – National Institute for International Education Development (NIIED).
Her research interests mainly focus on finding and understanding the fundamental aspects of predictive modeling; and building models, algorithms and information systems that seek to address complex queries over a large number of structured and unstructured data sources. She specializes in data mining and knowledge discovery; image processing and pattern recognition; and data-driven predictive modeling. She was also involved as principal investigator in building IS for image-based facial paralysis's objective assessment and classification at Korea University Guru Hospital . Her current research works are geared towards identifying patterns of historical data to build models and provide technology solutions and devices for health industry, agriculture, and education sector fostering equitable access to education.
Currently, she is an Associate Professor at the University of Science and Technology of Southern Philippines (USTP), Cagayan de Oro Campus and designated as the Dean of the College of Information Technology and Computing (CITC).

Department of Information Technology
Department of Data Science
Department of Technology Communication Management
Department of Computer Science
For further inquiries, please get in touch with:
GERALDINE A. BLANCO
Special Assistant to the Dean of the College of Information Technology and Computing
[email protected]
DR. JOCELYN B. BARBOSA
Dean, College of Information Technology and Computing
University of Science and Technology of Southern Philippines
Lapasan Highway
Cagayan de Oro City
Telephone Numbers:
(088)-857-1739 local 154
[email protected] / [email protected]