College of Information Technology and Computing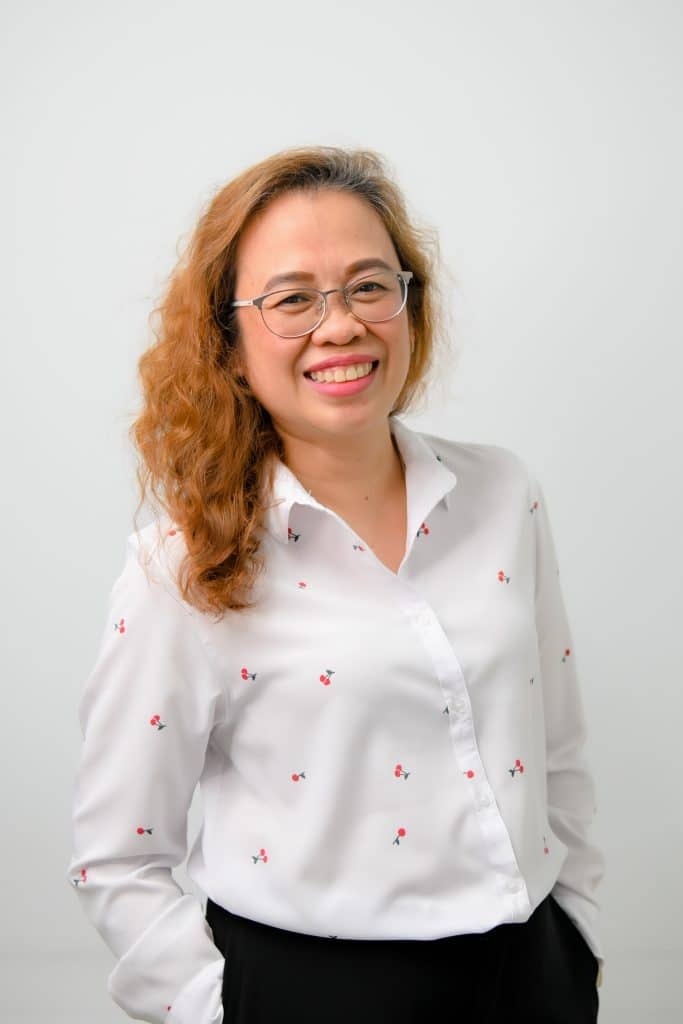 Dean Love Jhoye M. Raboy is the current college dean of the College of Information Technology and Computing, where she oversees the academic affairs and student services of the college. She earned her Bachelor's Degree in Computer Science from Xavier University, her Master's Degree in Information Technology from Ateneo de Davao University, and she's currently taking her Doctorate Degree in Information and Communication Technology from the Asian Institute of Technology in Bangkok, Thailand.
She is a recognized expert in her field, having published numerous articles and research papers in various academic journals. Her research interests mainly focus on data mining, machine learning, and deep learning with IOT integration. Her current research works are geared toward music emotion classification, audio classification, and mood detection in general.

Department of Information Technology
Department of Data Science
Department of Technology Communication Management
Department of Computer Science
For further inquiries, please get in touch with:
PETAL MAY M. DAL
Special Assistant to the Dean of the College of Information Technology and Computing
[email protected]
LOVE JHOYE M. RABOY, MIT
Dean, College of Information Technology and Computing
University of Science and Technology of Southern Philippines
Lapasan Highway
Cagayan de Oro City
Telephone Numbers:
(088)-857-1739 local 154
[email protected] / [email protected]
Visit us on our social media page