By Mary Jane A. Moralia, CiTL Coordinator
The Center for Innovative Teaching and Learning (CiTL) of the University of Science and Technology of Southern Philippines (USTP) conducted a training series for the faculty of USTP Oroquieta and USTP Panaon last July 19-21, 2022. The training covered Advancing CDIO, Design Thinking, Designing Visual Materials, and Collaborative Activities through Canva Education.
Engr. Aileen A. Sierras – CiTL Program Head of OBE, CDIO, and Designing Assessments Training and Continual Quality Improvement (CQI) Planning and creation of Assessment Tools Training – spearheaded the Advancing CDIO Training, which took place at USTP Oroquieta's Computer Laboratory from July 19-21, 2022.
The training workshop was participated in by twenty (20) selected faculty. Engr. Rojien V. Morcilla, a CiTL Consultant and CDIO Master Trainer, virtually shared the different strategies and techniques for crafting and conducting multi-disciplinary projects. The 3-day training was a comprehensive collection of all essential processes that are highly beneficial for a faculty, such as utilizing multi-disciplinary projects for the students, different teaching-learning activities for the faculty, and more.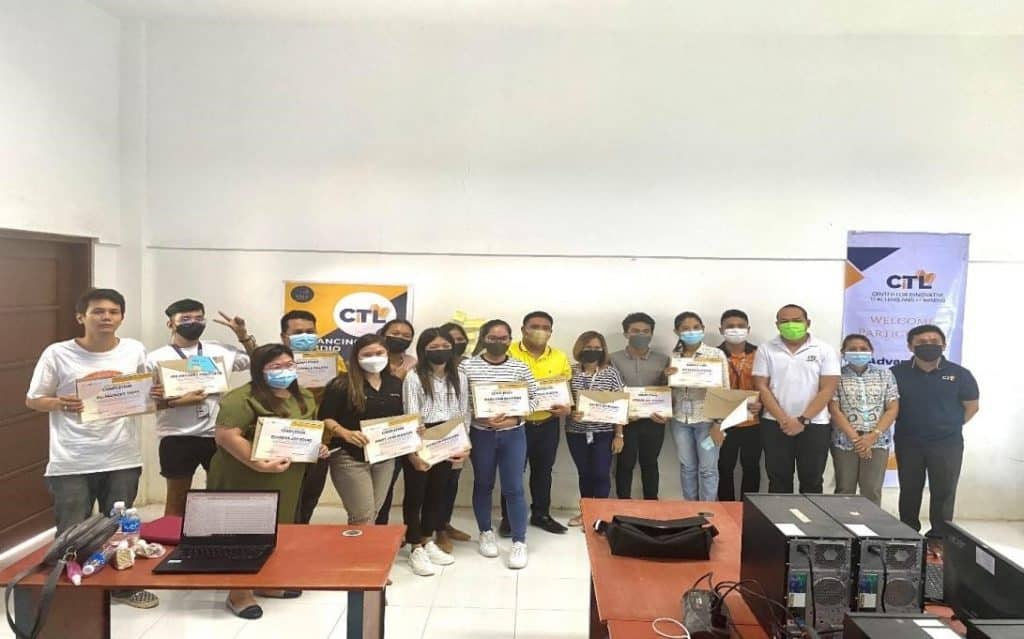 The CiTL simultaneously conducted a two-day workshop on Design Thinking at the USTP Panaon Training Center last July 19-20, 2022, with Engr. Lloyd Jhon B. Estampa and Mr. Arvin E. Narvaza as resource speakers.
It was participated by the vigorous and active faculty of USTP Oroquieta and USTP Panaon. This workshop enabled the participants to understand significant challenges by empathizing, visibly solving any particular problem, finding various solutions to a specific issue, and designing a prototype as part of the solution.
The faculty enjoyed the said workshop, especially since they can apply what they have learned from it in their field of specialization. The training served as a tool to ensure better quality education and helped the faculty prepare for improved classroom instruction.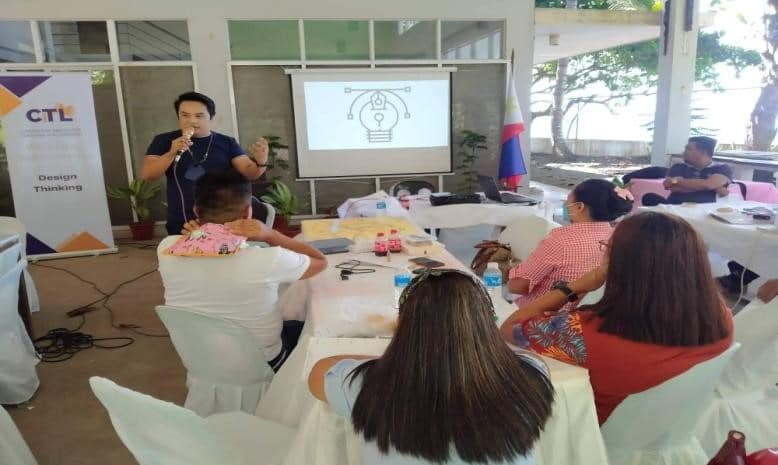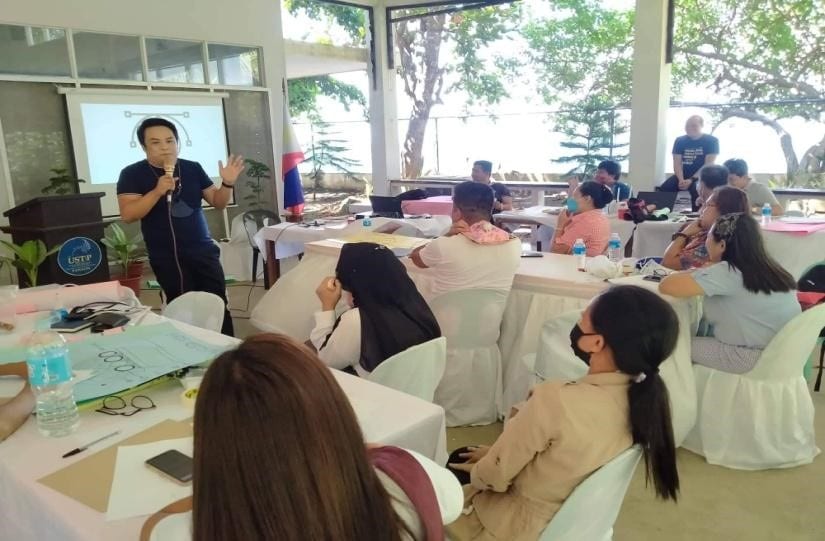 On July 21, 2022, the faculty also learned how to design engaging visual materials and collaborative activities using Canva, a free-to-use online graphic design tool. The training equipped the faculty to be more creative in making instructional materials, which will keep students interested and help motivate them to learn.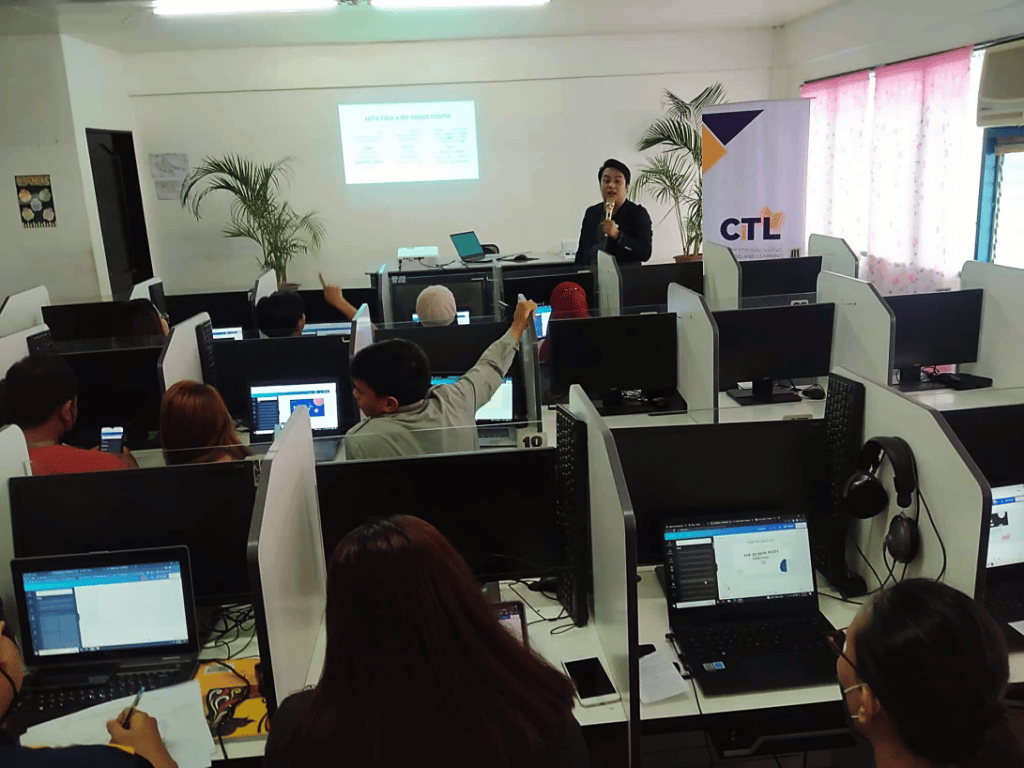 In the afternoon, stories and best practices concerning Innovative and Teaching strategies were shared through the activity called EDConvos. The sharing inspired a lot of faculty to do their best in their class and to improve creative pedagogies used in instruction delivery to educate students better.
Faculty from USTP Oroquieta and USTP Panaon shared their learning experiences, challenges, and success stories that touched the audience's hearts. In addition, the sharer offered valuable pointers for the listeners in their upcoming endeavors.