By Mary Cris J. Gemoros, USTP Panaon Head for Student Affairs
The Office of the Student Affairs (OSA) of the University of Science and Technology of Southern Philippines (USTP) in Panaon, Misamis Occidental, facilitated the Disaster Preparedness Training: Fire and Earthquake Drill and Simulation last June 30, 2022.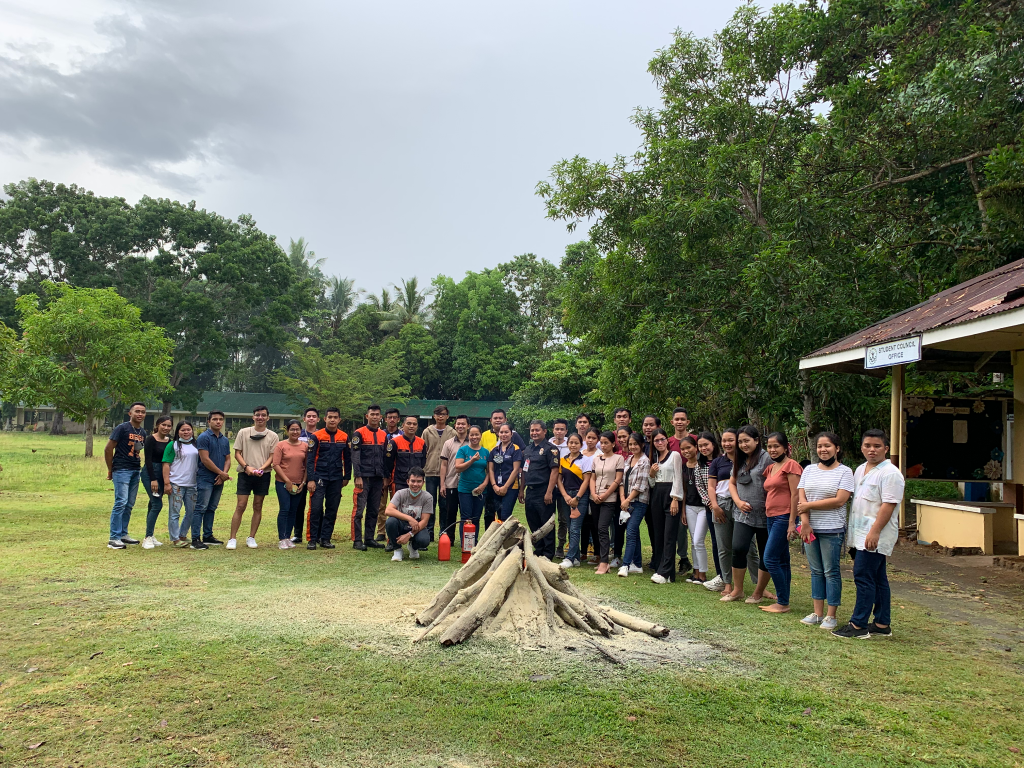 Dr. Leny Q. Anasco, Acting Campus Director, warmly welcomed guests from the Bureau of Fire Protection (BFP) and the Municipal Disaster Risk Reduction Management Office (MDRRMO) of Panaon during her welcome address.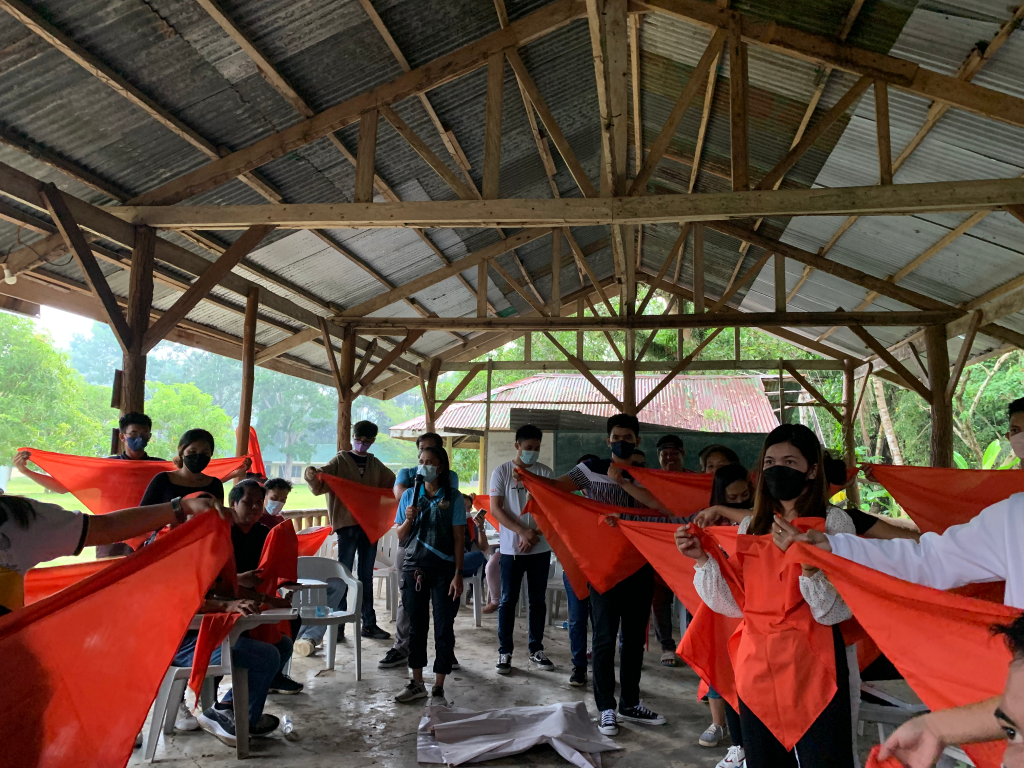 SF03 Rolando S. Datoy, BFP Acting Municipal Marshall of the Municipality of Jimenez in Misamis Occidental, discussed the Fire Triangle and explained the different causes of fire incidents.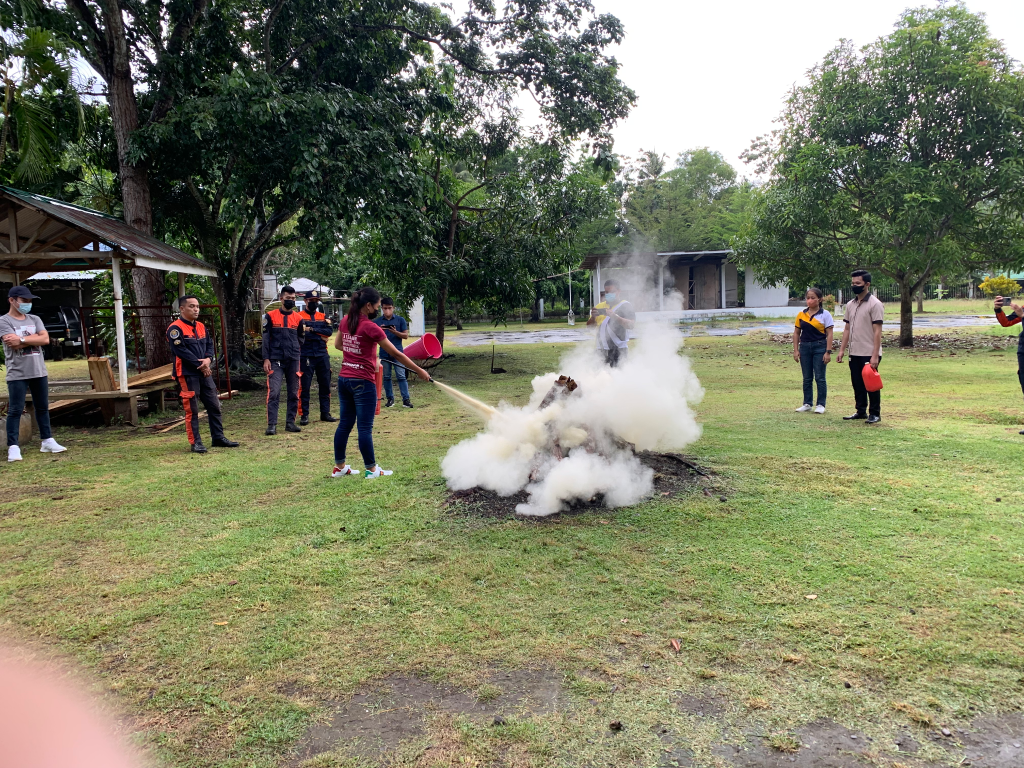 SF01 Lordjim M. Luza demonstrated how to operate the fire extinguisher, including the dos and don'ts in handling such. A simulation of putting out the fire then commenced right after the demonstration, which was participated by student leaders.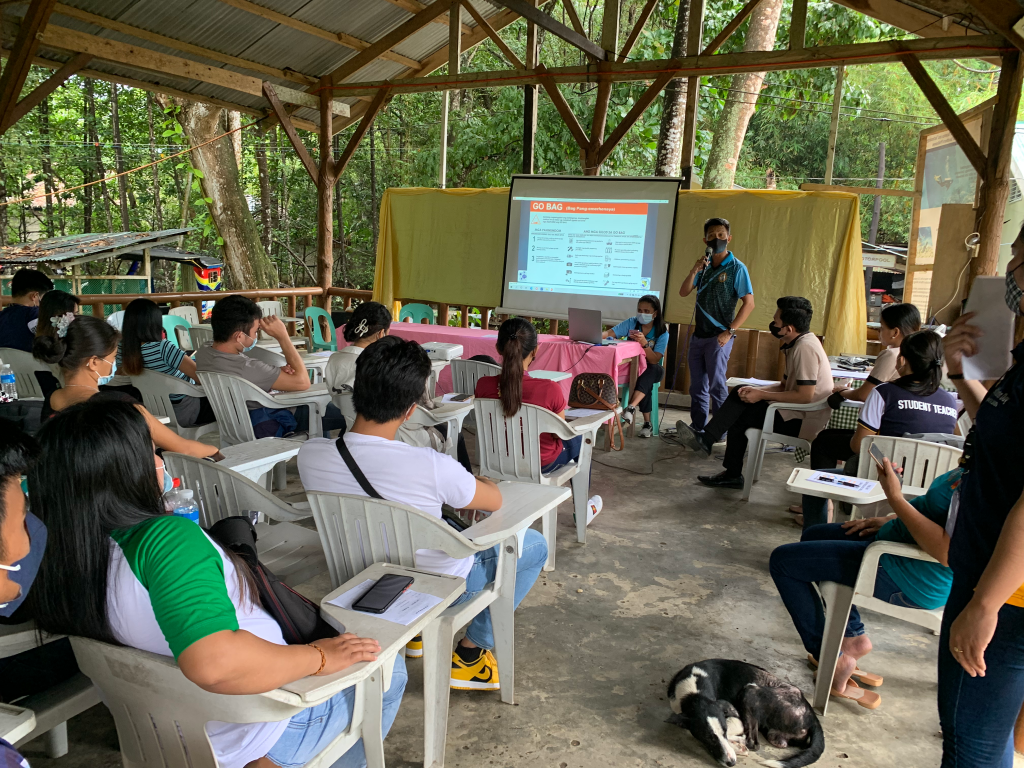 During the afternoon session, Mr. Randy M. Siaboc (MDRRM Officer II) provided a brief overview of the many risks and catastrophes in the nation. At the same time, Mr. Raymond Renee Ong (MDRRM Assistant) talked about what an individual should do before a calamity. Mr. Ong explained the various emergency preparations a family and an individual must make. Ms. Juvelyn M. De la Cruz (MDRRM Assistant) then addressed how to save people in a tragedy and how to assist others. The team also showed various rescue techniques in case someone gets hurt.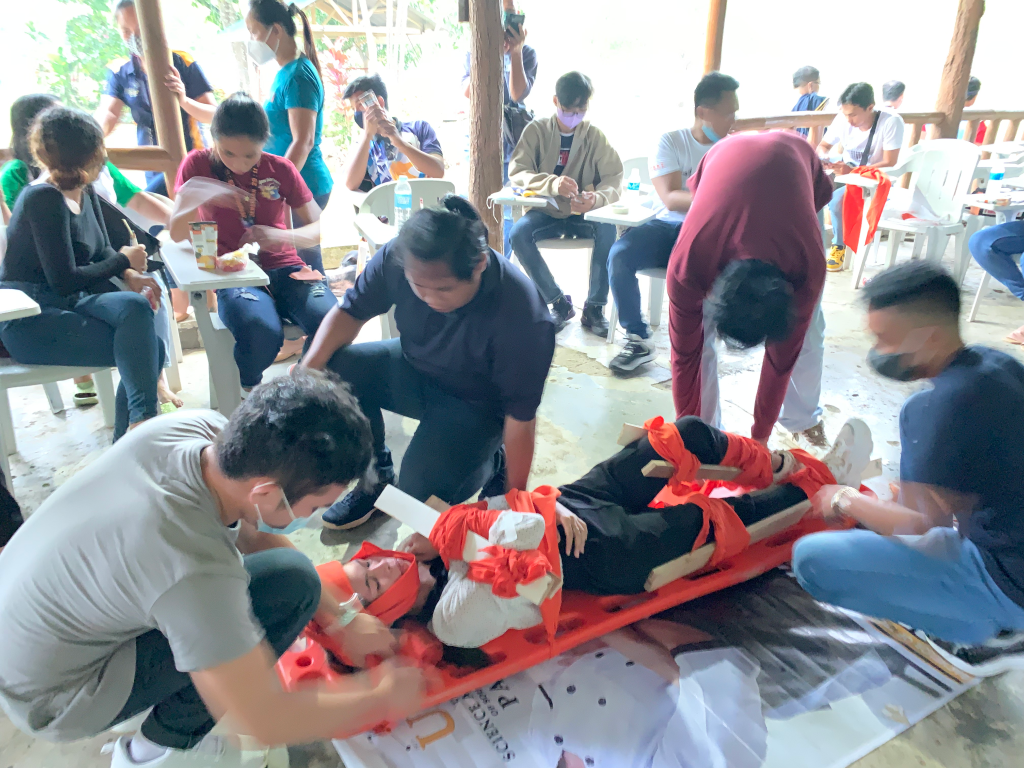 The activity aimed to recalibrate the participants' minds during different disasters. Participating in the training are all faculty and staff of USTP Panaon, together with the student leaders from its various accredited organizations.