We offer the following training:
1. Capacity- & capability-building Trainings for the Faculty for the Development and Support of the Teaching and Learning of Innovative Courses
6-day Design Thinking Training (2 days per campus/group)

9-day Advancing Conceive-Design-Implement- Operate (CDIO) (3 days per campus/group)

6-day Designing Assessments of Learning and Methods (2 days per campus/group)

3-session Discussion on Creating a Learning Environment that fosters Innovation

3-session Training on Designing and Facilitating Group Work (1 day per campus/group)
2. OBE, CDIO and Designing Assessments Training and Continual Quality Improvement (CQI) Planning & creation of Assessment Tools Training
Designing Courses (OBE)

Outcomes-based Education

Continuous Quality Improvement

Program Level Assessment Tools Planning

Workshop and Writeshop for all the Focal Persons
3. Crash Course Short Training
Constructing Tests

Constructing Table of Specifications

Aligning Course Outcomes with POs

Academic Policy Clarifications

Designing the course and syllabus

Completing the different templates
4. Faculty Webinar or Online Series
Making the Constructive Alignment by Revisiting the Curriculum Map and Redesigning the Syllabus

Writing the Course Module and Averting Intellectual Property Rights Violations

Creating Engaging and Effective Presentation & Facilitating Understanding of Content and Creating a PowerPoint with a lecture/narration Creating PowerPoint

Exloring USTeP (e-portal) and Moving from Face-to-Face to Online Techniques in Teaching

Employing Critical Thinking Strategies and Creating/Editing Video Lectures Using your smart phone

Designing Assessments of Learning to Creating Rubrics and Providing Effective Feedback to Students

Facilitating Assessments of Learning Using Alternative Learning Applications
5. Innovative Teaching Series (Short Talks and Showcase of Excellent/Innovative Teaching and Reinvention)
Sharing the Flexible Learning Teaching Experience
6. Faculty Mentoring-Coaching Program (FMCP)
6-day Training on the Mentoring-Coaching Skills (2 day per campus/group)

6-day Training on the Mentoring-Coaching Skills (2 day per campus/group)

24-Session 3Cs Mentor-Mentee/Coach-Coachee

6-day Training on Instructional Supervision Training for Deans, Dept Chairs (includes discussions on how we can help the Faculty, taking off from the Faculty Performance Evaluation)
7. New Faculty Program
Faculty Onboarding and Career Upstart Seminar (5-day Training with Human Resources Management)
8. Teaching Excellence Award
9. Consultations
Want to know more about our services? Read the articles, or view the post-training documentation and testimonials below!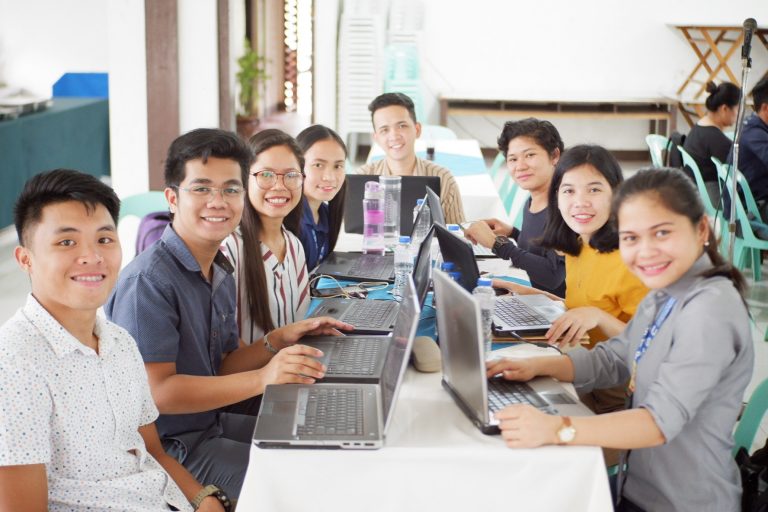 2-Day Designing Assessments of Learning and Methods at USTP Claveria
Brilliant educators are those who likely open themselves to learning, unlearning and relearning, and nobody can stop these young and proactive instructors from USTP Claveria on their willingness to reshape the way they view and construct assessments that will contribute both to their teaching career and their students' growth. This is only DAY 1 of their Designing Learning Assessments and Methods Training with CiTL Director and Trainer, Dr. Amphie Dinagsao. Tomorrow is another day to grind.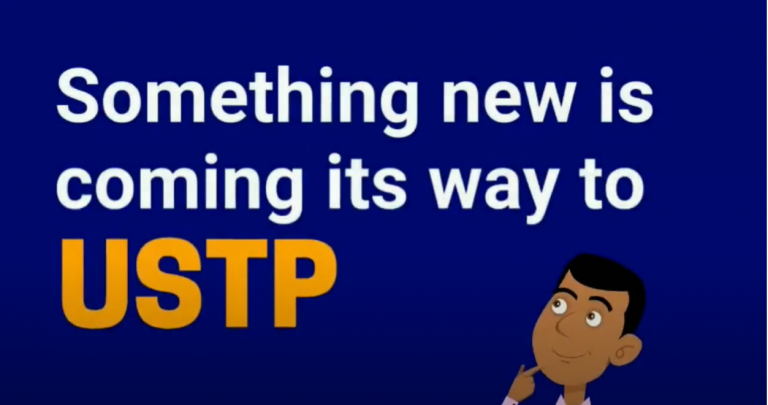 USTP Transitions to Flexible Learning System
The 𝗕𝗜𝗚 𝗦𝗛𝗜𝗙𝗧 is coming and we, at 𝗖𝗜𝗧𝗟, are very ecstatic to be of service to all faculty members as USTP is about to transition towards the 𝗙𝗟𝗘𝗫𝗜𝗕𝗟𝗘 𝗟𝗘𝗔𝗥𝗡𝗜𝗡𝗚 𝗦𝗬𝗦𝗧𝗘𝗠 starting midyear and the first semester. We started rolling out our online training last week, and that's only a fraction of everything we have prepared for you. Please watch this short video to get an overview of this exciting change. See you then!
TESTIMONIALS & SUCCESS STORIES