By Nadeth R. Leopoldo & Clark Jhayson D. Papileras, USTP Oroquieta STRATCOMM
On May 16, 2022, the University of Science and Technology of the Southern Philippines (USTP) Oroquieta campus convened for the Discussion, Presentation, and Critiquing of the Entrepreneurs Path Program guided by the USTP System's Center for Entrepreneurship and Technology (CET) team headed by Engr. Miriam M. Bergado and Engr. Bronson G. Mabulay.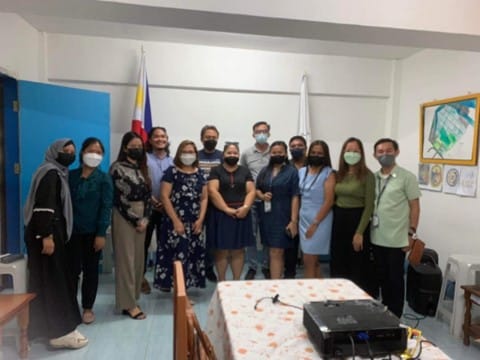 USTP Oroquieta Department Chairs and Entrepreneurship Instructors also participated in the event, which was conducted in the USTP Oroquieta conference room.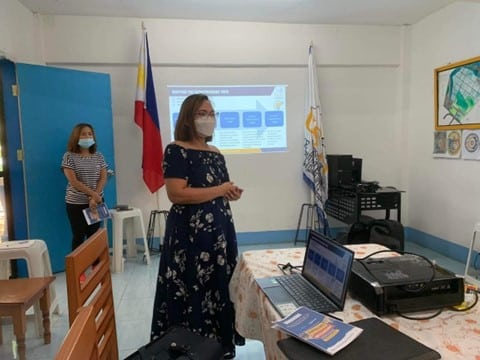 This pioneering program for the school ensures validity, sustainability, and implementation of students' innovative projects and proposals through incubation, production, and output execution stages.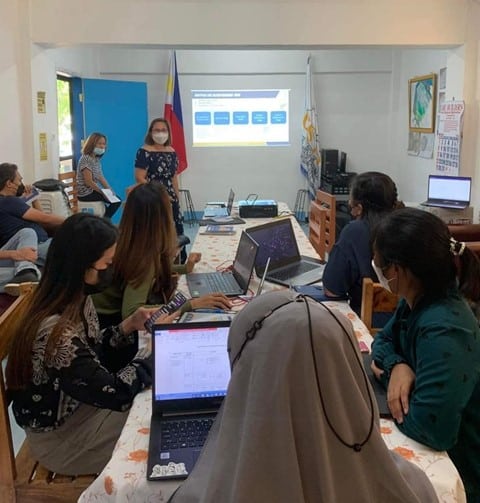 The presentations from different programs were concluded with learnings and concerted critiquing from the team about making the program work and ensuring its sustainability through the years.
One thing we know for sure: The evolution of USTP's brand of technopreneurs has begun!