By Nadeth R. Leopoldo & Clark Jhayson D. Papileras, USTP Oroquieta STRATCOMM
"USTP Trailblazers: Converging entrepreneurship and innovation toward a sustainable future" is this semester's theme for the Campus-Level Pitching Competition 2022 participated by students from the Bachelor of Technology and Livelihood Education (BTLED) programs conducted last June 8, 2022, at the USTP Oroquieta Conference Room.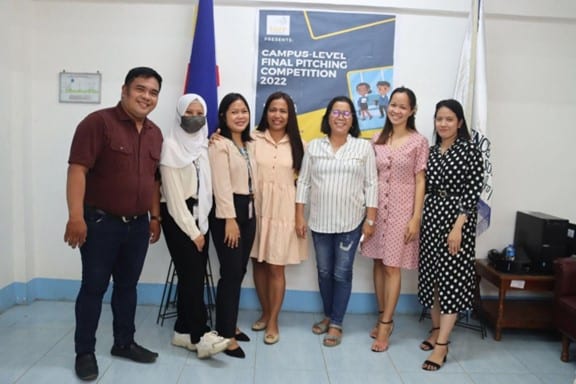 The event was made possible through the combined efforts of the USTP Oroquieta Center for Entrepreneurship and Technology (CET) Coordinator, Mr. Pelmar M. Acosta, and the advisors of the Home Economics (HE) and Industrial Arts (IA) programs, Ms. Gwen M. Salabsab and Ms. Jociel Jean D. Tejano.
Student pitchers from HE-2A, HE-2B, IA-2A, and IA-2B presented and defended their innovative projects for the panel members to inspect and judge. Their products were mostly made of materials or ingredients, such as plastic bottles and banana blossoms.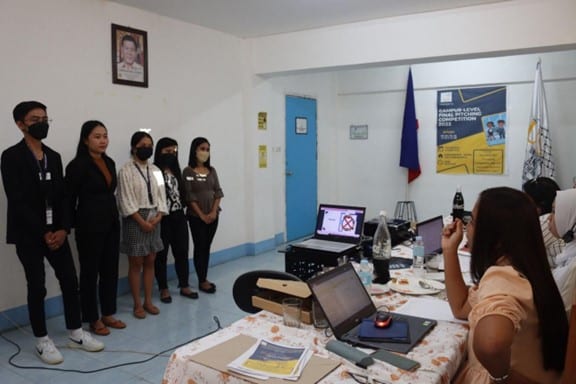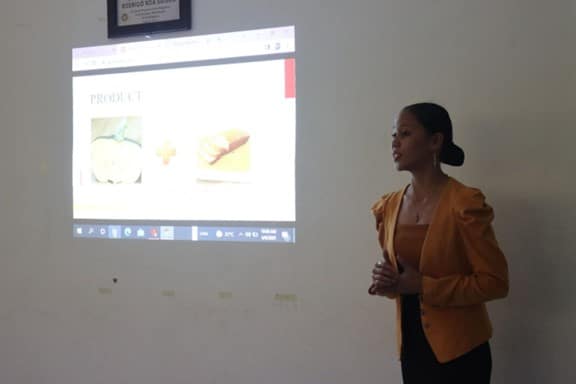 It was a competition of wit, resourcefulness, teamwork, and innovation injected with humor and thought-provoking comments from the panelists.