The Northern Mindanao Metals and Engineering Innovation Center (NorMMEIC) will provide design, fabrication, innovations, training, and technical support services related to metalworking, including consultancy services and provision of incubator facilities for use for all industries, but shall prioritize MSMEs and major industries of Region 10. The NorMMEIC shall be the center for machinery design and fabrication for the priority industries primarily in Region 10 but shall also extend its services to the rest of Mindanao upon request. It will develop the design and fabrication of machinery and conduct training on basic and specialized courses.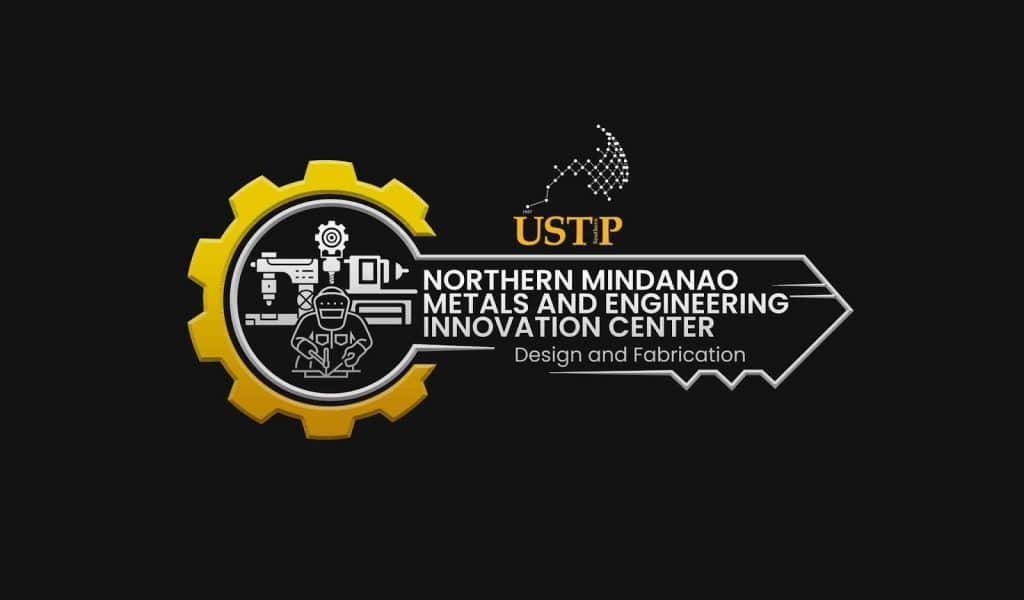 The Center was established through the USTP System's collaboration with the following institutions that provided
either equipment, facilities, expertise, manpower, management, and operations:
Metalworking Industry Association of the Philippines (MIAP) Cagayan de Oro Chapter
Department of Trade and Industry (DTI) 10
Department of Science and Technology (DOST) 10
Metal Industry Research and Development Center (MIRDC)
Technical Education and Skills Development Authority (TESDA) 10
Cagayan de Oro Chamber of Commerce and Industries (Oro Chamber)
Cagayan de Oro Chamber of Industries (COCI)
Department of Agriculture (DA) 10
The NorMMEIC is equipped with the following:
CNC Lathe Machine
3 Types of 3D Printers
3D Scanner
Bench Grinder
Heat Furnace
Induction Heater
Industrial Heat Furnace
Mill-Drill Machine
Ultrasonic Flaw Detector
Universal Hardness Tester
Hydraulic Shearing Machine
Sheet Metal Roller (2500 mm length)
Hydraulic Press Brake (25000 mm length)
Electric Hoist (2 tons capacity)
High-end Design Workstations
Power Hacksaw
Welding Machine
Weighing Scale
The NorMMEIC offers the following services:
Metals and Engineering Design and Fabrication Hub
Metalworking equipment and facilities shall be made available for use by the industries to enable them to undertake design and fabrication.
Metals and Engineering Research and Development
NorMMEIC will conduct R&D to develop new products and innovations that will improve the productivity and competitiveness of the priority industries. It will also offer practical solutions to pressing production problems encountered by the industries in the region. The center will also serve as a venue for human resource development in the fields of metalworking and related fields.
Technology Training
Machining, Welding (SMAW, TIG, MIG), Basic Heat treatment processes, CNC Lathe Machine operation and basic programming, Computer-Aided Drafting and Design (CAD), and Training on safety and maintenance. Other training requests received by the Center shall be undertaken depending on the availability of experts.
Technical Consultancy and Advisory
Provision of consultancy and advisory services.
Other Services
Metal Hardness Testing, Additive Manufacturing (3D Printing), Computer-Aided Drafting and Design, Metal Heat Treatment, CNC Lathe Machining, and Fabrication and Assembly of Electrical Control System.
Engr. Adonis A. Closas
MENGSC Center Manager