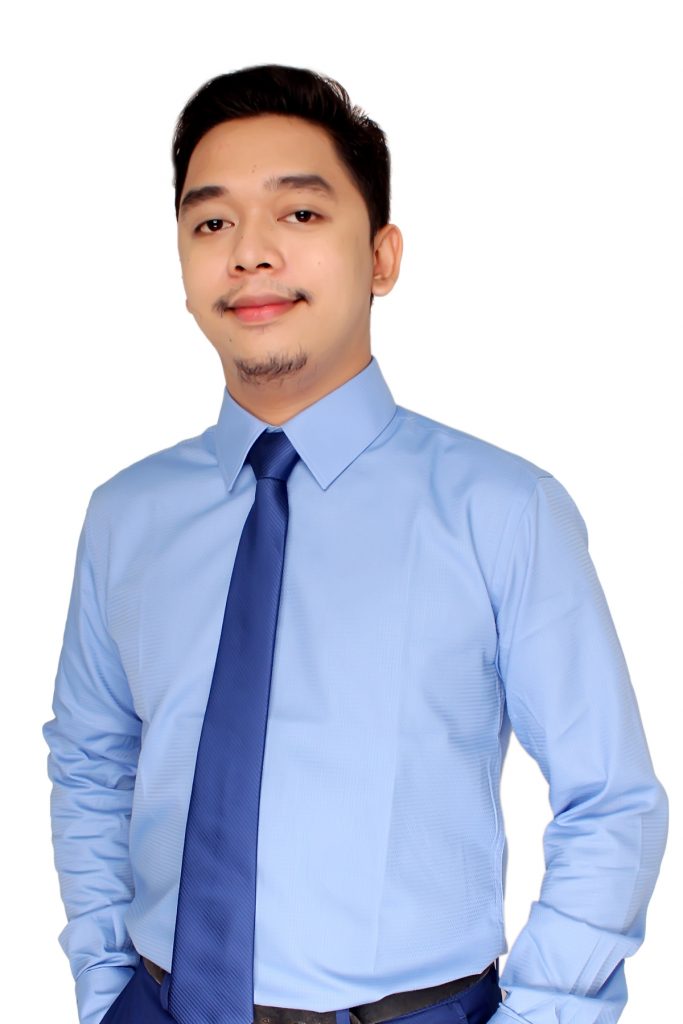 Faculty, Department of Technology and Livelihood Education (USTP Balubal)
He is a graduate of Bachelors of Secondary Education major in Technology and Livelihood Education (Cum Laude) and also a local nominee of the Top Outstanding Scholar of the Year 2019. He is a volunteer teacher in an aggregation of four (4) years in Mintugsok, Cagayan de Oro City, teaching principles and values bridging with the traditions in instructing the child and Catholic Doctrine, where he uses this passion as his core for teaching. He is a TVL Instructor, Class Adviser, and Club Moderator in his previous job at Lourdes College. 
His video entitled "LeM (Learning Meter) Model: A Systematic Approach and Flow of Instruction in a Distance E-learning Education" was recognized and shortlisted for the Stories of Success: Transformation and Innovation in the Past COVID-19 Pandemic during the SEAMEO Pre-Congress Lecture Series 2021. 
His research interest explores the relationship between student diversity, discourse, classroom culture, academic achievement in technology education and curriculum. Currently, he is a faculty in the Department of Technology and Livelihood Education, and a Moderator in the Supreme Student Council in USTP Balubal. Moreover, he wishes to pursue his Masters of Technical and Technology Education. 
Publications
Contact Information
Publications
Contact Information