By Faith Guligado, USTP Cagayan de Oro STRATCOMM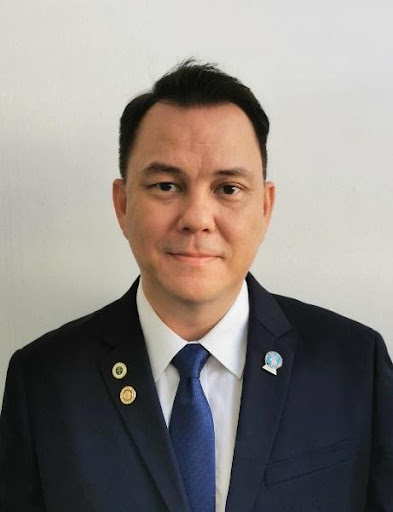 Dr. Gonzalez is the first Dean of USTP's College of Medicine
The University of Science and Technology of Southern Philippines (USTP) has designated Dr. Mitchel Dennis B. Gonzalez as the first Dean of the College of Medicine under the direct supervision of the Chancellor of USTP Cagayan de Oro.
Dr. Gonzalez is a practicing neurosurgeon and an active academician who teaches medical students and residents at the university and at hospital levels. Dr. Gonzalez genuinely believes that by developing USTP's very own College of Medicine, the community will gain highly qualified professionals capable of providing great medical treatment.
In recognition of his work, Dr. Gonzalez was awarded several accolades, such as the Command Plaque from the Philippine Army, Testimonial of Appreciation from the Philippine Medical Association, Leadership Award from the Misamis Oriental Medical Society, and Most Outstanding Physician of Misamis Oriental Medical Society, to name a few.
Prior to this role at USTP, he was the Associate Dean of Xavier University Dr. Jose P. Rizal School of Medicine.