PME and OVPFPD build rapport during capacity-building activities
By Ma. Melissa Angelica C. Agawin, System PME Technical Writer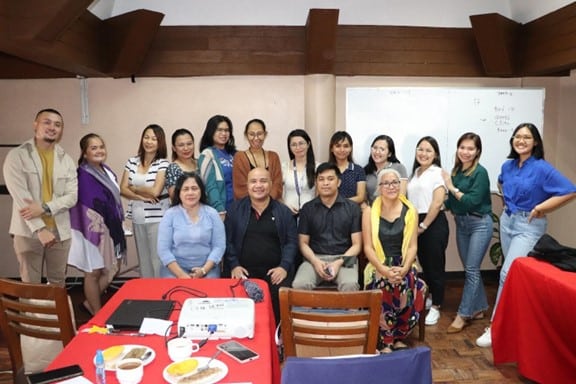 Photo By Vicmar Suazo, PME CDO
Members from the Office of the Vice President for Finance, Planning, and Development (OVPFPD) and the Planning, Monitoring, and Evaluation (PME) Offices from across the USTP System gathered for a Capacity Building Activity at the Chali Beach and Resort on September 27, 2022.
Informative discussions and fun activities were held as members of the university's planning division gathered to build relationships, learn new insights, and level off on priorities and targets in relation to the university's goal to become a nationally recognized science and technology university by 2030.
The event kicked off with USTP HRMO Director, Dr. Tito Mariquit, who discussed the concept of the Program to Institutionalize Meritocracy and Excellence in Human Resource Management (Prime HRM). He also presented the steps the university can take to reach higher levels in the particular ranking system, including the best practices in maintaining human resources, which is an important asset to any agency.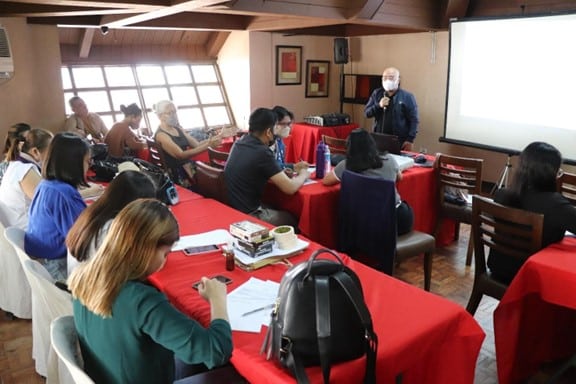 Dr. Tito Mariquit during his talk on Prime HRM | Photo by Vicmar Suazo, PME CDO
Another highlight of the activity was the informative input on entrepreneurship by Engr. Bronson G. Mabulay from the Innovation and Technology Solutions of USTP CDO. In his talk titled, "Innovation and Entrepreneurship Ecosystem and Program," the participants learned the basics and benefits of innovation and entrepreneurship.
Upon hearing interesting trivia about how some of the current most influential companies started from merely nothing, the participants were able to discover different ways to apply innovation in the current work setting. Innovation strategies such as Innovation Times, Idea Fairs, the Sandbox, and Hack-a-thons were identified as ways to implement innovation in the office set-up. By the end of the discussion, the participants were encouraged and inspired to become innovators in their own ways.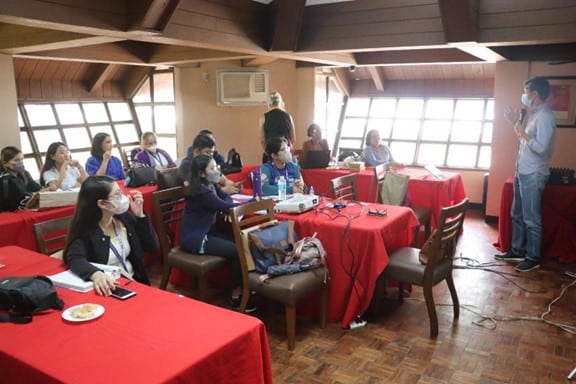 Engr. Bronson Mabulay during his talk on innovation | Photo by VIcmar Suazo, PME CDO
Apart from informative discussions and fun games, team-building activities were also held for the participants to enjoy. They were able to build stronger relationships and group dynamics as they competed in both group and individual games.
The event was followed by a short consultation on team deliverables and objectives. Through a thorough and open dialogue, the participants leveled off on targets and clarifications regarding processes between the different offices.
The capacity-building event commenced with inspired and determined participants ready to lead the USTP in reaching its 2030 goals, one target at a time.