By Diane Therese C. Esmade, USTP System STRATCOMM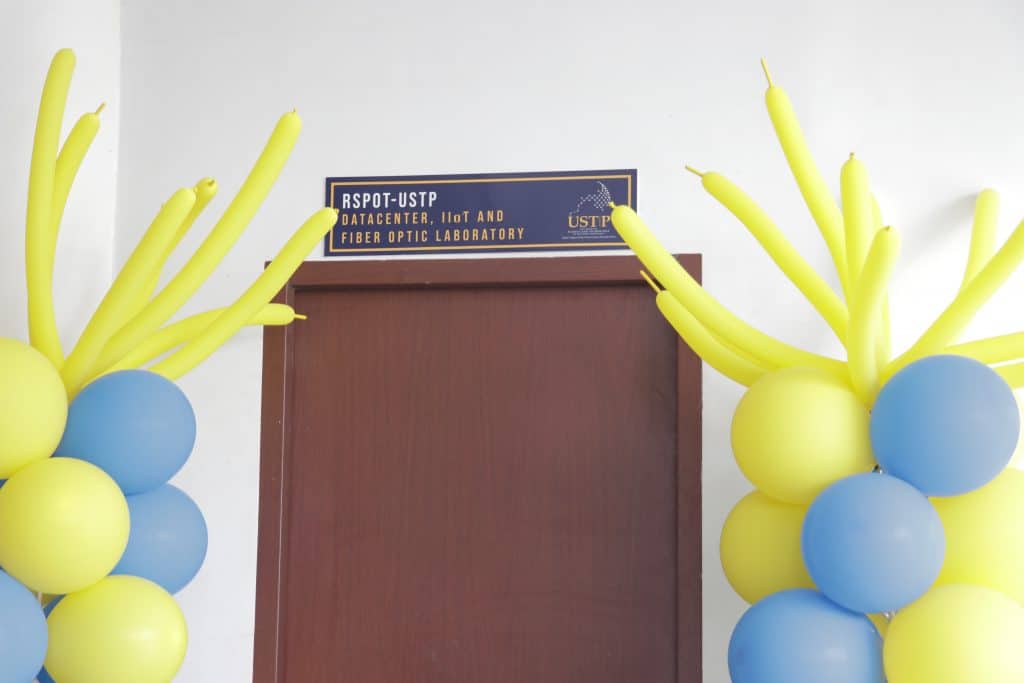 Launching of the IoT Laboratory
The University of Science and Technology of Southern Philippines (USTP) in Cagayan de Oro held a ribbon-cutting ceremony to unveil to its stakeholders and partners the Internet of Things (IoT) Laboratory on February 22, 2022. This latest facility located at the College of Technology Building is realized in partnership with RSPOT Solutions Inc.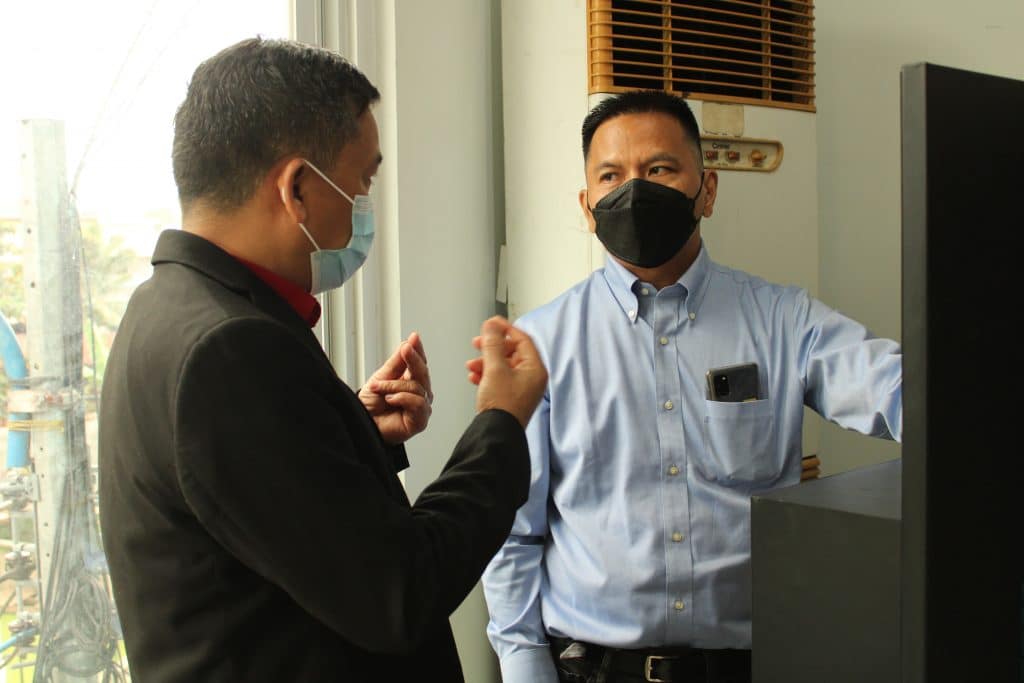 Dr. Ambrosio B. Cultura II, USTP System President,
with Mr. Juner D. Yaneza, RSPOT Solutions Inc. CEO and Vice President
RSPOT Solutions Inc. is a well-known IT products and solution provider and IT systems integrator for SMEs, of SMEs and by SMEs (Small and Medium-sized Enterprises).
The University continues to foster collaboration with its stakeholders, strongly affirming that collaborative efforts of the Academe and Industry will embark on significant development and magnify its mandate to be globally known as a Science and Technology university.
The IoT Laboratory can be utilized for instruction, a training ground for professional development, and even for certifications. Moreover, the University also looks forward to having a Research Center for the College of Technology.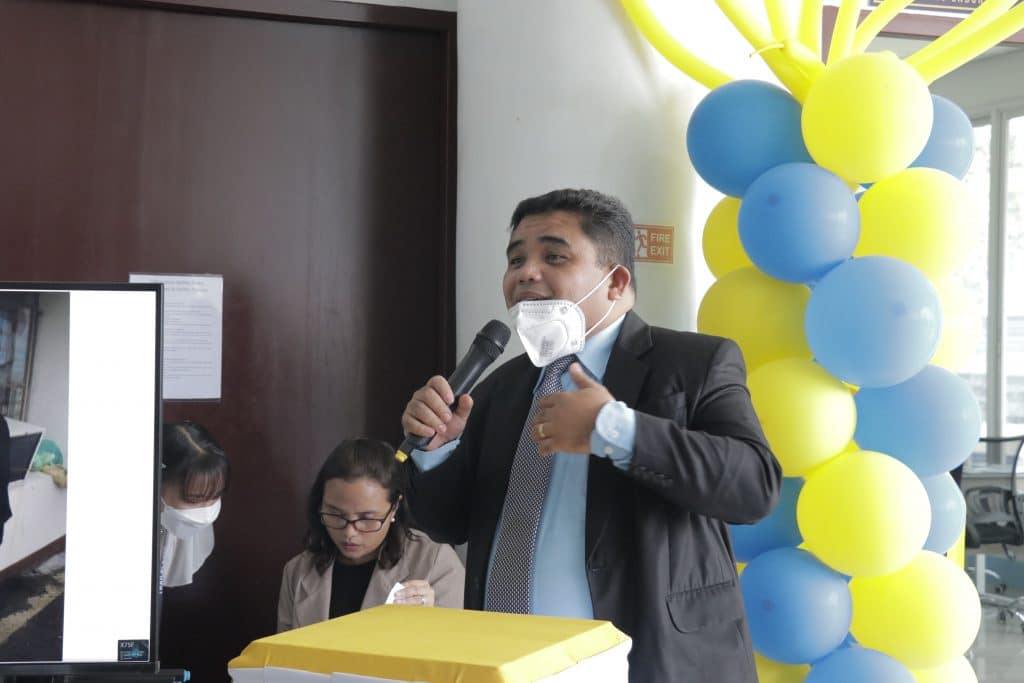 Engr. Alex L. Maureal, Vice Chancellor for Research and Innovation, delivering his message
"Let's start small with a big heart," says Engr. Alex L. Maureal, Vice Chancellor for Research and Innovation of USTP CDO.
In this progressive and adaptive world, the eagerness to innovate and create solutions has been prominent in ensuring sustainable development. This endeavor will open doors to the advancement of USTP's Innovation Ecosystem through the collaboration of the Academe and Industry.