By Carlos Ian H. Mendoza, USTP Claveria STRATCOMM
GINGOOG CITY. The Protected Area Management Board (PAMB) Enbanc Committee conducted its 1st Quarter and 50th Executive Committee Meeting of Mount Balatukan Range Natural Park on February 16, 2022.
Participants from the Department of Environment and Natural Resources (DENR-X), Municipal Environment and Natural Resources Office (MENRO-X), Department of Agriculture (DA-X), private sectors, and the academe were in attendance for an entire day activity at Paseo Grill, Gingoog City.
Mr. Clint Django G. Pacana, Manager of the S&T Park or The Agropolis of the University of Science and Technology of Southern Philippines (USTP) in Claveria, Misamis Oriental, presented the USTP Technopark Development plan highlighting the following unifying programs: 1) Utilization of research, innovation, and development expertise of USTP; 2) Establishment of innovations and new businesses; 3) Complement and supplement the programs within Agropolis, and 4) Achieving the vision in food security.
The project also integrates Comprehensive Development Planning to maintain the balance between development and habitable environment, he added.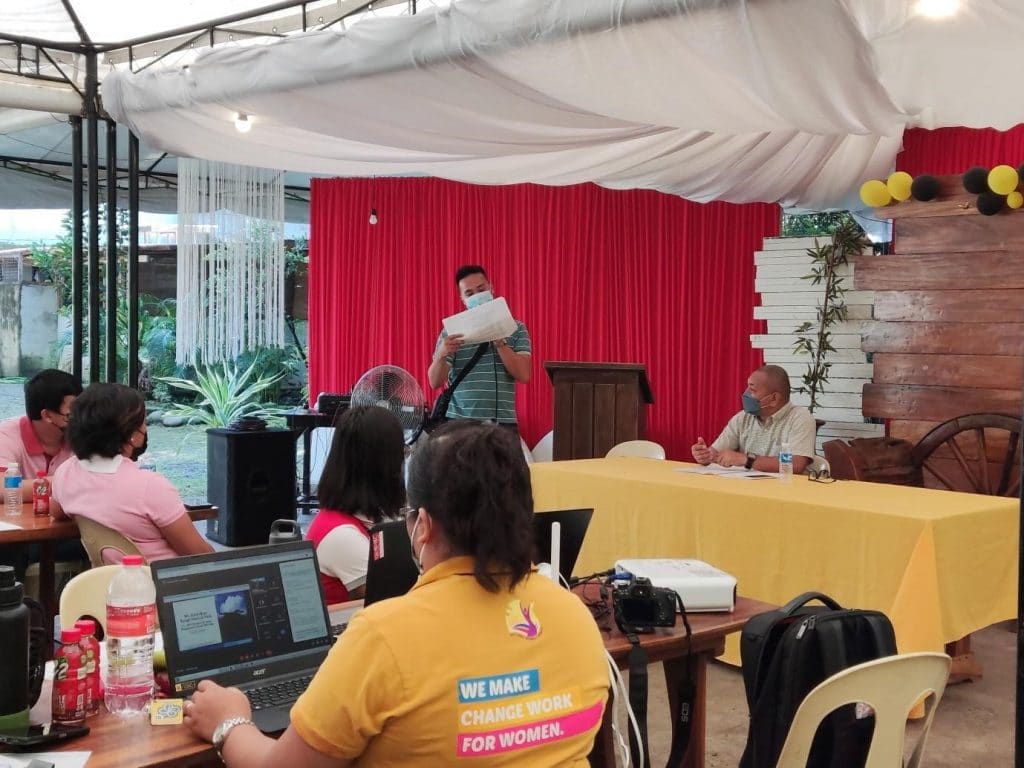 Mr. Clint Django Pacana of The Agropolis S&T Park presides the meeting
Ms. Princess Jeisha B. Alumbro of DENR also joined the meeting to share updates on the recently signed DENR – Academe understanding which stipulates that both parties agree to revitalize forest protection and forest law enforcement in Mt. Balatukan.
Forester Liza B. Requina, Protected Area Superintendent of Mt. Balatukan Natural Park of Misamis Oriental, presented several vital points regarding management effectiveness assessment. Aligned with the different methods and framework she discussed, Ms. Requina's presentation significantly showed the importance of evaluation to improve the efficiency of management and the role of each citizen to those sites that need further protection.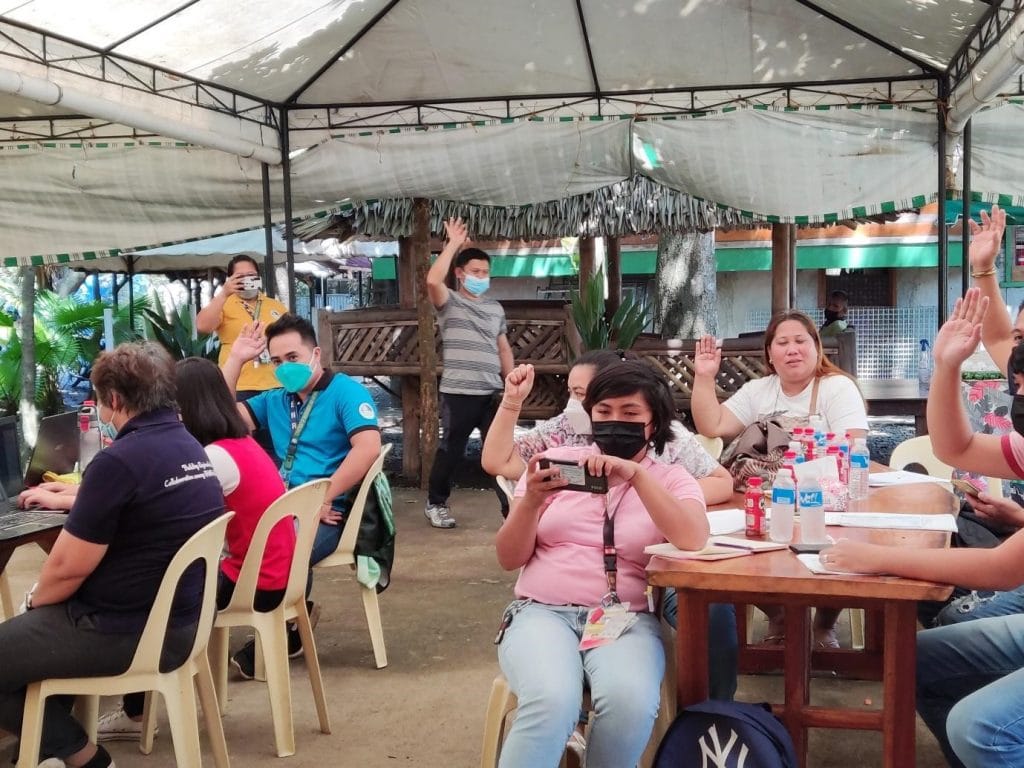 Participants actively participates in the PAMB meeting
Also attending the meeting were MENRO-Claveria Designate Jun Oliver Abo-Abo, a representative from CENRO- Gingoog Rose Marie Yamit, from LGU Medina Jennifer Dangga, from DENR/CENRO – Gingoog Ceeramie E. Garcia, Heads of DA-RFO 10 Field Operation, private sectors, and the academe.