By Faith Guligado, USTP CDO STRATCOMM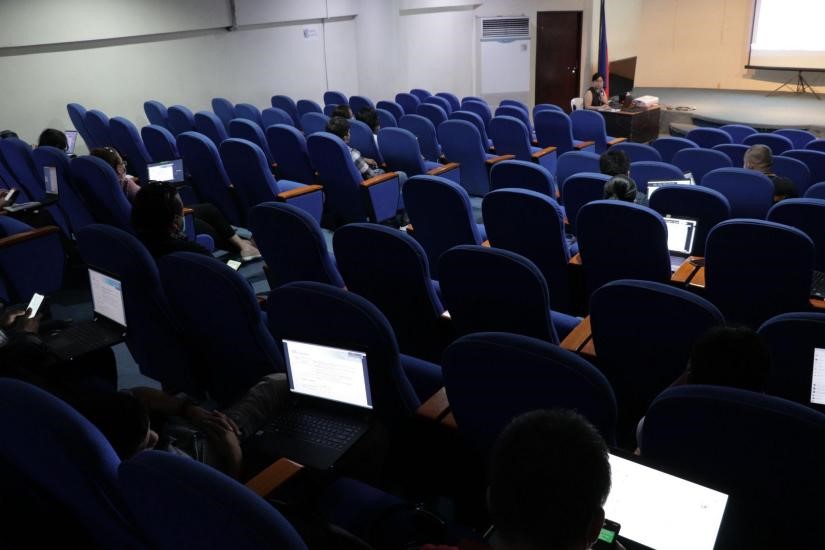 Writing Fundable Research Proposal training via Zoom Meetings and physical presence at the ICT-AVR
As part of the celebration of the Science and Technology Week, the University of Science and Technology of Southern Philippines (USTP) Research Office in Cagayan de Oro hosted a training on Writing Fundable Research Proposals through Zoom Meetings and a face-to-face session at USTP CDO ICT AVR on November 24-25, 2021.
The aim of the activity is to enable the participants to explore academic writing with focus on writing fundable research proposals.
The Writing Fundable Research Proposals training was conducted in two batches: Batch 1 on November 24-25, 2021 and Batch 2 on December 6-7, 2021.
Dr. Chona Echavez, Director of the Research Institute for Mindanao Culture, and Dr. Leah Wilfreda E. Pilongo, Research Dean of the University of Bohol, were the trainers of the two-day activity.