USTP Jasaan distributes gadgets and prepaid load to students
The University of Science and Technology of Southern Philippines (USTP) Jasaan distributed 70 units of tablets to students for the Flexible Learning Program (FLP).
Months before the procurement, a series of communication surveys were conducted as part of the selection process. The surveys were facilitated by the respective program chairpersons and the gadgets were distributed to the following departments: Bachelor of Science in Manufacturing Engineering Technology (BSMET), Bachelor of Science in Information Technology (BSIT), Bachelor of Science in Energy Systems Management (BSESM), Bachelor of Science in Naval Architecture and Marine Engineering (BSNAME), and Bachelor of Science in Technology Communication Management (BSTCM).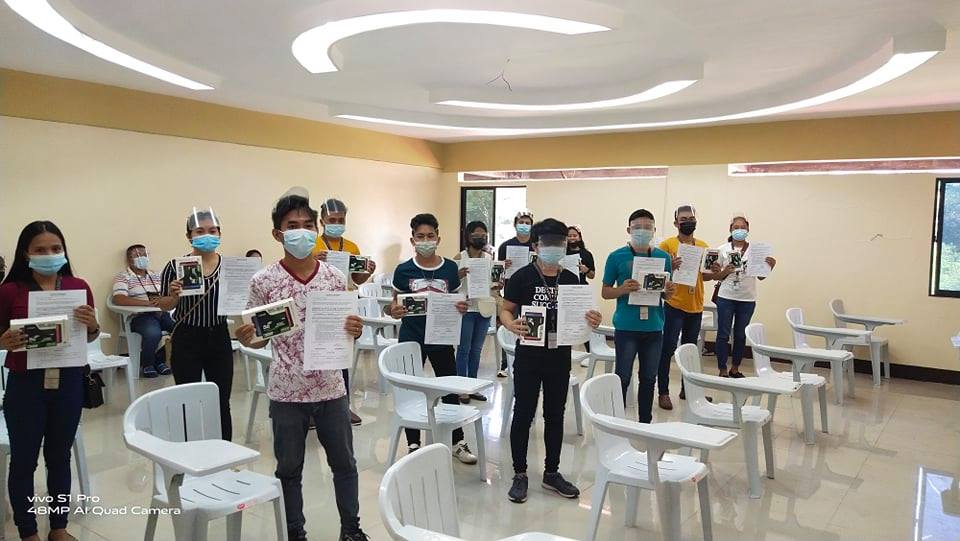 A one-time five hundred pesos (Php 500.00) load was also given to students who cannot afford to spend load for their online classes.
This initiative of the University is envisioned to make a difference in the lives of the students on the delivery of quality education.
By Engr. John Carlo U. Ranoco, Jasaan Strat Comm Focal Person