By Mary Jane A. Moralia, USTP Panaon CiTL Coordinator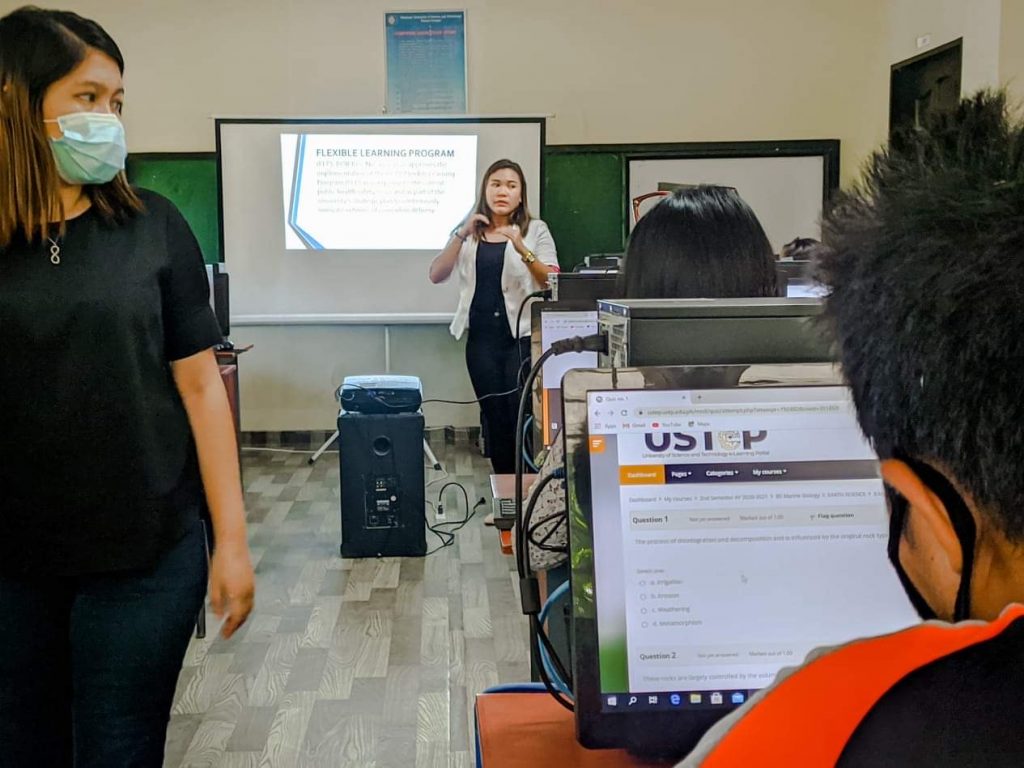 The workshop aims to update the teaching methods in support of the flexible learning program
The USTP Panaon Center for Innovative Teaching and Learning (CiTL) conducted a training workshop for its faculty last March 19, 2021, at the USTP Training Center. The training workshop aims to keep the teachers up to date with all the necessary deliverables needed in support of the flexible learning program.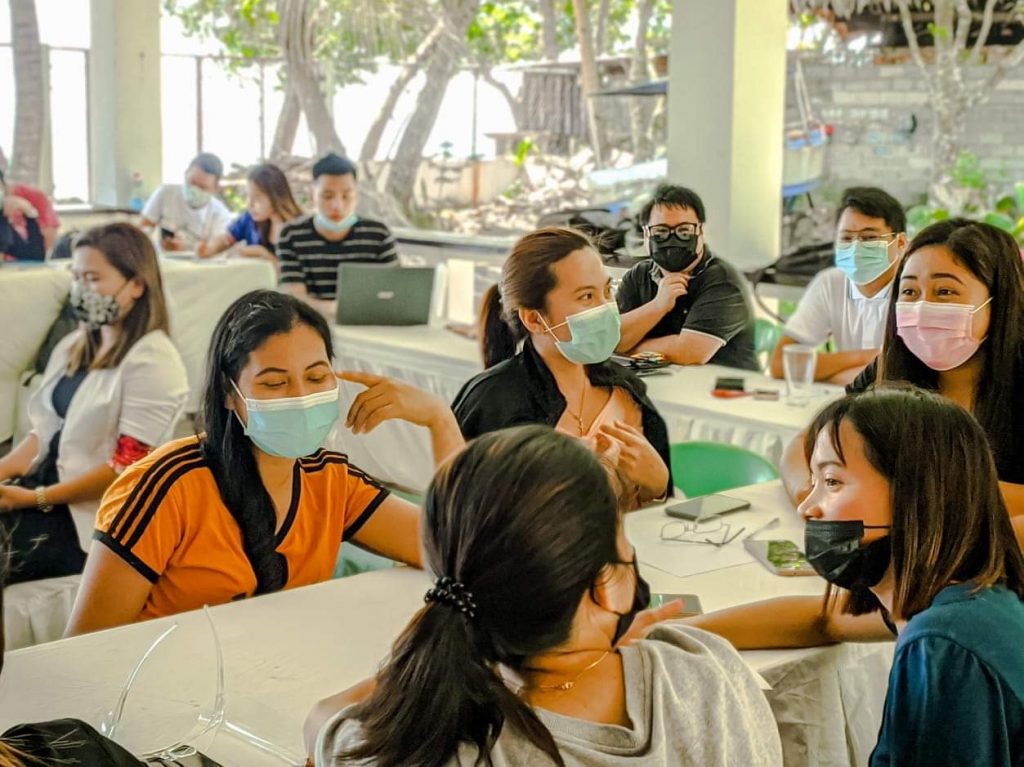 32 faculty members of USTP Panaon participated in the workshop
In the morning session, Mr. Christopher R. Balaba, Head for Academic Affairs, discussed assessment while Dr. Leny Q. Añasco, Acting Campus Director, shared tips on how to create a test questionnaire. The faculty were eager to learn and re-learn how to create a test questionnaire.
Engr. Melinda F. Oculam, Arts and Sciences Coordinator, shared how to construct a table of specifications while Mary Jane A. Moralia, CiTL Coordinator, took the lead in navigating the USTeP. Tips on how to use the USTeP features were taught to further promote student engagement.
A total of thirty-two (32) faculty members participated in the said training workshop.