USTP Panaon joins system wide Faculty Bootcamp on Teaching Entrepreneurial Courses
By Judielyn L. Cualbar, Mary Cris J. Gemoros & Mark L. Arcilla, USTP Panaon Faculty
Mary Cris Gemoros, Mark Arcilla, and Judielyn Cualbar, faculty members of USTP Panaon, participated in the three-day System Wide Faculty Bootcamp focused on Teaching Entrepreneurial Courses. The event was held on February 27-28 and March 1, 2023, at the Makerspace located on the 4th floor of the LRC Building at the USTP Cagayan de Oro campus. The bootcamp was designed to provide a short, intensive, and rigorous training program for teachers handling entrepreneurial courses.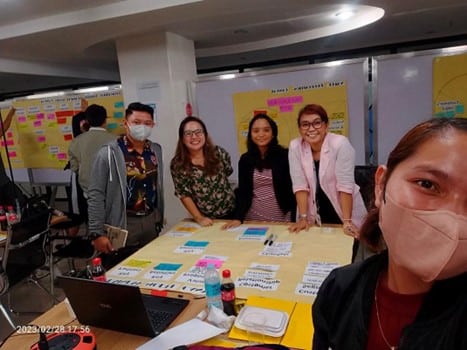 The bootcamp began with Engr. Bronson G. Mabulay's introduction of the Entrepreneurial Framework and class structure. This was followed by Engr. Diogenes Armando Pascua's discussion of the Entrepreneurial Mindset and Human-centric Design. Jirby Laniton then covered Opportunity Recognition and Team Formation, while Engr. Marberth Custer Jael discussed the Value Proposition Canvas. The participants were actively involved in each topic, and the team from USTP Panaon also presented their Value Proposition Canvas to their fellow participants.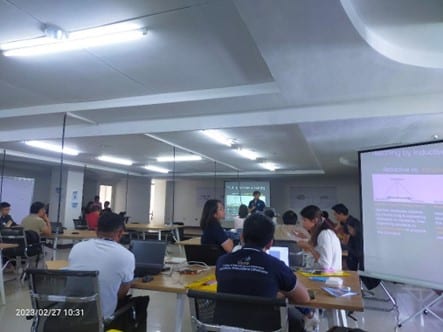 During the second day of the bootcamp, the teams participated in Customer Discovery, and were able to create a Minimum Viable Product under the guidance of Engr. Miriam Bergado. Each team then presented their output. In the afternoon, Engr. Marberth Custer Jael discussed the Business Model Canvas, followed by Engr. Bronson Mabulay's composition of a pitch deck and Engr. Diogenes Armando Pascua's instruction on effective pitch delivery. These sessions helped the teams prepare for the final pitching event scheduled for the following day.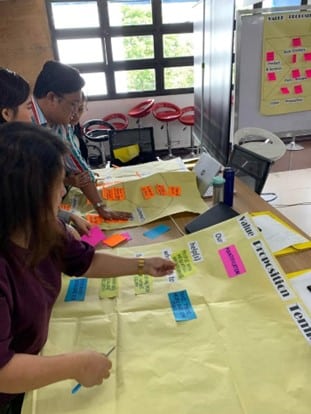 During the third and final day of the bootcamp, the teams were given the opportunity to finalize their pitch decks with the guidance of the different speakers. Subsequently, the final pitching event took place, and each team presented remarkable topics given the short period of time. The SPAG team won the championship, followed by SAN'LAB in second place and AQUASOL in third place.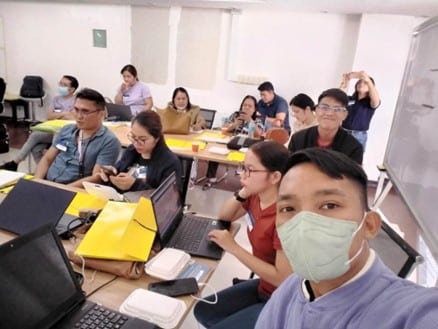 Overall, the bootcamp was an excellent opportunity for the faculty members to gain new knowledge and skills in teaching entrepreneurial courses.