USTP Panaon participates in joint tree planting & consultative meeting at Alubijid
By Kristine Joy M. Apolinar, USTP Panaon Head of the Administration & ICT Coordinator
The University of Science and Technology of Southern Philippines (USTP) witnessed a successful tree planting activity last May 22, 2023, at the AGILA Science and Technology Park in Alubijid, Misamis Oriental, as organized by the Office of the University President of the USTP System. Seventeen (17) regular faculty members from the USTP Panaon, led by Dr. Leny Q. Añasco, enthusiastically took part in the initiative, demonstrating their commitment to environmental sustainability.
The tree planting activity aligns with the USTP's ongoing efforts to actively develop the 292-hectare AGILA S&T Park in Alubijid, Misamis Oriental. By participating in this greening initiative, the faculty members aimed to enhance the natural aesthetics of the S&T Park while supporting the growth of indigenous plant species, such as the Lawaan and the Bamboo.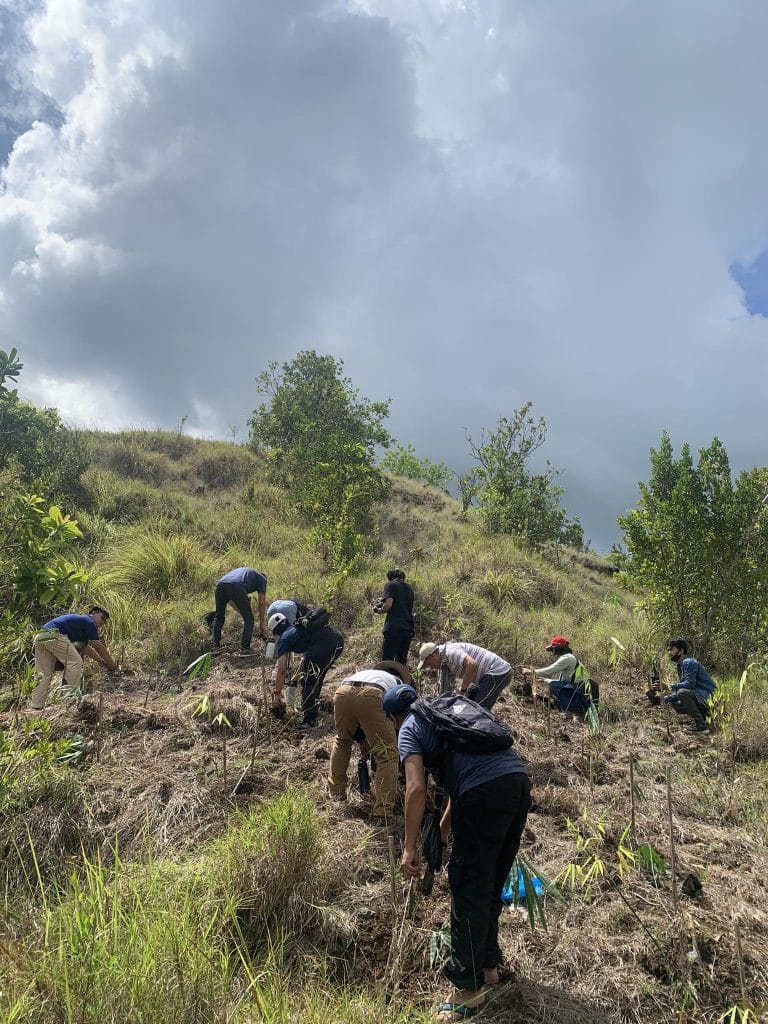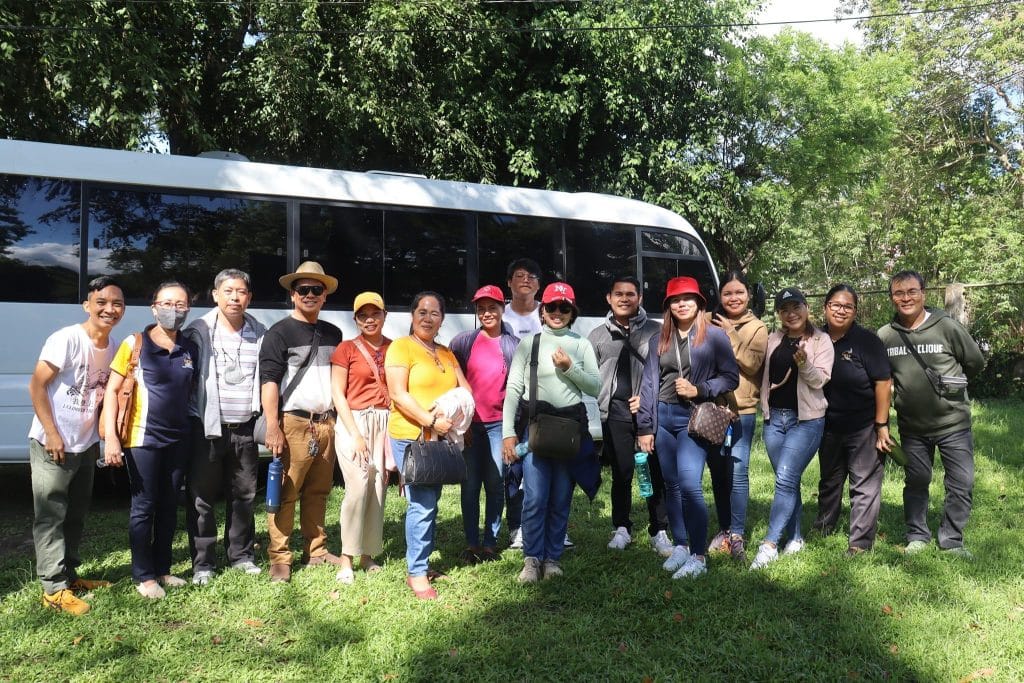 Following the successful tree planting event, the faculty members from USTP's satellite campuses engaged in a crucial consultative meeting with the USTP System President, Dr. Ambrosio B. Cultura II. The meeting addressed the growing concerns of depression among the university system, highlighting the institution's commitment to the well-being of its students and faculty members. Through an open dialogue, the faculty members explored potential solutions and discussed strategies to prioritize mental health in the university community.
The joint consultative meeting and tree planting activity highlighted the active participation and commitment of the USTP Panaon faculty members to environmental sustainability, mental health prioritization, and the fostering of a strong sense of unity among the satellite campuses.
Photo courtesy of Mr. Bernardo T. Crisologo, USTP Oroquieta Faculty