By Kristine Joy M. Apolinar, USTP Panaon ICT Coordinator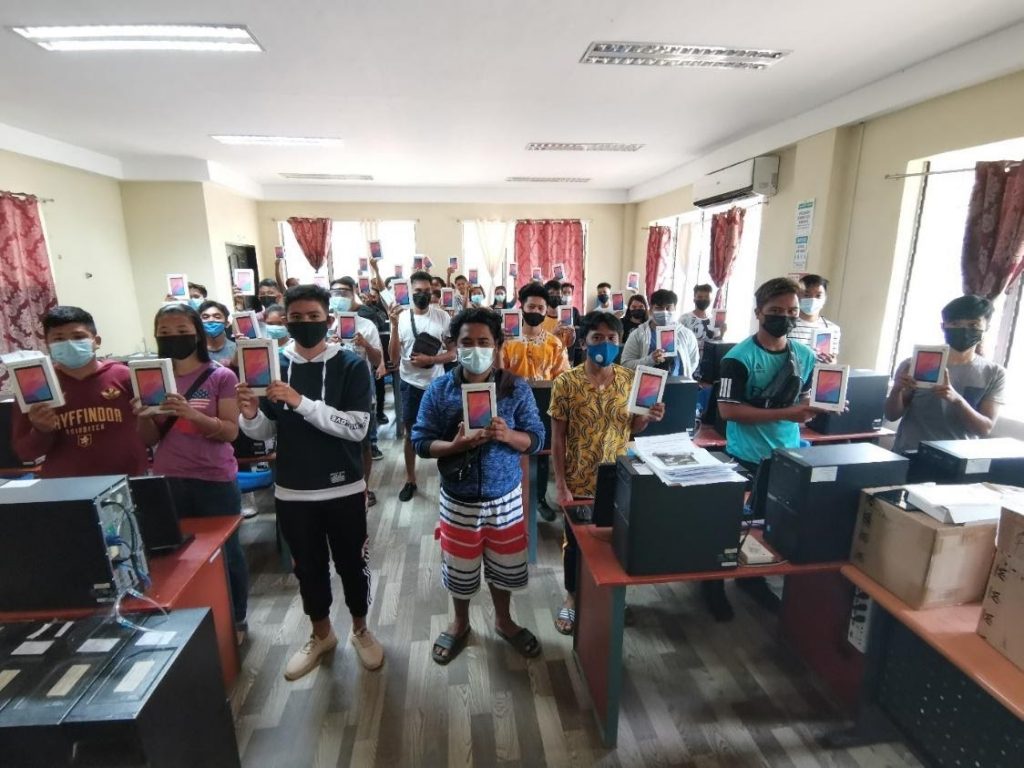 2nd batch of student beneficiaries of the tablets for FLP
Additional 124 brand-new tablets were given to the University of Science and Technology of Southern Philippines (USTP) Panaon last March 22-23, 2021.
The second batch of tablets was distributed to identified students with no gadgets or with gadgets that cannot be used to support online classes. The tablets also come with a monthly subscription of SMART PLAN 300 with 4GB Open Access Data + 1GB Data daily for Study Applications.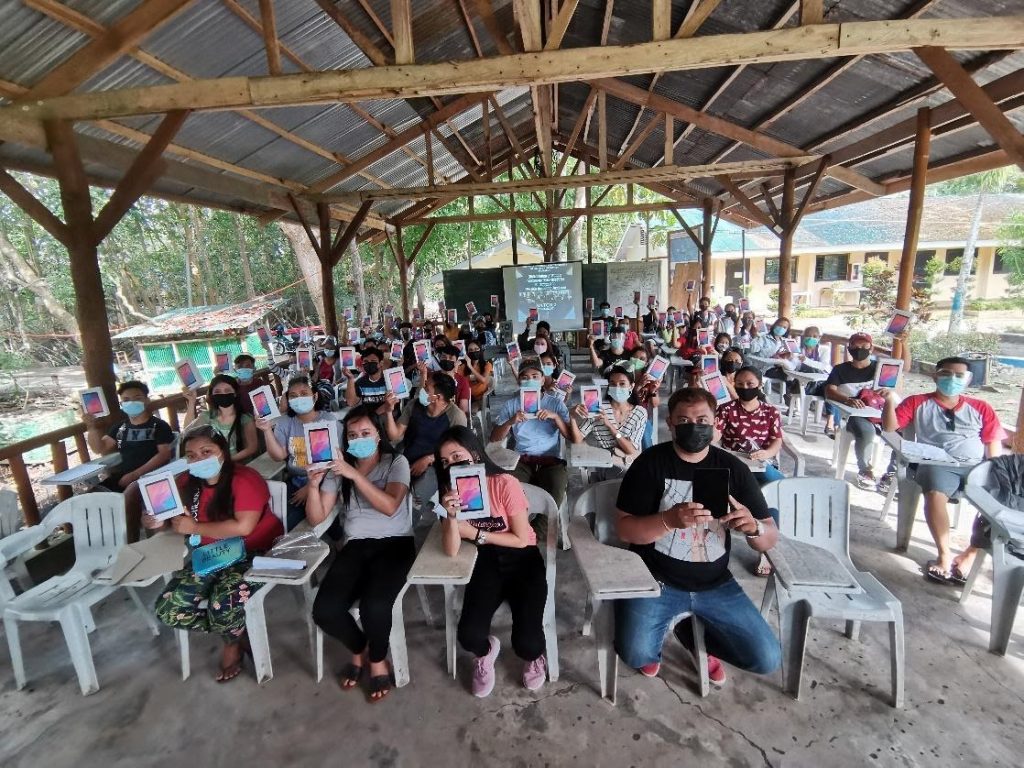 124 tablets were distributed to identified students from BTLE, BSMB and BSIT
The distribution of the tablets was as follows:
Bachelor of Technology and Livelihood Education (BTLE) – 42 tablets
Bachelor of Science in Marine Biology (BSMB) – 41 tablets
Bachelor of Science in Information Technology (BSIT) – 41 tablets
USTP Panaon distributed 170 tablets in total for the first quarter of 2021, assisting 17% of its student population with the Flexible Learning Program (FLP) initiative of the University.