By Diane Therese C. Esmade, USTP System STRATCOMM
The Research Office of the University of Science and Technology of Southern Philippines (USTP) in Cagayan de Oro spearheaded a Systemwide Policy Advocacy Forum in Research, Innovation, and Extension on February 2, 2022, via Zoom Meetings.
The forum was participated by USTP personnel across the system. University officials discussed several topics such as the Operational Guidelines of the Research Centers and Institutes, Policies on Institutionally funded and Externally funded Research, Policy on Research Incentivization, and the like.
During the open forum of the Systemwide Policy Advocacy Forum in Research, Innovation, and Extension
The forum promotes wide information sharing to the USTP community for them to be fully aware of the policies, processes, implementing rules, benefits, incentives, and honoraria, among others. It is also an avenue to clarify and guide stakeholders for smooth implementation of the policies.
With the knowledge assets in the university, USTP continues to recognize and share research as it pursues to make innovations and initiatives in research being a science and technology university.
The USTP CDO Research Office headed by Dr. Ismael N. Talili also launched the newest virtual activity, An Afternoon with an Expert. This is scheduled to air on Fridays, twice a month, and is open to all individuals at the University, especially to those inclined to research.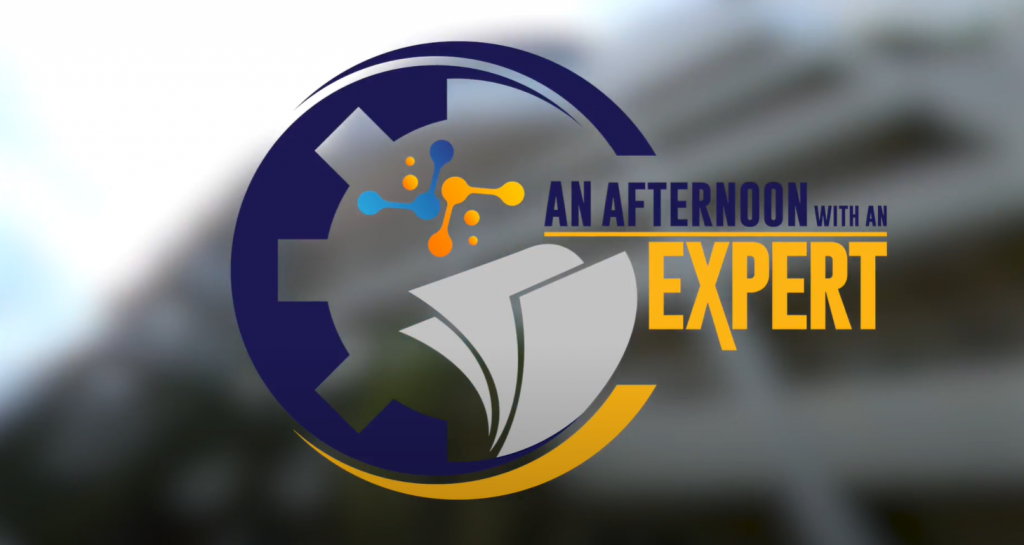 Launching of An Afternoon with an Expert
The Systemwide Policy Advocacy Forum was conducted in coordination with the Office of the Vice Chancellor for Research and Innovation of USTP CDO, the Extension and Community Relations Division (ECRD) of USTP CDO, and the Strategic Communication Office of the USTP System.