By Carlos Ian H. Mendoza, USTP Claveria STRATCOMM
In accordance with the Fire Prevention Month, the University of Science and Technology of Southern Philippines (USTP) Claveria, Misamis Oriental — in partnership with the Bureau of Fire Protection (BFP) — held the Workplace Fire Safety Orientation with Drill on March 25, 2022,  at the USTP Claveria Student Lounge.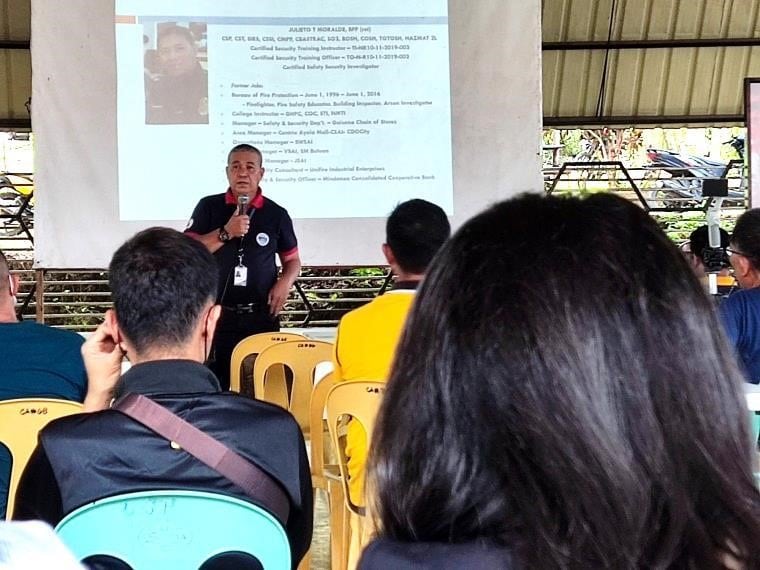 The successful conduct of the orientation was made possible through the leadership of the USTP Claveria Vice President for Administration and Legal Affairs Atty. Erwin B. Bucio, PhD.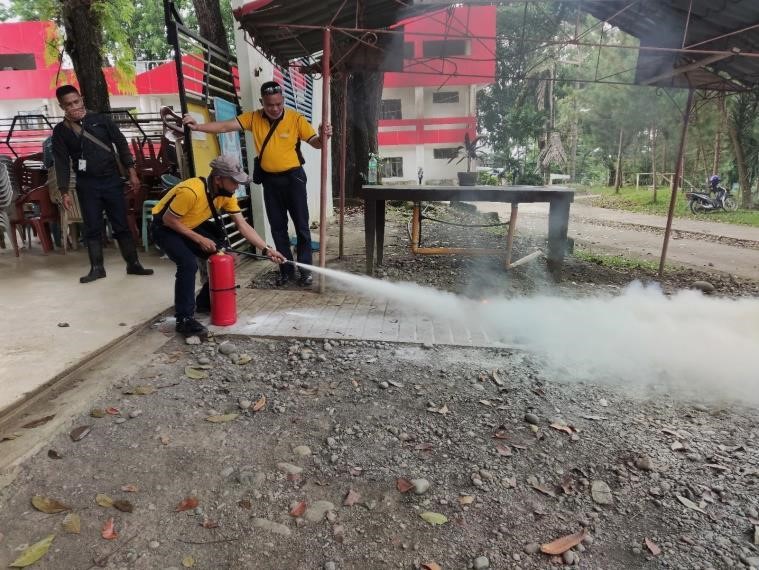 Participants from different units, offices, and colleges of the university were in attendance. Topics were presented, such as (1) Fire Safety Management, (2) Knowing Portable Fire Extinguishers and its use, and (3) Actual Fire Suppression/Drill. After the presentation and lecture, an evaluation and exit briefing and fire drill and evacuation followed.
The orientation was conducted to capacitate and let the employees gain more knowledge on how to prevent and suppress fire, in case of emergency.