By Diane Therese C. Esmade, USTP System STRATCOMM
Ms. Hannah Mae Q. Hormiguera, a junior BS Information Technology student at the University of Science and Technology of Southern Philippines in Cagayan de Oro (USTP CDO), was accepted to participate in the 10th Socially Innovative Global Online Classroom (SIGLOC) this coming March 10-28, 2022, scheduled to be held at Osaka University in Japan. However, with the health crisis at hand, SIGLOC will be held using online platforms this year.
SIGLOC is a collaborative educational program with overseas students around the world who work in "the field," share their experiences, exchange opinions from different perspectives, and collaborate to create solutions to societal issues.
Since it will be held online, all students/instructors will have the convenience to participate remotely from their own spaces but will continue to create collaborative learning environments with multi-national participants regardless of synchronous or asynchronous sessions.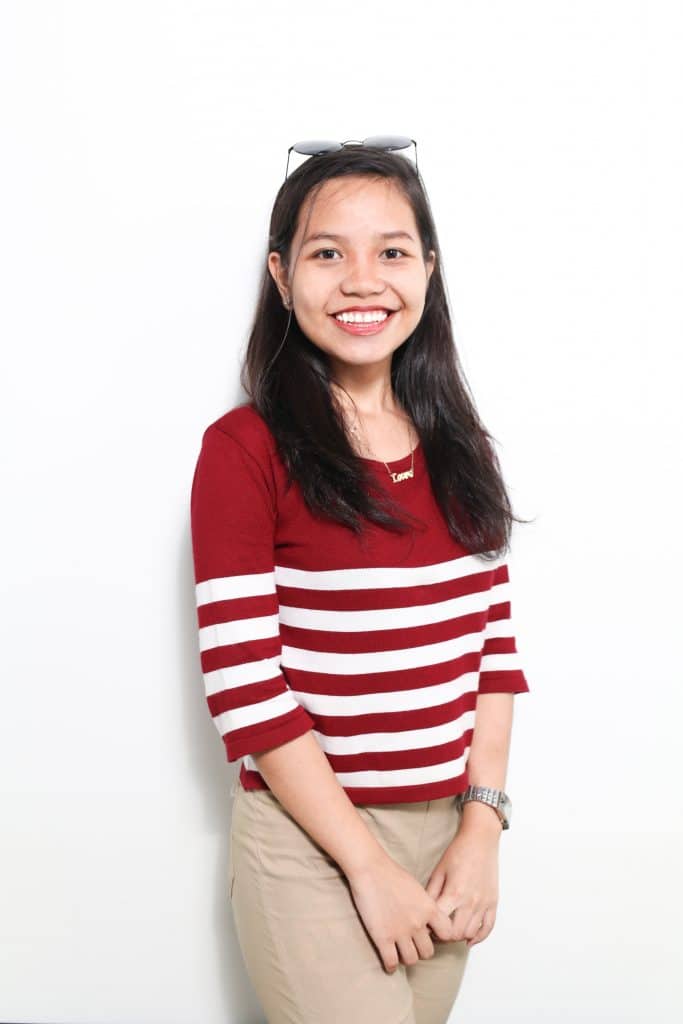 10th SIGLOC participant, Hannah Mae Q. Hormiguera, 3rd Year BSIT from USTP CDO
"As a student leader, I want to expand my knowledge and gain insights from people with different backgrounds and knowledge. I want to empower myself to be a better leader and person by joining this event," Ms. Hormiguera said.
Being selected as a representative for USTP is a wonderful opportunity not only for individual growth, but also to learn and interact with other participants who share a common goal.
"I would like to participate in the 10th Socially Innovative Global Classroom (SIGLOC) because I believe that this will help me in harnessing my knowledge and skills. These days I have been into solving problems through innovation. I have this one project with my team that we are currently working on, and joining this event will spark my mind in seeing things from different perspectives and points of view," Ms. Hormiguera added.
The USTP is looking forward to this milestone and to future engagements that will encourage students to take part in innovation and initiatives that will help realize the University's goal of becoming a nationally recognized Science and Technology university.
Let us put our best foot forward, Trailblazers!