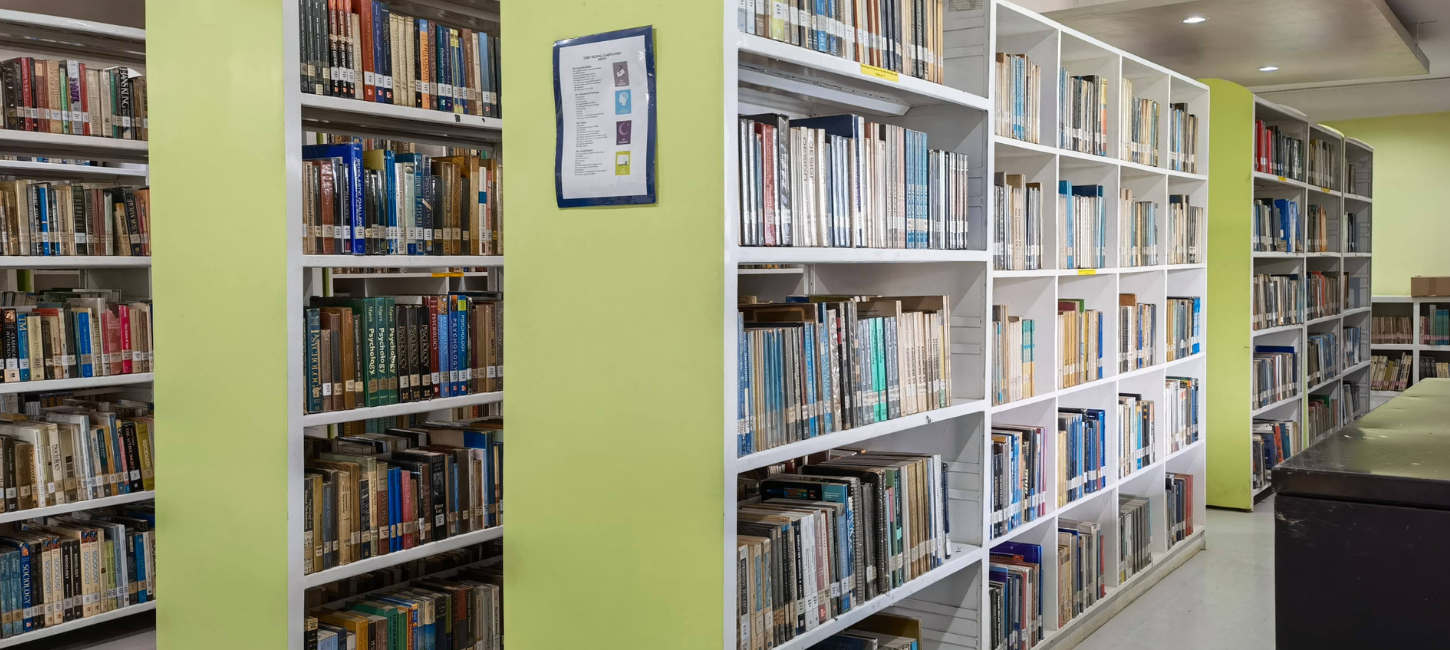 The main library is located at the 3rd floor LRC building, it houses various collection for general users like Filipiniana Collection, Periodicals, Circulation books, reserved books and many others. It is also where the USTPeana collections are situated.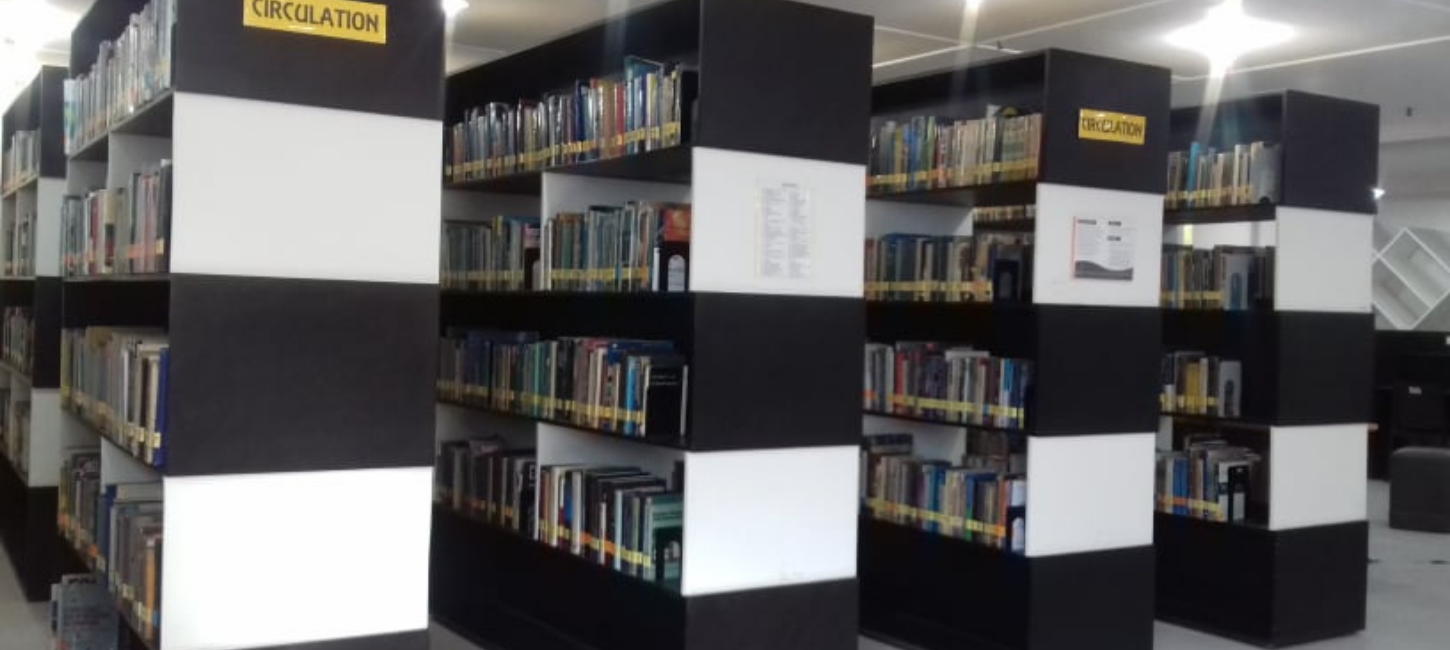 The Graduate school library is located at the 2nd floor right wing of the LRC building. The graduate library caters the graduate students and faculty.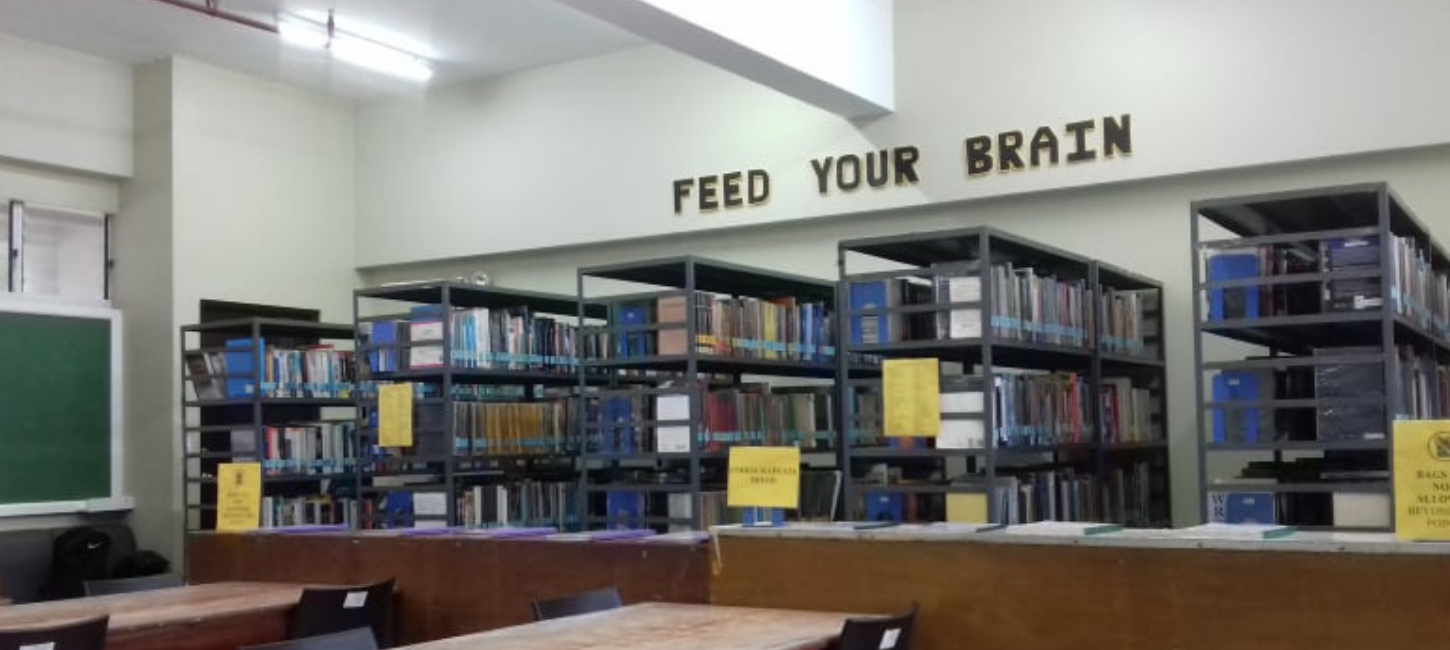 TECHNOLOGY ENGINEERING AND ARCHITECTURE
The Technology Engineering and Architecture Library is located at the 2nd floor Engineering Complex Building. The TEA library is designed for Engineering and Architecture students and faculty.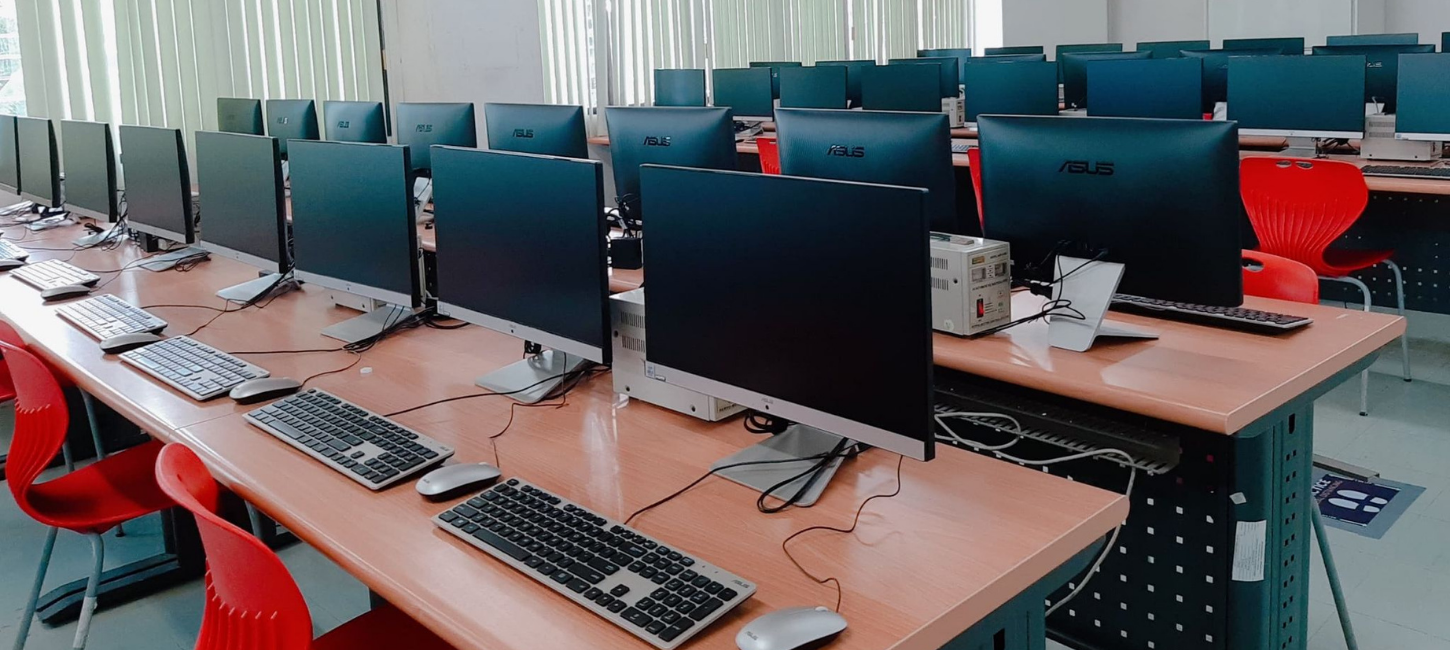 The Electronic library is located at the left wing, 2nd floor of LRC building. The Electronic Library is open for Educational and Professional use only such as search information through the different textual and abstract databases available through the computers.
Located at the graduate library and the main library. These rooms are used for small group discussions, group study sessions, and on/or to work on team projects.
This hall is located at the main library, it is equipped with 65 inches television to be used for class presentation or discussion. The Multi-Purpose hall is open to every trailblazer's need of space for a dialogue.