CiTL holds EDConvos at USTP CDO
By Ms. Sweetchelle Hulagno, CiTL Staff
The Center for Innovative Teaching and Learning (CiTL) held another EDConvos session last March 6, 2023, at the ICT AVR of USTP Cagayan de Oro.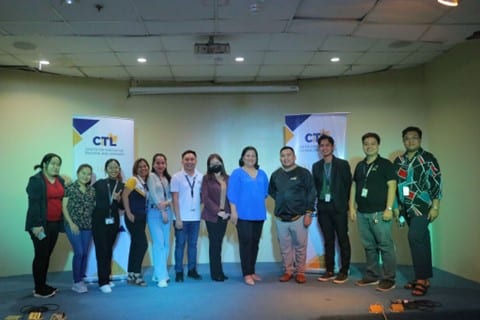 Prof. Prosibeth Bacarrisas and Dr. Charito Ong from the College of Science and Technology Education (CSTE) shared their pedagogical practices of Authentic Assessment Transitioning from "Saying" to "Doing" as well as "Student Interaction."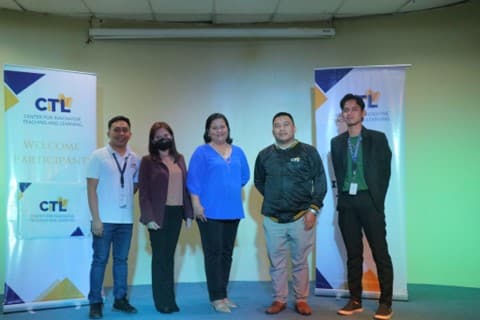 The same goes to Engr. Julius Jay Gonzales and Engr. Joevane Antifuesto from the College of Technology (COT) who shared about "Designing Discussion and Exercises that give the students the impression that they are at school in an online setting" and "Design Thinking: A dynamic problem-solving approach to help learners become creators, innovators, and empathic beings."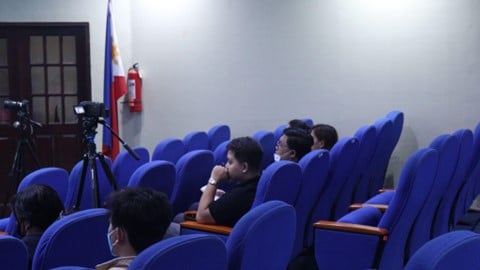 The EDConvos session was spearheaded by the CiTL Program Head, Engr. Jasper Jay Jementiza. It was participated by a live audience composed of faculty members from USTP CDO, particularly from the abovementioned colleges.