By Diane Therese C. Esmade, USTP System STRATCOMM
The Department of Science and Technology (DOST) Secretary Hon. Fortunato T. dela Peña graced the University of Science and Technology of Southern Philippines (USTP) during his visit last March 11, 2022.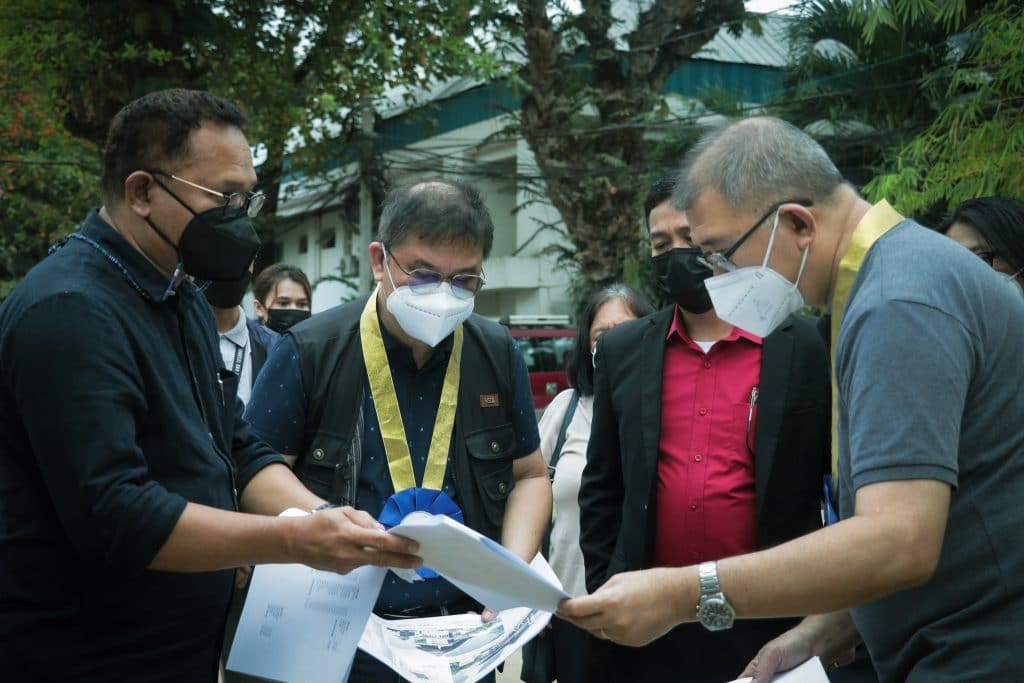 DOST Secretary dela Peña with USTP System President Ambrosio B. Cultura II, DOST Region X Director Alfonso Alamban and USTP IPFDO Director Architect Ferdinand Dumpa takes a look at the plans of the NMFIC construction
"With our constant collaboration and partnership with DOST-PCIEERD, we were able to support startups in the region and have instigated more collaborations," USTP System President Dr. Ambrosio B. Cultura II said.
Secretary dela Peña visited the DOST projects in the University, particularly the R&D and the Innovation Centers, including the ongoing construction of the Northern Mindanao Food Innovation Center (NMFIC) and the Northern Mindanao Metal Innovation Center (NMMIC), and the DOST-PCIEERD funded CDObites.
"Itong mga innovation centers na ito ay malaking bagay para sa ating mga kababayan," DOST Secretary dela Peña said.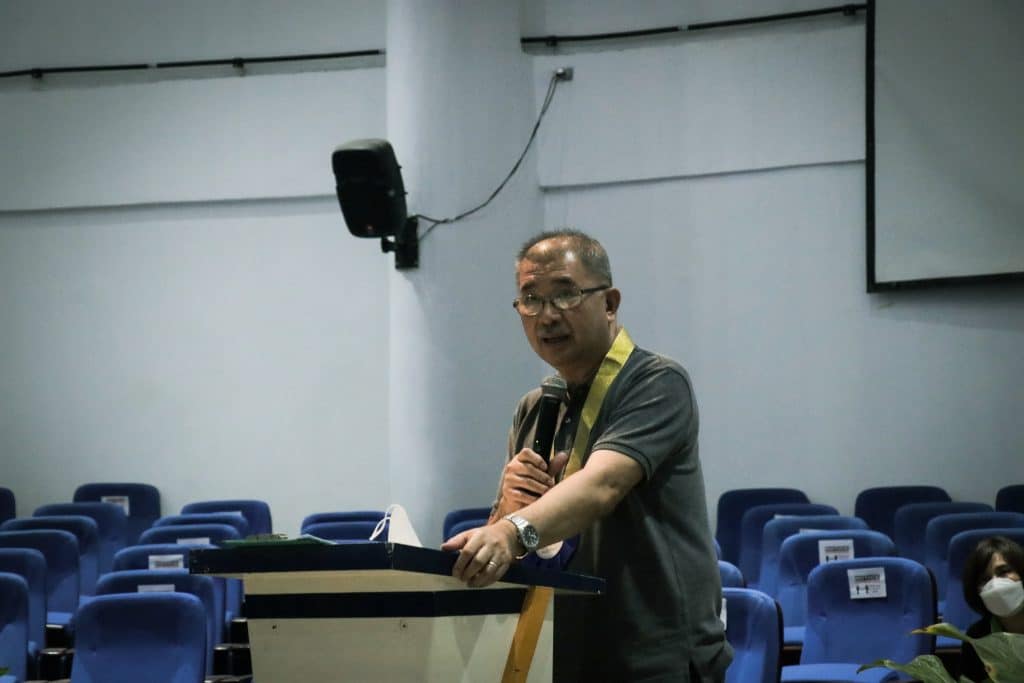 DOST Secretary dela Peña during his speech
Secretary dela Peña has been at the forefront of supporting the R&D innovations and initiatives that immensely helped the University's innovation ecosystem. These projects will help USTP advance and trailblaze innovations to be a nationally recognized Science and Technology university providing the vital link between education and the economy in collaboration with the academe and the industry.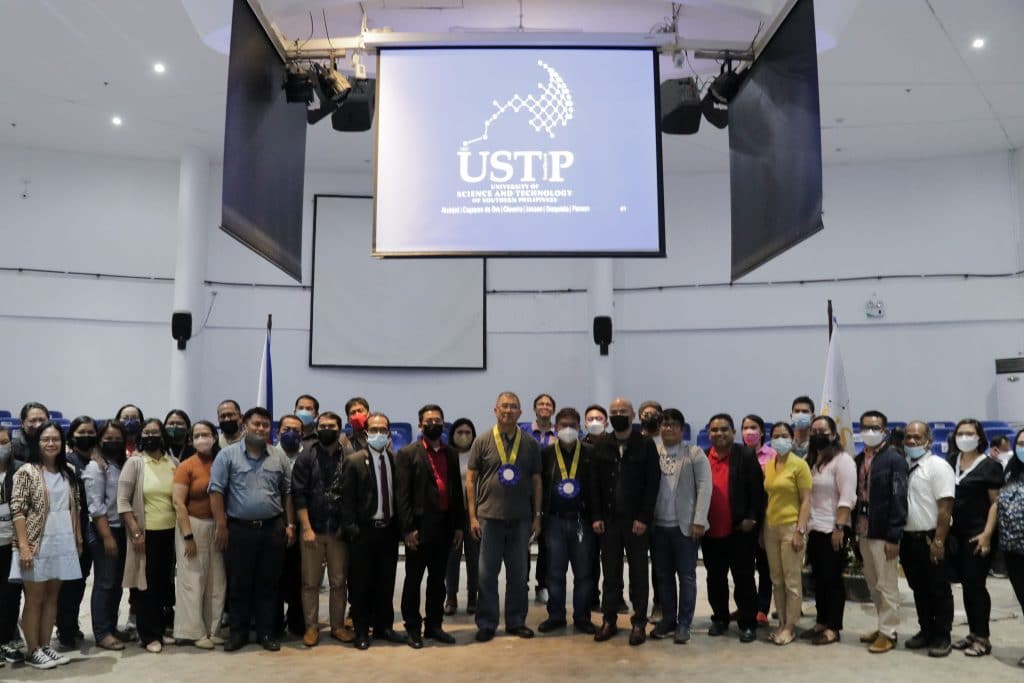 DOST Secretary dela Peña with the USTP Officials