Mindanao Container Corporation signs MOA with USTP Jasaan
By Greg C. Pegarro, USTP Jasaan Strategic Communication Office
On July 7, 2023, the University of Science and Technology of Southern Philippines (USTP) in Jasaan, Misamis Oriental, signed a Memorandum of Agreement (MOA) with the Mindanao Container Corporation (MCC) at the MCC Main Plant in Brgy. Katipunan, Villanueva, Misamis Oriental. The MOA aims to strengthen the partnership between the university and MCC, a premier quality steel drum manufacturer that caters to local and international markets.
The signing aimed to strengthen the reviewed existing Memorandum of Agreement (MOA) between parties and the discussed inclusion of Faculty Immersion, Research, and Extension to the said agreement.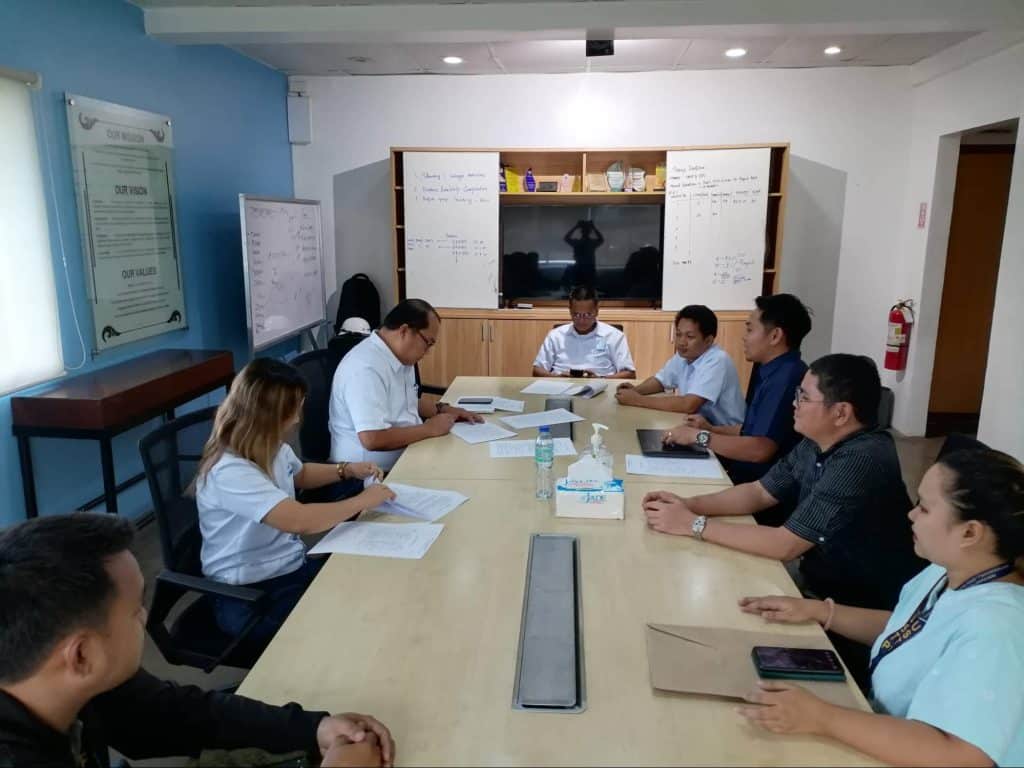 Engr. Apolo D. Verano, Chief Operating Officer of the MCC, expressed gratitude for USTP Jasaan's interest in their company with a high hope that the partnership will be sustainable and will address the training needs of the MCC employees and the USTP students, among others.
The signing ended with a mutual understanding, an exchange of gratitude, and looking forward to a more sustainable partnership that may help ensure beneficial results for MCC's employees and USTP students.