By Jomerl I. Gomez, USTP System STRATCOMM
The University of Science and Technology of Southern Philippines (USTP) joined the first-ever celebration of the National Innovation Day held on April 21-22, 2022, at SM City Cagayan de Oro with the theme "Filipinnovation: Unlocked," which aimed to promote public awareness and national support for innovation.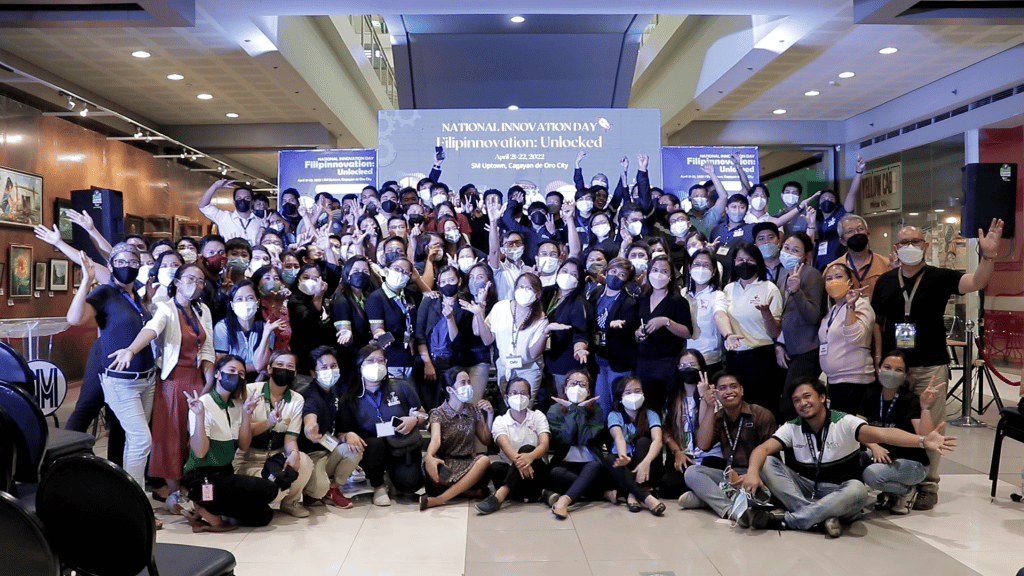 Filipinnovation: Unlocked participants
As part of the celebration, the salient features of the Philippine Innovation Act, which established the conduct of the National Innovation Day every 21st of April, were presented. Participants also witnessed the launch of "Filipinnovators," which is an online community innovation platform. Several breakout sessions were also conducted, wherein outstanding innovations in the priority innovation areas were featured.
This year's two-day series of activities aimed to highlight innovation-related projects and programs of the government and private sector in Region X, and promote the National Innovation Agenda, including the innovation priority areas.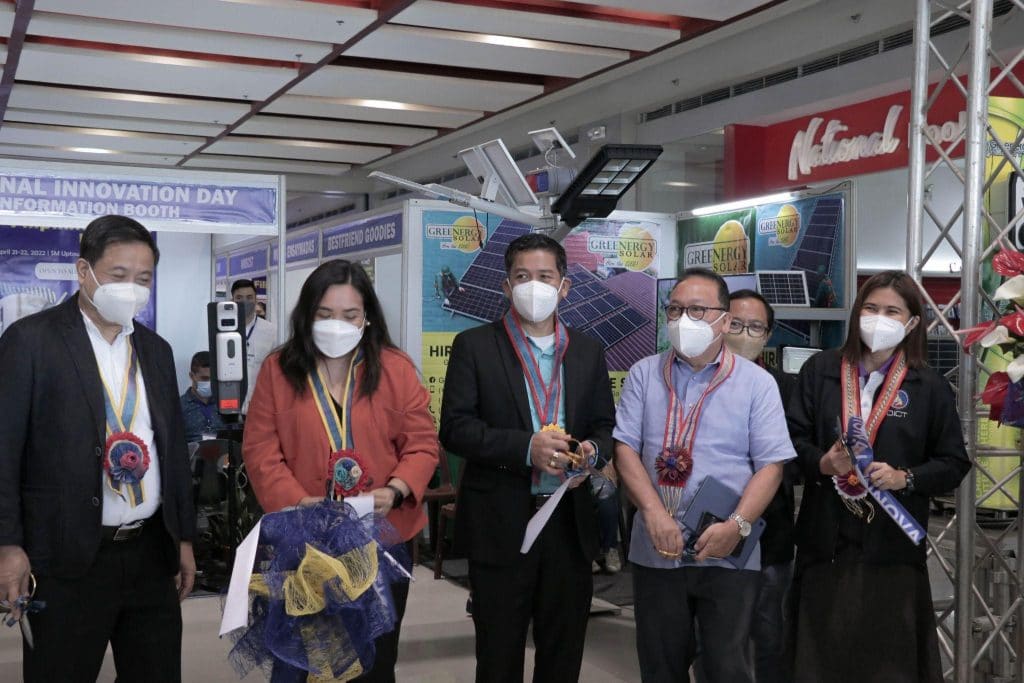 Dr. Ambrosio B. Cultura II, USTP System President during the ribbon cutting ceremony
Dr. Ambrosio B. Cultura II, USTP System President, took part in the ceremonial ribbon-cutting for the event. He also joined other academe-industry-government-community (AIGC) entities in Region X during a press conference.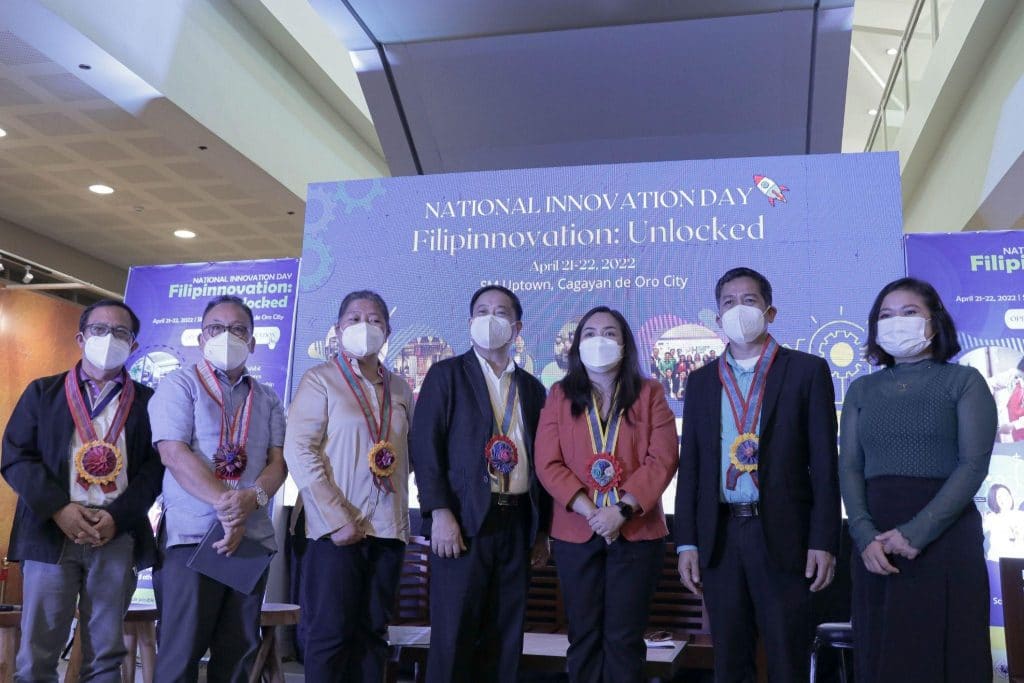 Academe-Industry-Government-Community (AIGC) entities in Region X
Among the participants for the event was the Innovation and Technology Solutions Office (ITSO) of USTP Cagayan de Oro (CDO), spearheaded by Engr. Bronson G. Mabulay.
The ITSO was joined by the following exhibitors from USTP CDO:
Technology Promotions and Commercialization Office (TPCO)
Northern Mindanao Food Innovation Center (NMFIC)
Northern Mindanao Metal Innovation Center (NMMIC)
Cagayan de Oro Business Incubation Technology Entrepreneurship and Startups (CDO b.i.t.e.s.)
Center for Entrepreneurship and Technology (CET)
Participants, guests, and even passersby enjoyed the amazing exhibits, demonstrations, and innovation talks organized for the event.
Trailblazers, are you ready to start unlocking your innovation potential? If so, then we can't wait to see you at next year's National Innovation Day.
Join the USTP System's effort in taking innovation further in Northern Mindanao!