TESDA R10 visits USTP Jasaan for potential NC programs
By Glenda Colalo, USTP Jasaan Faculty
The Provincial Director of the Technical Education and Skills Development Authority (TESDA) of Region 10, Dir. Marigold Cherie R. Garrido, visited the University of Science and Technology of Southern Philippines (USTP) Jasaan on Tuesday, June 21, 2023, to discuss the potential collaboration in offering National Certificate programs at the University.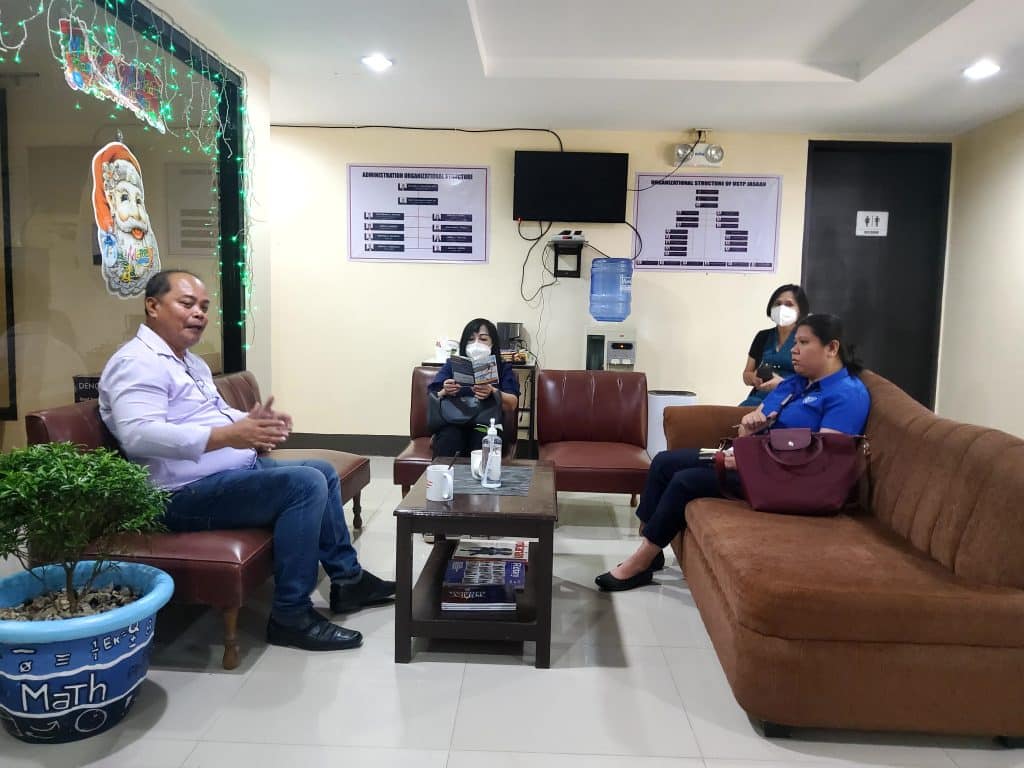 The visit was a significant step in promoting technical education and skills development for the students and the faculty at the University. The collaboration aims to provide students with an opportunity to gain certification in their chosen fields, enhancing their employability and competency in the job market.
During the meeting, TESDA 10 Director Garrido encouraged USTP to assess the Training Regulations mandated by TESDA to align their programs in terms of Competency Based Training Education. She also expressed her commitment to supporting and promoting technical education in the region, highlighting the importance of providing a platform for the faculty and students to gain nationally certified skills.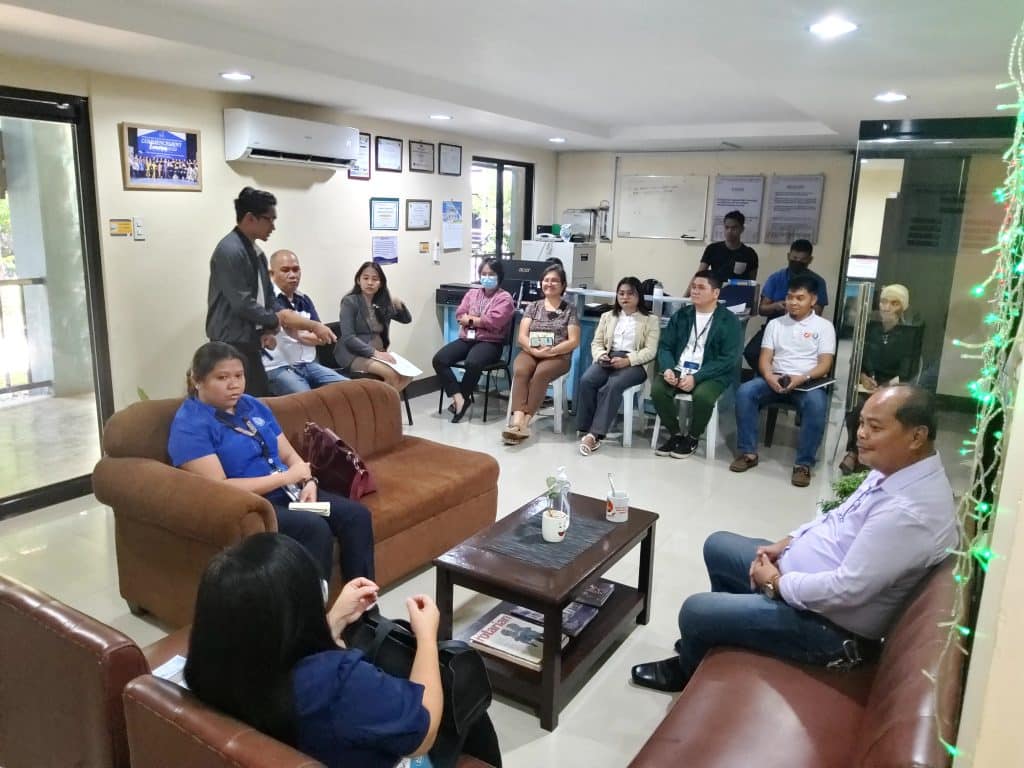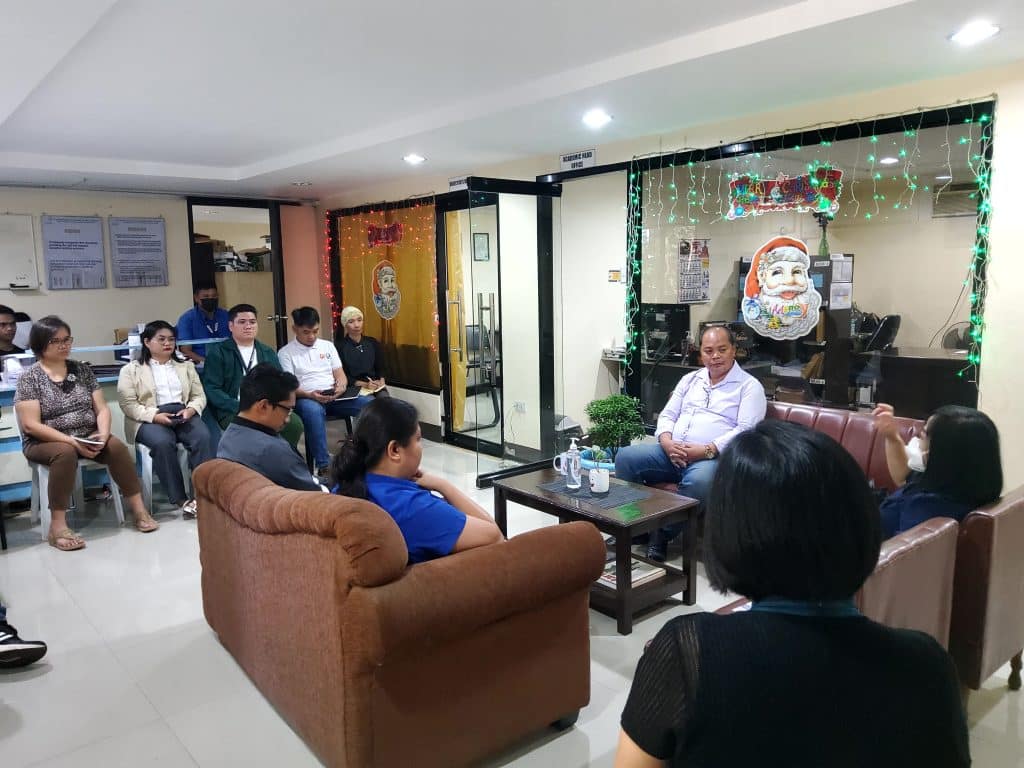 In response, the USTP Jasaan, headed by Acting Campus Director Engr. Ruel S. Salvador expressed enthusiasm and gratitude for the proposal, stating that it would be an excellent opportunity for students to gain valuable industry knowledge and experience. The University also highlighted its existing partnerships with various industries, which would enable the students to apply their technical expertise in actual and practical settings.
The meeting concluded with TESDA and the USTP Jasaan agreeing to work together to develop opportunities for the students to gain national certification in various fields. The officials from both parties discussed possible ways to implement affordable training programs in in-demand industries.
The partnership between TESDA and the USTP Jasaan reflects an understanding of the need to bridge the gap between education and employment while aligning with the government's effort to enhance skills development initiatives.