By Alf Caro Evan Pacana, OVCFA Executive Assistant, USTP Claveria
One of the first steps in innovating and strengthening operation dynamics between offices is to acknowledge something is off or out of mesh. Now, to achieve the vision of the University of Science and Technology of Southern Philippines (USTP) to be the country's leading Science and Technology University, the university first needs to address its administrative support function gaps.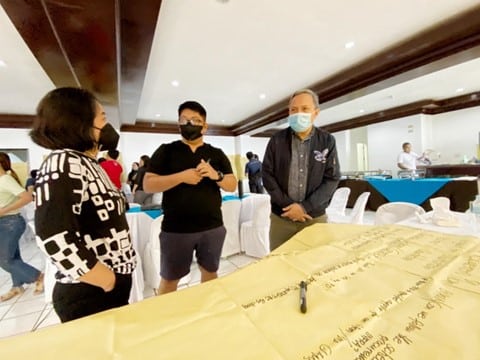 On July 15-16, 2022, the Office of the Vice President for Finance, Planning, and Development (OVPFPD) of the USTP System, headed by Dr. Vanessa V. Ascaño, together with the Infrastructure Planning and Facilities Development Office (IPFDO) of the USTP System and the System Planning, Monitoring, and Evaluation (SPME) Office, conducted a workshop designed to strengthen the Administration's planning and budget process at Duka Bay Resort, Medina, Misamis Oriental.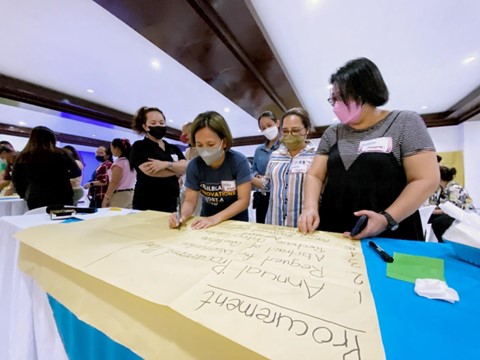 The workshop was attended by USTP Cagayan de Oro and USTP Claveria's Vice Chancellors for Finance and Administration, Satellite Campus Directors, Budget and Finance Officers, Procurement Services Heads, the Digital Transformation Office (DTO), and IPFDO Architects and Engineers.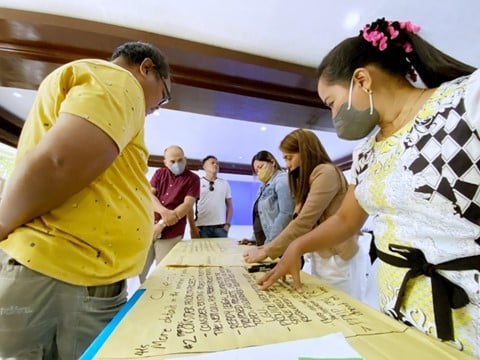 The event had three major objectives: to level off on respective roles and responsibilities between offices, cultivate the appreciation of the planning and budgeting framework, and facilitate cohesion building for better teamwork.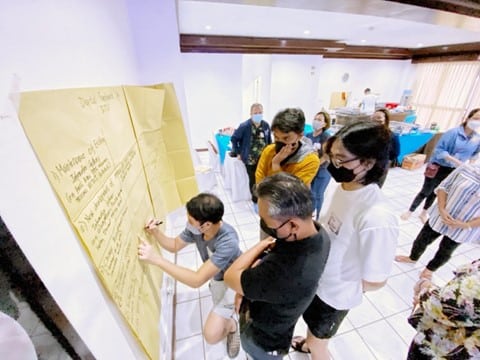 It also highlighted the introduction of the Government Integrated Administrative Management System (GIAMS), an innovation of the DTO, led by its Director, Mr. Jonathan O. Jacobo. GIAMS is a system that automates all administrative processes.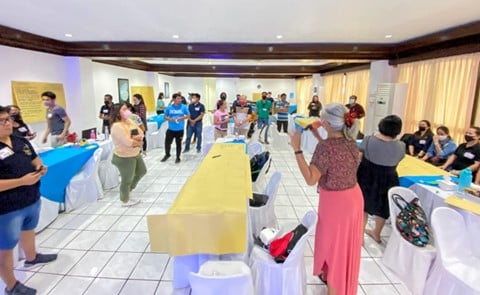 After all the enthusiastic and heavily passionate engagements between offices loaded with information, insights, and perspectives, the workshop was concluded with better understanding, ironed-out misconceptions, and fired-up endeavors for the University to lead a trailblazing future.