By Ma. Gabrielle O. Picardal, Krizza Pearl B. Boybanting, Celeste Dionne A. Neri, Lenie D. Apawon & Ma. Claire Grace C. Legaspi
On July 20, 2022, the University of Science and Technology of Southern Philippines (USTP) Jasaan celebrated its recognition day awarding two hundred honor students. The event, which was joined by students, faculty, and staff, was organized by the Campus Registrar with the supervision of Professor Cerilo R. Raiz.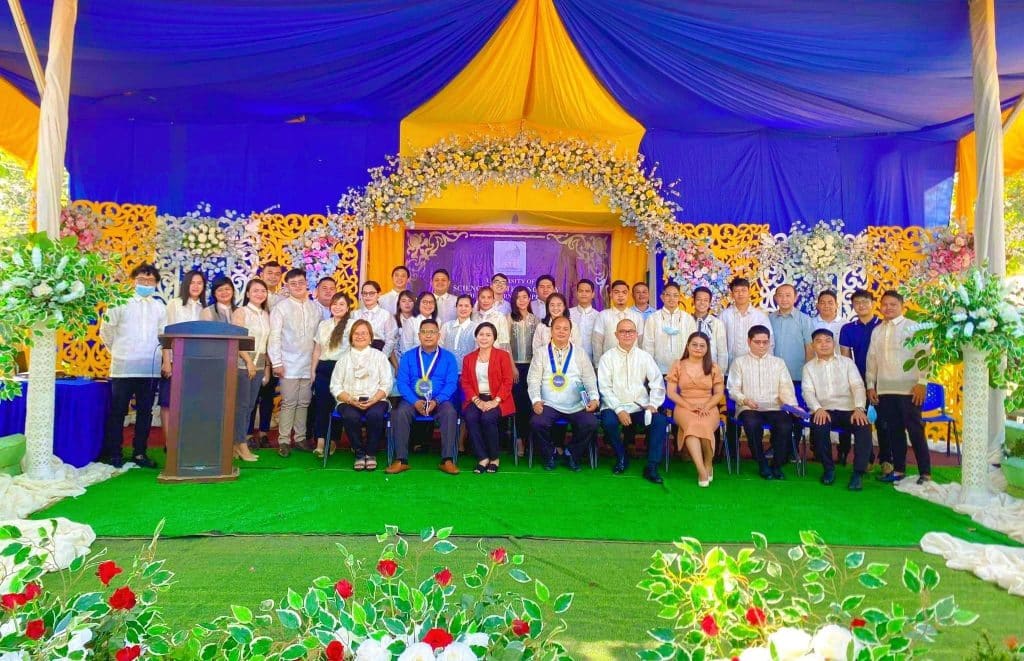 USTP Jasaan teaching and non-teaching personnel
After the ceremonies, a few students shared their experience of pursuing their studies while a global health crisis is happening. Overall, it can be said that the pandemic did not make it easy for them to get through in their academics. Fortunately, they were able to adapt to the new modality of learning. They were also able to find resources, such as mobile load for internet connection and gadgets, which were vital in their virtual classes.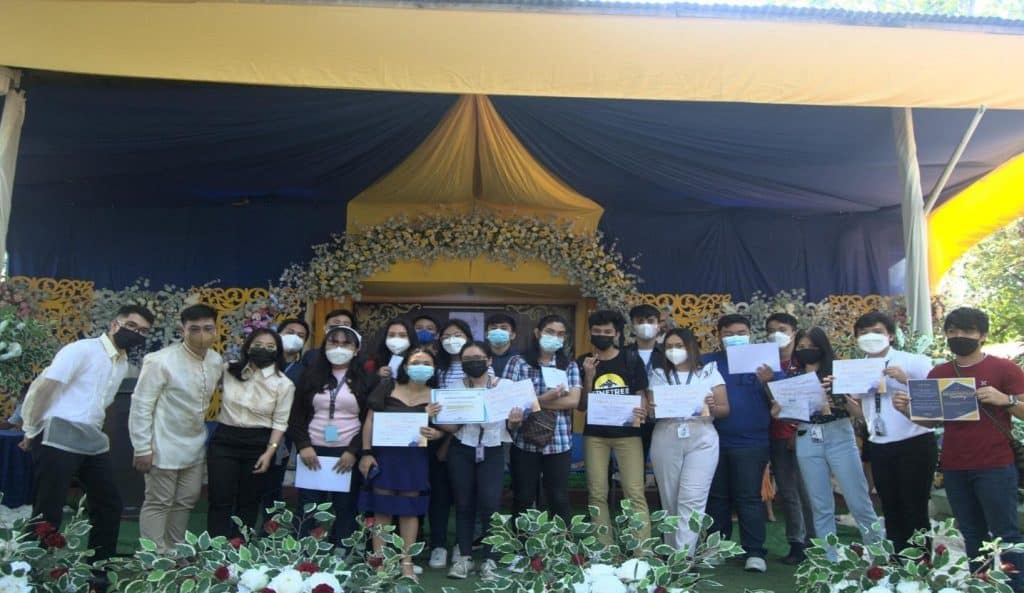 BS NAME honor students with their certificates during the photo opportunity with the program chairperson and faculty
Connie Danae Dablio, a second honor student from the BS Technology Communication Management (BS TCM) program, attested to those challenges. She shared in Cebuano how the lack of gadgets and unstable internet connection primarily contributed to the difficulty she underwent while attending their online classes. Since her first year in college, she had to use her cellphone and connect to her cousin's sometimes intermittent Wi-Fi signal to join classes and comply with her school requirements.
A second honor student from the same program, John Dexter Mercado, shared his advice with the students of USTP Jasaan:
"If there is something I want to tell them…, it would be to always believe in themselves. At first, I thought that it was hard. But I believed in myself, and I did it."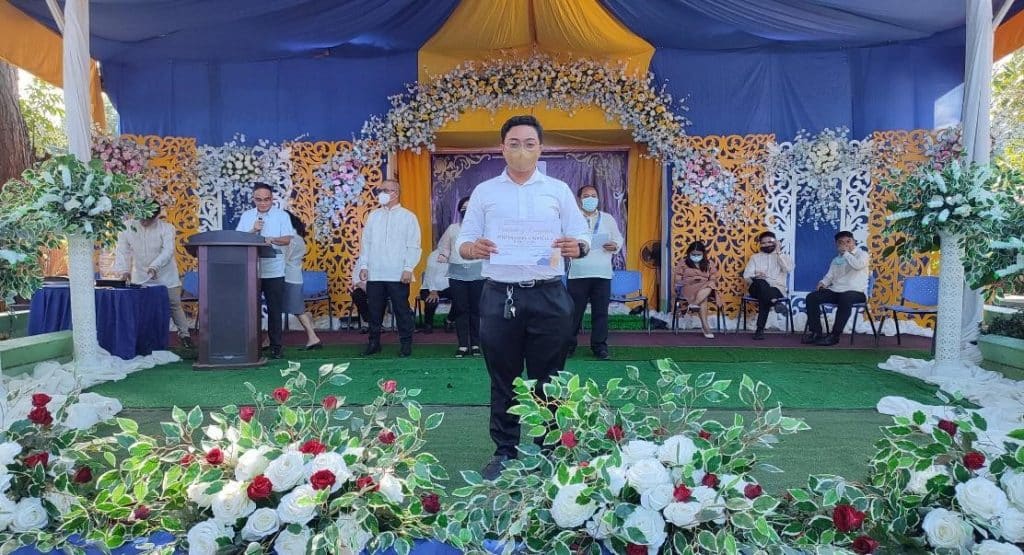 Renz U. Wargez, a 3rd honor student from BS ESM, receives his certificate.
Renz Wargez, a third honor student from the BS Energy Systems Management program, also shared what he learned from his stay at USTP Jasaan. He talked about "helping each other," which he considers "one of the most important life lessons" that he learned in college. Renz believes that, by helping one another, no one will be left behind. He also shared the importance of prayer, trusting oneself, and time management.
Today, the competition for employment only gets tighter. Employers choose the best among their applicants. So, while students only needed to reach a certain grade to pass, these USTP Jasaan honor students earned higher grades to gain that edge needed in getting the job of their dreams.