USTP joins CHED IAS Writeshop for Fostering World-class PH Universities Project grantees
By Dr. May Marie Talandron-Felipe, USTP System QS Stars Focal Person
Dr. May Marie P. Talandron-Felipe and Dr. Lory Liza D. Bulay-og, former directors of the Institutional Accreditation and Recognition Office (IARO), represented the University of Science and Technology of Southern Philippines (USTP) in the Commission on Higher Education (CHED) IAS Writeshop for the grantees of the Fostering World-class PH Universities Project last May 23-24, 2023, at Zamboanga City.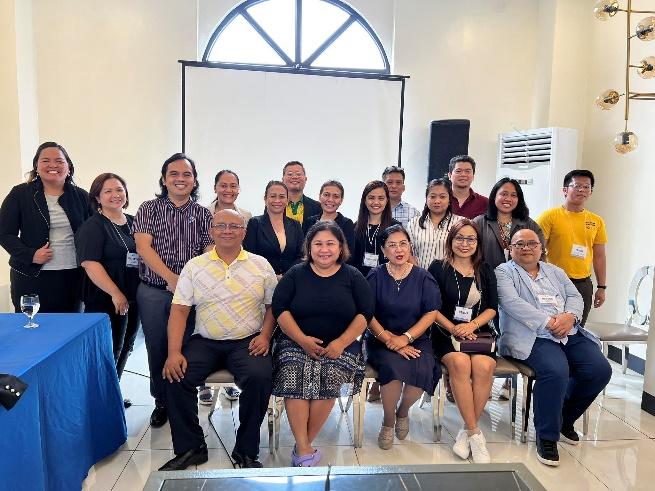 Dr. Talandron-Felipe and Dr. Bulay-og are the USTP System's focal persons for the QS Stars, the main component of the Fostering Project. CHED IAS Director Atty. Lily Freida M. Milla emphasized that the writeshop aims to assess the implementation of the QS Stars Rating grant provided to the Fostering World-Class Philippine Universities grantees, document good practices and challenges encountered during the QS Stars Rating process, and craft the Philippine guidelines in the participation to the QS Stars Rating.
Dr. Venus Grace Fagyan, Engr. Nestor Ong, Dr. Gaudencio Petalcorin, and Dr. Myrna Mallari facilitated the write-shop.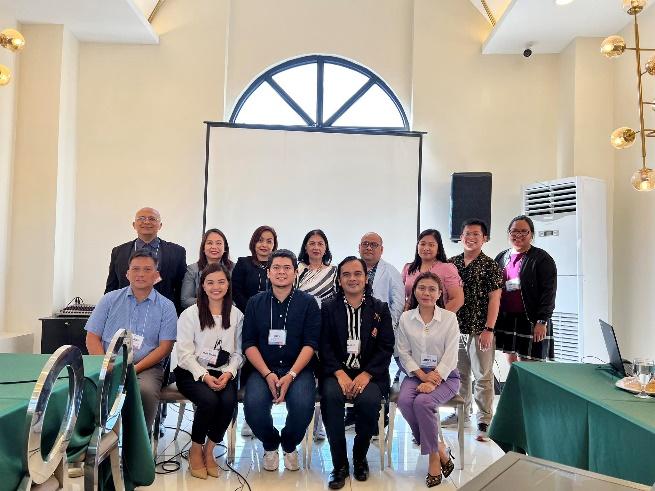 During the USTP's presentation, Dr. Talandron-Felipe emphasized that, by following the QS Stars results and identifying room for improvement, the university reviewed policies that would allow the USTP to keep up with international standards. 
The USTP's focal persons also shared about the USTP Internationalization Framework, an initiative by the University System President Dr. Ambrosio B. Cultura II, and the Internationalization Strategic Planning headed by Dr. Maria Noelyn S. Dano of the university's International Affairs Office, among all the other efforts of the USTP leadership and community. 
Atty. Milla and the facilitators also commended the USTP for ensuring that the grant was utilized to attain the project's goal.