Rotaract Club officers of USTP Jasaan attend DISCON 2023
By James Ryan Lindongan, USTP Jasaan Student
The Rotaract Clubs of Rotary International District 3870 celebrated SAULOG 2.0 District Conference 2023 last June 10-11, 2023, at Valencia City, Bukidnon.
The two-day event started with a plenary session with guest speaker Mrs. Ellen Estore-Selecios, former Assistant Governor and Member of the Rotary Club of Metro Valencia, who addressed the importance of diversity.
"We are diversified to create hope for the people, and there are no barriers to serving others," she stressed. "Understand that service is not about age, gender, or race. It's a will to serve, determination to succeed, and commitment to our obligations. In other words, we can serve in any possible way we want to."
The casino themed night and awards ceremony were the highlights of the event. The fellowship dinner party was filled with acquaintances in dazzling formal and glamorous attires.
Afterwards, the venue turned silent as the outgoing District Rotary Representative (DRR) Stephen Leo Ferrera delivered his valedictory speech, which brought some to tears, as he thanked everyone for the support they extended to him during his term in office.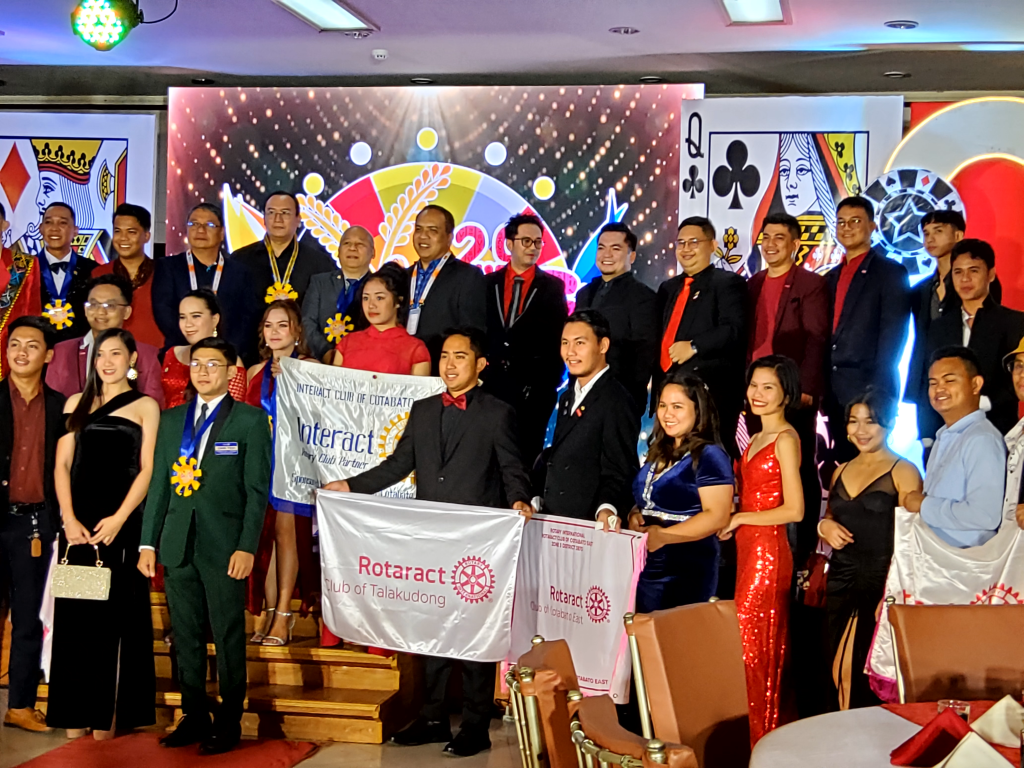 For the Rotaract club leaders and representatives who joined the event, being a part of DISCON 2023 where they were able to connect with one another and discuss the mission was a fantastic experience.
"I am so grateful to be part of this event gyud. Actually, this is my first organization nga gi-apilan, wa' ko nag-expect nga ing-ani siya ka-nice. By joining this event, daghan gyud matun-an, especially sa sama nako nga dili kaayo hilig sa mga ing-ani." Juliana Carmila Cruz, Rotaract Club officer of USTP Jasaan, shared in a mix of English and Cebuano her experience during the event.
Truly, through service, we can unlock our expectations and make them possible. We can also experience things we haven't experienced before—traveling to places, eating a lot of food, and meeting new people.
"Since this is the first organization nga akong na-apilan in my whole life, nag-expect na gyud ko nga daghan ko matun-an, labi na sa atong plano sa Mother and Child Care. Grabe gyud ka motivational and inspiring. Nice pud kaayo sa feeling nga ma-meet nimo ang atong fellow Rotaractors and wala nila gipa-feel nga dili ta belong, usa pud na sa maka-inspire." Charlyn Canido shared in a mix of English and Cebuano on her first-time experience.
Although the financial struggles we went through before the event hindered us, the commitment we put into our service strengthened us to continue serving the people. Upon meeting fellow Rotaractors and witnessing how fortunate they are to be receiving and bringing home numerous awards, it boosted our confidence to create hope in the world.
The two-day event successfully ended with a fellowship lunch held at one of the tourist attractions in Bukidnon—the Lake Apo in Valencia City.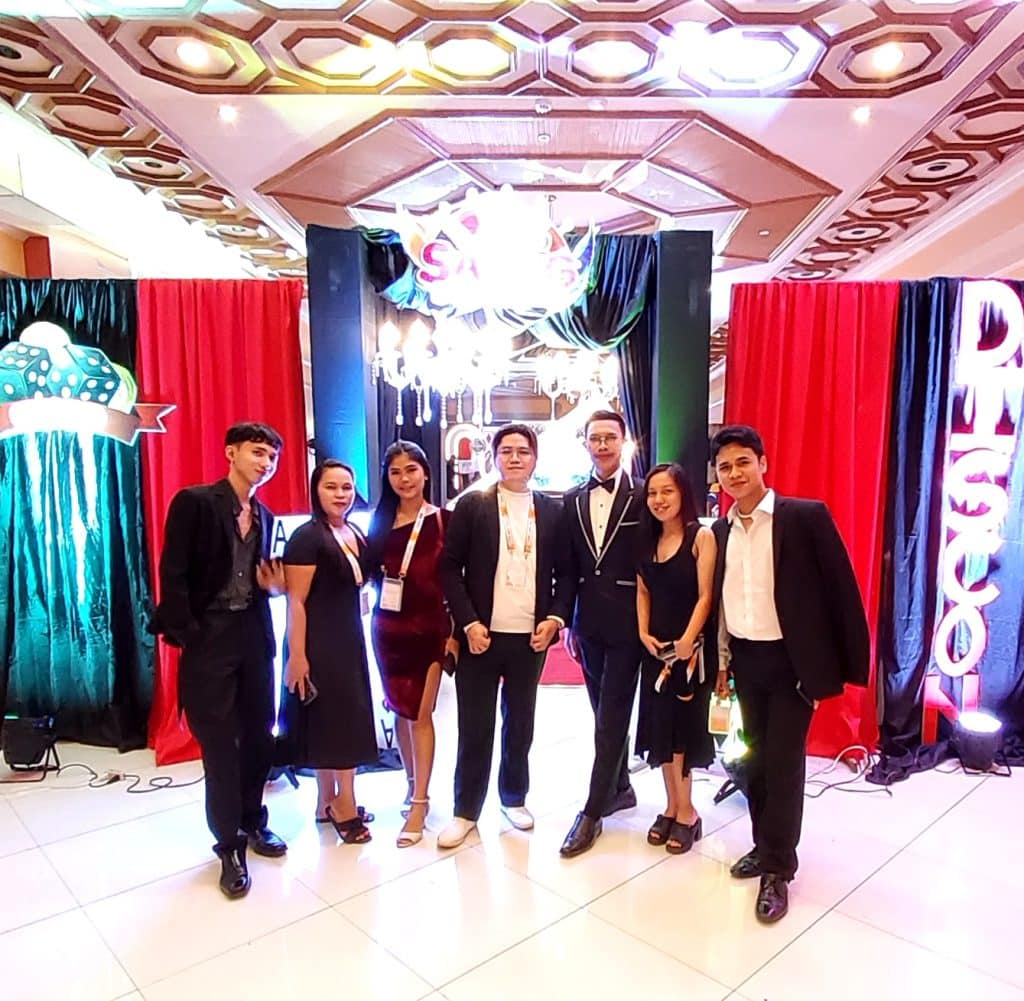 After the event, we realized that joining organizations is such a great opportunity for us students to enhance our knowledge in service and explore beyond our capabilities. Personally, Rotaract changed my entire perspective. Indeed, our micro-efforts will have macro-effects for the community.
The warm welcome of Valencianos and the Rotaract Club of Metro Valencia influenced me to continue in the service. Indeed, their service was truly remarkable for a first-time attendee. I foresee that the club will be more progressive and developed because of the incredible experience. The smiles on their faces will keep me coming back for more.
The Rotaract Club of USTP Jasaan is an accredited student organization of the USTP Jasaan. Their attendance to the District Conference of Rotaract Clubs of District 3870 is an important avenue in developing the USTP students' leadership skills as Trailblazers.