USTP joins Lingnan University MOU signing, inaugural workshop
By Mary Rose D. Valerio, USTP System STRATCOMM
On February 9, 2023, the University of Science and Technology of Southern Philippines (USTP), represented by Dr. Maria Teresa M. Fajardo, Director of the Extension and Community Relations Division (ECRD) of USTP Cagayan de Oro, joined Lingnan University (LU) in Hong Kong in signing a Memorandum of Understanding (MOU) together with nine (9) other universities from the Philippines to promote inclusive business for sustainable impact in Asia.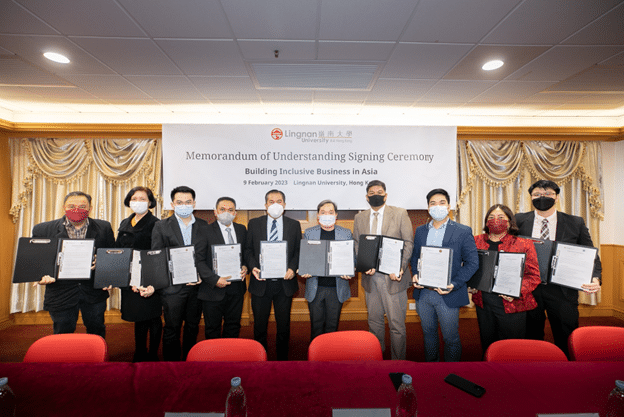 The MOU aims to build a collaborative platform for academics, social innovators, Inclusive Business research, and implantation in Asia. It also hopes to help small business owners apply the Inclusive Business framework to attain financial sustainability. The MOU will take effect from 2023 to 2025.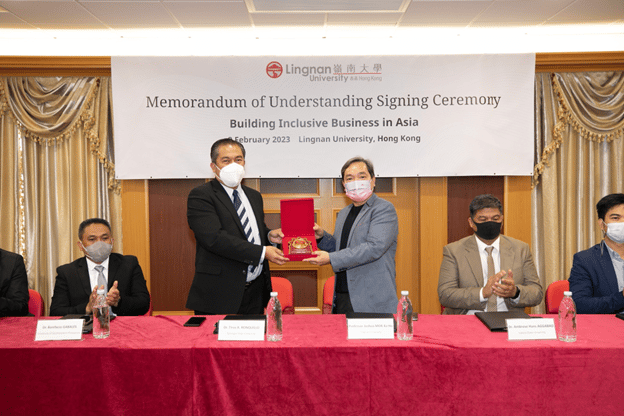 Joining USTP and LU in this MOU signing are the following universities:
University of the Philippines – Diliman
University of Southeastern Philippines
De La Salle University
University of San Carlos
Batangas State University
University of Santo Tomas
Bulacan State University
Isabela State University
Northwestern Mindanao State College of Science and Technology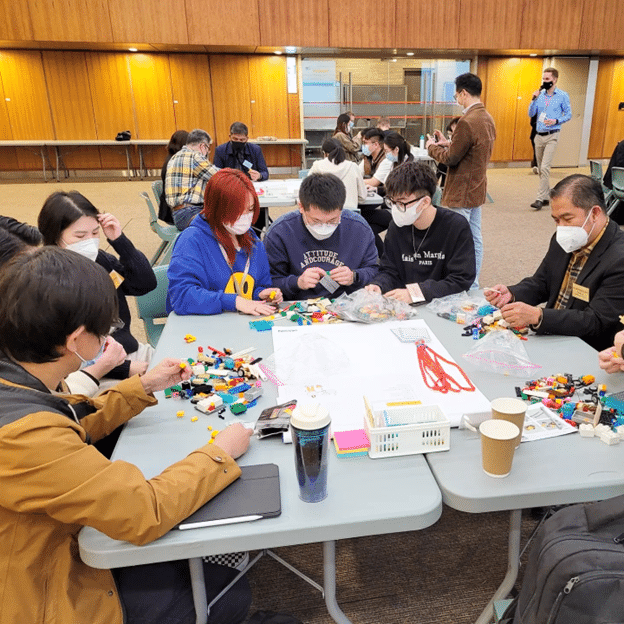 The ECRD Director also attended the Inclusive Business – Scaling Up for the Developing World workshop on "Building Inclusive Entrepreneurship in Asia" on February 6–10, 2023, which focused on topics of financial inclusion, digital innovation, women's entrepreneurship, and the circular economy.
The workshop is part of LU's plans to "localize the Inclusive Entrepreneurship model in Asia," which is in alignment with their university's mission to "develop and sustain appropriate technology solutions in rural communities."
Among the participants of the workshop are professionals and academics from Canada, the United Kingdom, and the Philippines. LU students under the Master of Arts in Social Entrepreneurship and Innovation Management program also joined in the activities.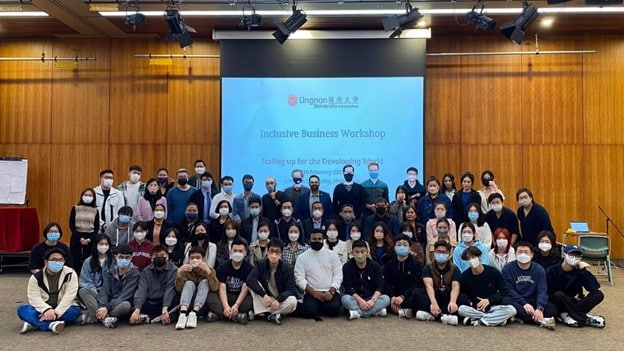 The inaugural workshop was co-organized by LU with the BoP Innovation Center (Bopinc), a global team of innovators and entrepreneurs that helps organizations design and deliver commercially and socially viable business models.