USTP participates in 2023 Fulbright Philippines Scholarship Roadshow
By Mary Rose D. Valerio, USTP System STRATCOMM
On January 27, 2023, the Fulbright Philippines Scholarship Roadshow, administered by the Philippine-American Educational Foundation (PAEF), introduced the Fulbright Foreign Student Program for 2024-2025 at the Performing Arts Theater in USTP Cagayan de Oro.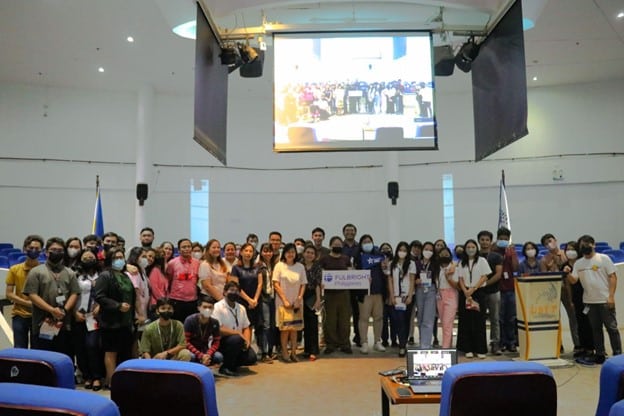 PAEF is a non-profit, binational organization responsible for the administration of the prestigious Fulbright Scholarship Program, the Hubert H. Humphrey Fellowship Program, and other educational exchange initiatives. Grants are awarded on a competitive basis to Filipino and American students, teachers, scholars, and professionals to study, teach, lecture, and conduct research in the United States and in the Philippines.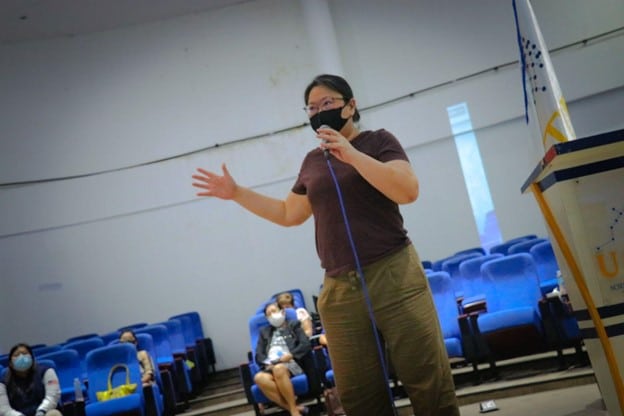 Ms. Milagros Tan, PAEF Program Officer, elaborated on the different scholarship programs and application timelines for faculty members and staff taking Master's or Doctorate studies. The application period for the PAEF Fulbright Foreign Student Program grant will run until April 30, 2023.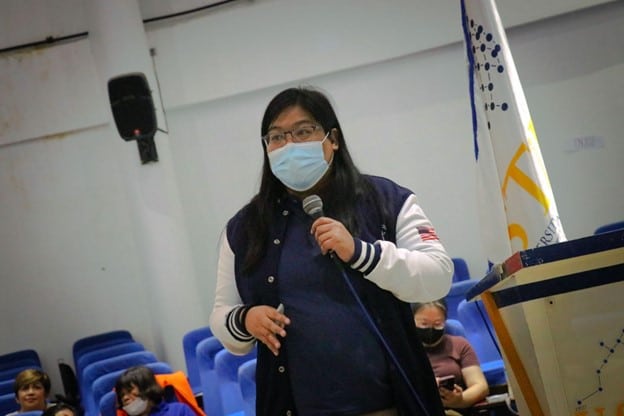 Ms. Rochelle Miguel from the US Embassy's educational advising arm also presented Education USA, a U.S. State Department-funded advising network that promotes access to U.S. higher education opportunities.
Present at the event were Fulbright alumni Dr. Maria Elena L. Paulma, USTP System Vice President for Academic Affairs (VPAA), and Dr. Maria Angeles D. Hinosolango, Philippine Youth Leadership Program (PYLP) Project Leader and faculty from the USTP Cagayan de Oro Department of Teaching Languages, who served as masters of ceremony. 
Also in attendance were USTP CDO Chancellor Atty. Dionel O. Albina, faculty members, staff, and student leaders of the said campus.
The Office of the Vice Chancellor for Academic Affairs (OVCAA) of USTP Cagayan de Oro under the leadership of Dr. Jocelyn B. Barbosa facilitated the event.
Download the Fulbright Philippines Presentation
Visit http://fulbright.org.ph for more information.