USTP PYLP 2023 finalists revealed
By Jomerl I. Gomez, USTP System STRATCOMM
The Philippine Youth Leadership Program (PYLP) announced on February 8, 2023, the twenty-four (24) PYLP 2023 finalists who will get to join a one-month leadership training and team-building experience in the United States. Three (3) lucky participants from the University of Science and Technology of Southern Philippines (USTP) are now gearing up for the fun and exciting activities they will undergo with the Northern Illinois University (NIU) in the US.
What is PYLP?
The PYLP primarily concentrates on civic education, youth leadership, respect for diversity, community engagement, and environmental education – issues they consider vital in fostering cross-cultural relationships and understanding that enable peaceful coexistence and collaboration in Mindanao.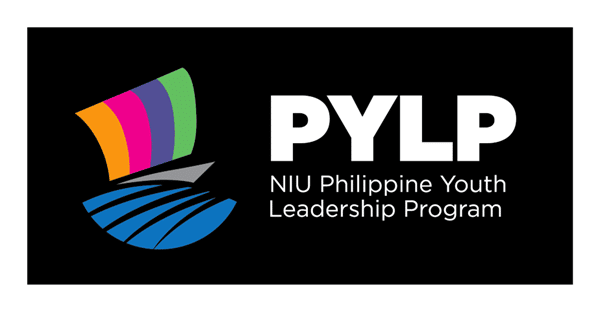 The program is sponsored by the Bureau of Educational and Cultural Affairs (ECA) and the U.S. Department of State youth exchange programs that empower young people and establish long-lasting ties between the United States and the Philippines in partnership with the Northern Illinois University (NIU) and the University of Science and Technology of Southern Philippines (USTP).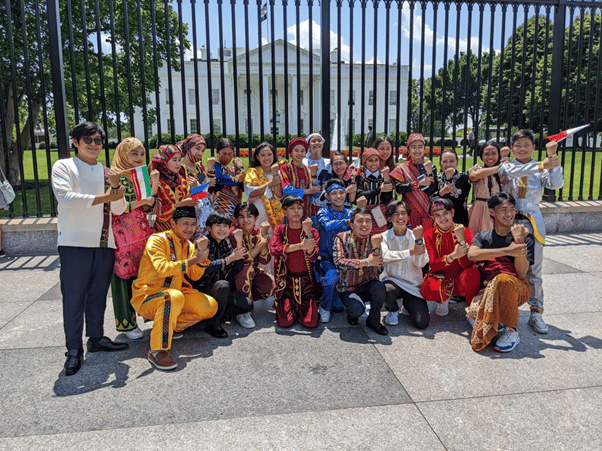 It aims to immerse and train student leaders from the Bangsamoro Autonomous Region in Muslim Mindanao (BARMM) and other regions in Mindanao in leadership and community development. For around one month, successful applicants to the program will undergo various training sessions at NIU and get a once-in-a-lifetime experience to explore Washington, D.C.
Trailblazers making the cut
The USTP, as the NIU's partner institution in the Philippines, led the intensive recruitment and selection process to reveal the successful finalists for PYLP 2023.
Mr. Jerwin S. Borres, a faculty from the Department of Technology Communication Management in USTP Cagayan de Oro, was announced as one of the finalists under the Male Adult category.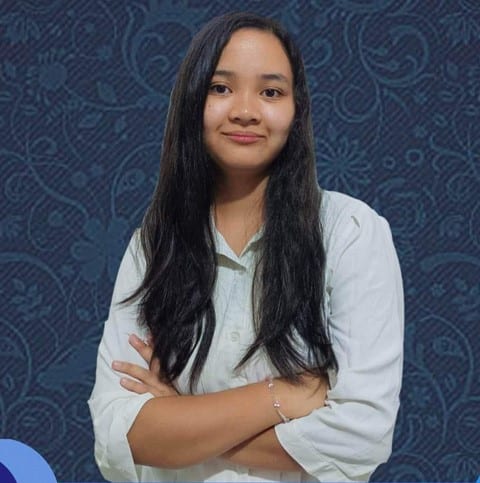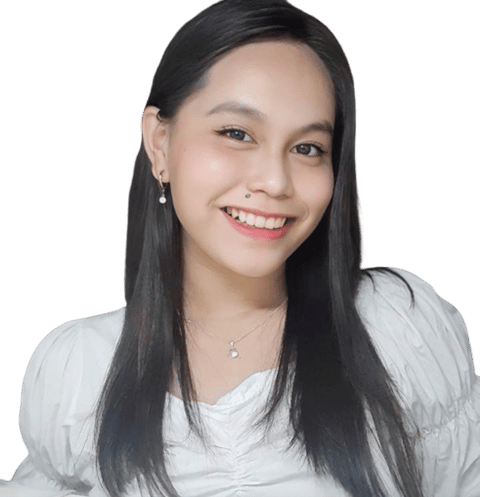 Ms. Gabrielle Fiona Camacho
Joining him as finalists under the Female Youth category are Ms. Angelica Pacana and Ms. Gabrielle Fiona Camacho, Grade 11 Senior High School students from the same campus.
PYLP on social media expressed that the "interconnections fostered between [the finalists] and PYLP/USGAA alumni communities from all over Mindanao gave [them] the ability to unleash their potential and be ready to take on [the] PYLP Journey."
This collaboration with the NIU – under the leadership of Dr. Maria Angeles D. Hinosolango, PYLP Project Leader – is part of the USTP System's internationalization initiatives to expand scholarly ties and promote closer academic collaboration with other higher educational institutions here and abroad.
Congratulations and keep moving onwards and up, Trailblazers!