By Jomerl I. Gomez, USTP System STRATCOMM
USTP Oroquieta's Team RePlasticycle finishes top 15 in the Wala Usik Challenge 2022: #HackThePackaging, a virtual hackathon organized by the Philippine Reef and Rainforest Conservation Foundation, Inc. (PRRCFI) to generate ideas for packaging that will reduce single-use plastics and help solve the goal towards a circular economy. Team RePlasticycle's "OriPlas Bags" will be featured in an open-source magalog (magazine-catalogue) of packaging solutions.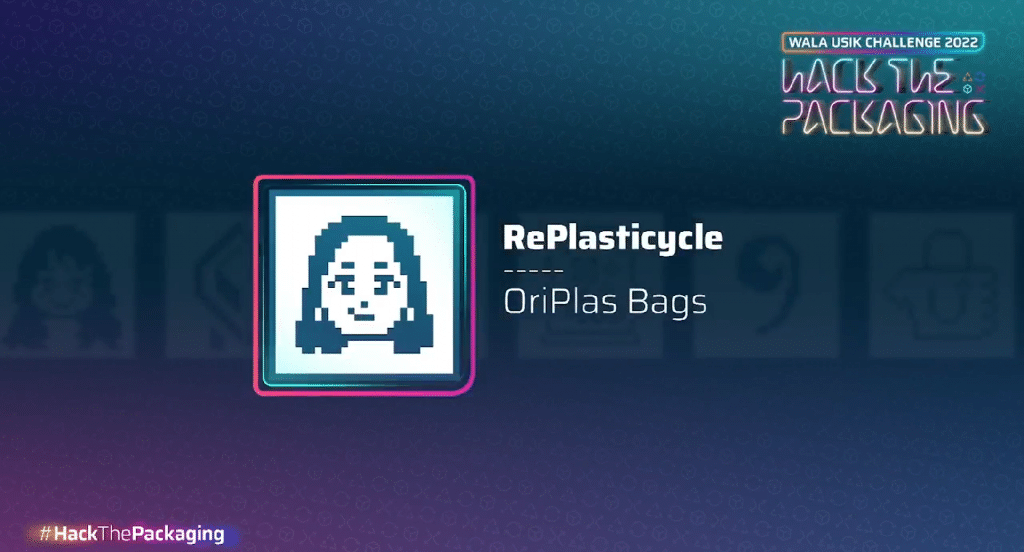 Team RePlasticyle is composed of Ms. Ma Liberty B. Doncillo, Mr. Pelmar M. Acosta, and Engr. Mitchie M. Roa.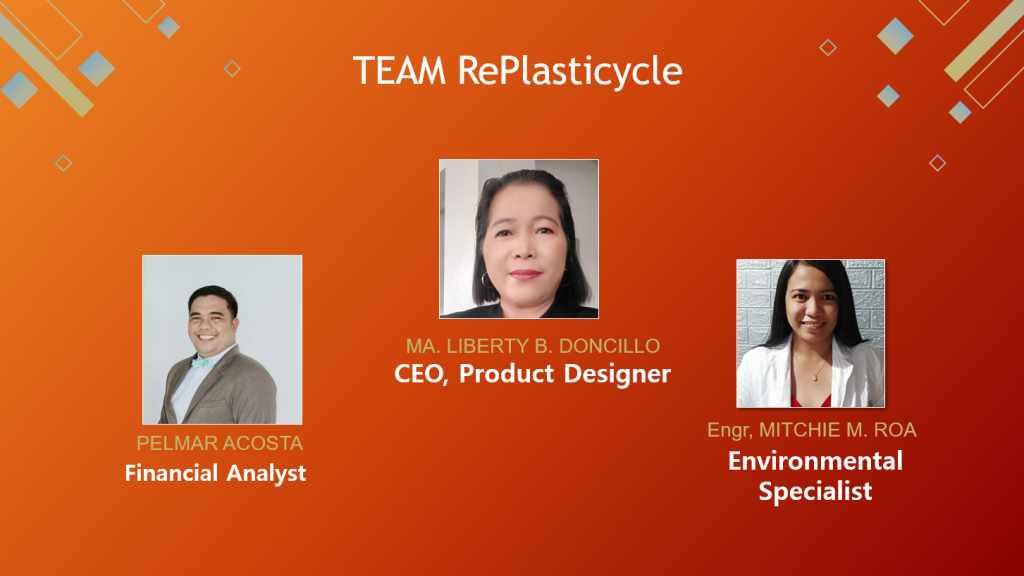 The idea behind the team's OriPlas Bags started with Ms. Doncillo's masteral thesis titled "Plastiknology Development and Utilization Among Persons with Disability (PWDs) in Sinacaban, Misamis Occidental," which was later published in an international journal of research. The study focused on remodeling laminated sachet wastes into common handcrafted products anchored on origami folding techniques.
The study also inspired one of USTP Oroquieta's extension programs called "Plastiknology," which became one of the most requested livelihood training skills programs in several areas in Misamis Occidental. Plastiknology was also awarded the "Best Extension Program" during the USTP PRAISE Awards in 2020.
While working for its industrial design patent on a food basket (a packaging design), Team RePlasticyle presented their design, the OriPlas Bag, at the Wala Usik Challenge 2022, which aimed to take the waste out of packaging and packaging out of waste.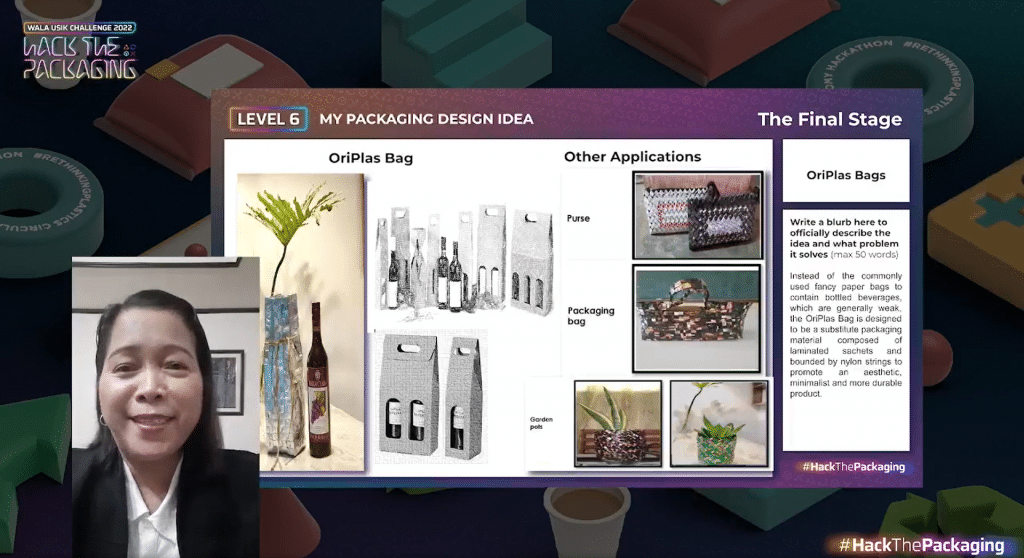 The Wala Usik Challenge 2022 is free and open to anyone from the seven (7) countries in the Rethinking Plastics project: China, Indonesia, Japan, Philippines, Singapore, Thailand, and Vietnam. Anyone with or without a background in circular design is welcome to join.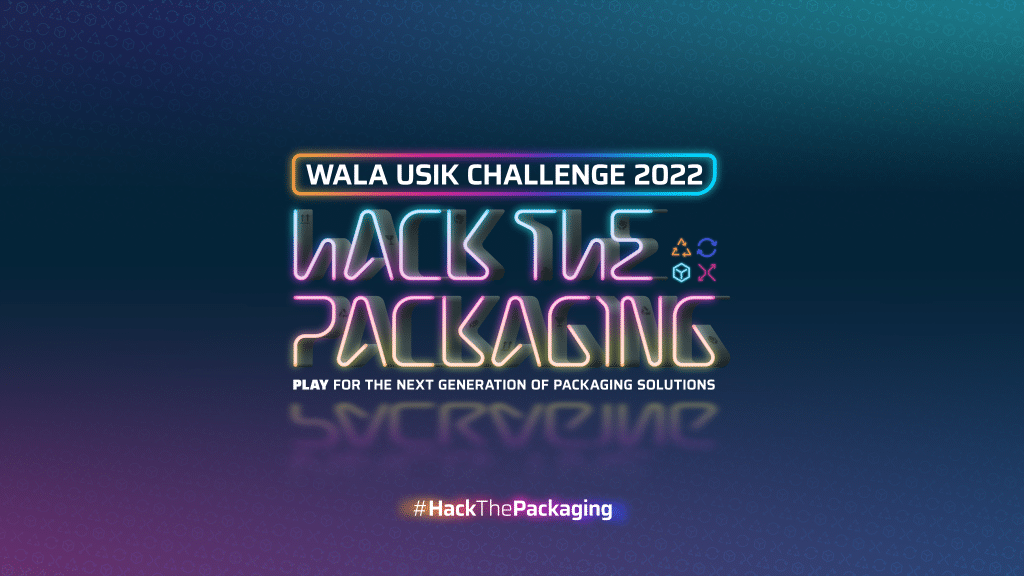 For the event, thirty (30) qualifiers were shortlisted from the participating countries to take part in a circular design workshop with thought leaders in sustainability. Fifteen (15) teams were then chosen to proceed to levels 3 to 6 to join a virtual 3-day rapid design thinking process to ideate and prototype the final #HackThePackaging pitches.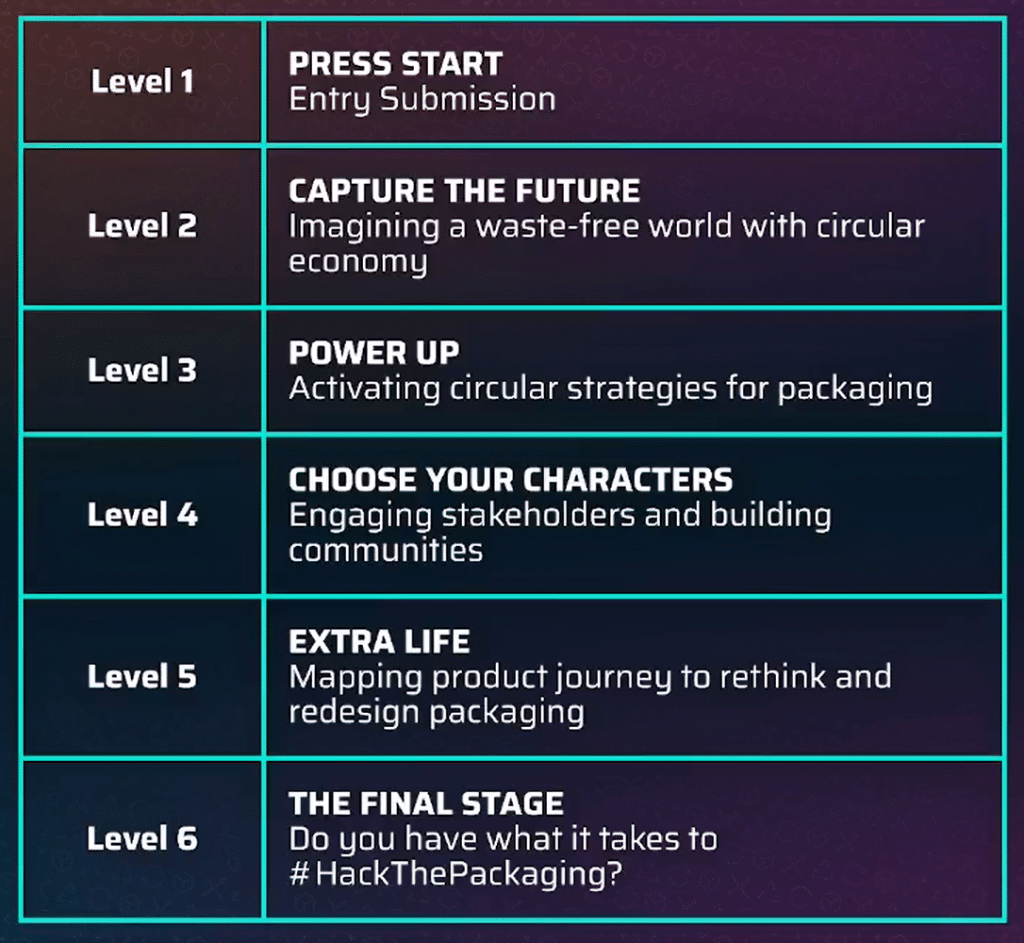 With Team RePlasticycle only finishing as one of the top 15 finalists, Ms. Doncillo shares about her team's experience during the series of challenges: "The contestants were tough and experts! But we're glad we made it to the top 15. God Bless USTP!"
Congratulations, Trailblazers!