By Arnel S. Travero, USTP Claveria Tourism Committee Member
With the aim of benchmarking on the best practices of local tourism sites, the Tourism Committee of the University of Science and Technology of Southern Philippines (USTP) Claveria held a circuit tour along National Route 955 last March 18, 2022.
The Committee traversed along the 71-kilometer road to visit the following tourist spots: Mita's Garden Food House, Daru Country Park and Restaurant, P Brothers Mountain View Resort, Paula's Mountain Ridge, The Haze Kaffe, Cebu Pacific Flight 387 Shrine/Misamis Oriental Botanical Garden and Tourism Complex, and Gingoog Hills Resort.
"It's better that we learn from the best practices of these local tourist spots for us to apply these to our campus tourism," said Ms. Dyna Gorre, a member of the Committee.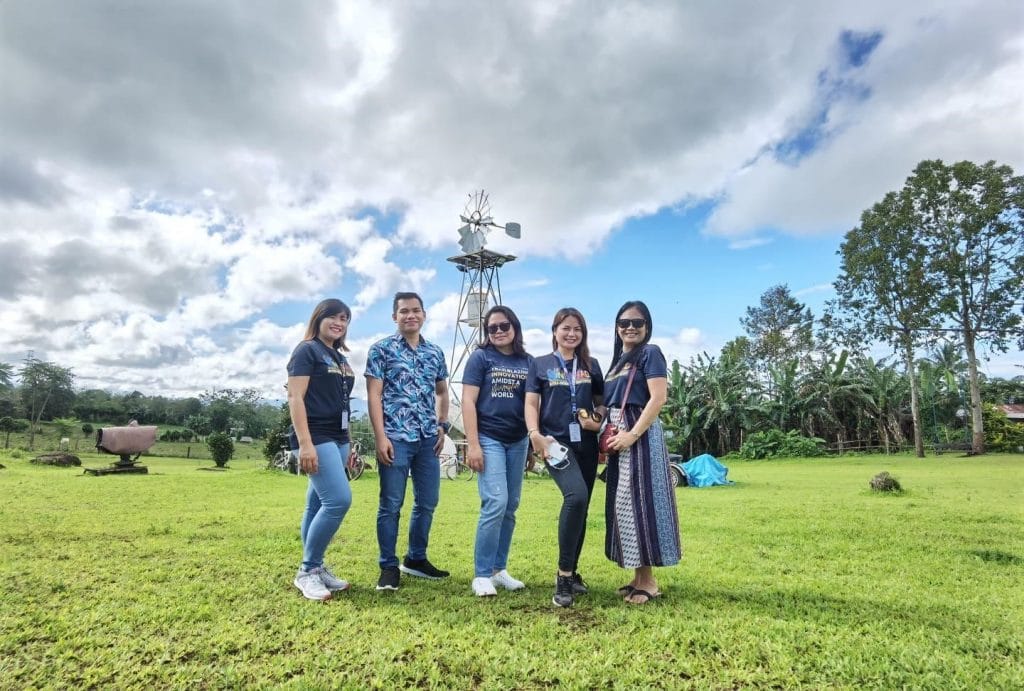 "Rest assured that all these best practices will be reflected in the Tourism Comprehensive Plan that the Committee will draft in the next weeks; thereby, benefiting the Campus in the long run," Ms. Gorre added.
National Route 955, otherwise known as the Gingoog-Claveria-Villanueva Road, serves as a diversion from the Butuan-Cagayan de Oro-Iligan Road. The opening of this route provides countless opportunities for local tourism, leading to the germination of tourist sites along the panoramic sceneries from Claveria to Gingoog City, and highlighting the majestic and imposing mountains, Mt. Sumagaya and Mt. Balatukan.