The Bachelor of Science in Agriculture (BSA) is one of the flagship programs of the College of Agriculture of the University of Science and Technology of Southern Philippines – Claveria Campus approved through Board Resolution No. 21, Series of 2009. It is a four-year science and technology-based curriculum for future agriculturists. Relevant revisions of the curriculum to better equip its graduates for the Licensure Examination for Agriculturist (LEA) was approved by BOT Resolution No. 3 on March 2012. Moreover, it is recognized and granted by the Commission on Higher Education (CHED) as a Center of Development (COD) status by virtue of CHED Memorandum Order No. 38, Series of 2015
The course offers five areas of specialization based on students' interests:
Animal Science, Crop Science,
Entrepreneurship,
Dairy Science and
Agricultural Education.
Program Educational Objectives
After three to five (3-5) years, graduates of Bachelor of Science in Agriculture (BSA) are:
The graduates are competent in the scientific habit of research methods and entrepreneurial skills to prepare them to become globally competitive professionals with specific skills and competencies in technical agriculture;
The graduates are innovative leaders in agricultural industry imbued with the highest professional standards and ethics of his profession; and
The graduates are highly skilled in designing, packaging and applying technologies needed in the development and conservation of the agriculture and food system resources.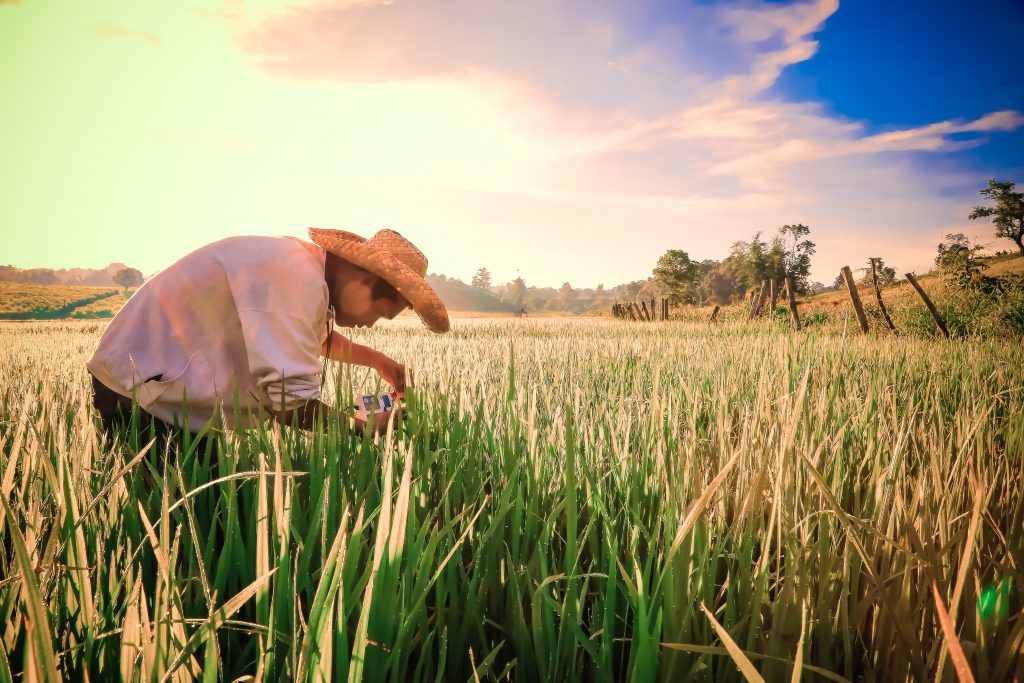 Upon completion of the Bachelor of Science in Agriculture (BSA) program, graduates are able to:
Articulate and discuss the latest developments in the field of Agriculture (PQF level 6)
Work effectively and independently in multi-disciplinary and multi-cultural teams to enhance productivity using efficiently available resources (PQF level 6)
Conduct experiment in solving agricultural problems and gaps through rigorous scientific activities that will address hunger and alleviate poverty and promote the optimize use of natural resources (Research-orientation)
Demonstrate competence in problem solving, writing scientific, technical, professional, and popular materials for the advancement of science (Communication)
Actively pursue outreach activities to facilitate transfer of ideas, technologies and products to various clients and stakeholders (Technology transfer)
Demonstrate the necessary skills and workplaces competencies such as leadership, communication, social, manipulative, cognitive and entrepreneurial abilities all exemplified in all offered area of disciplines under the BSA program (i.e. Crop Science, Animal Science, Entrepreneurship, Dairy Science and Agricultural Education). (Agritechnopreneurship/Leadership)
Act in recognition of professional, social, and ethical responsibilities (Ethics)
Formulate and implement of agricultural developments plans and programs in the context of gender and development, Filipino cultural values and the recognition of indigenous people's rights (Gender Development)
Develop and create practical innovations in combining technology generation and transfer in the agriculture industry to stimulate start-ups in the sector (Technology generation and transfer)
Apply the concepts of agricultural productivity and sustainability in the context of national, regional, and global developments (Development-oriented)
Highly engage in agricultural production and post-production activities and will actively pursue innovations in the field (Value-adding innovations)
Promote sound agricultural technologies to various clients and in the manpower development for agriculture (Human resources development)
Develop and adopt strategies in climate-resilient agricultural production systems (Sustainability)
Utilize relevant tools and products in information technology in solving agriculture-related problems taking into great consideration the promotion of ecological soundness and Smart- Agriculture (IT Innovations)
Assistant animal attendant/stockperson
Assistant farm or station hand
Support officer livestock
Business
County extension service youth agent
Agribusiness field representative
Loan officer or property assessor
Agricultural communications or marketing specialist
Agricultural sales representative
 Farmer
 Government and private agency employee (Field technician, Office Clerk, Research Aide)
Laborer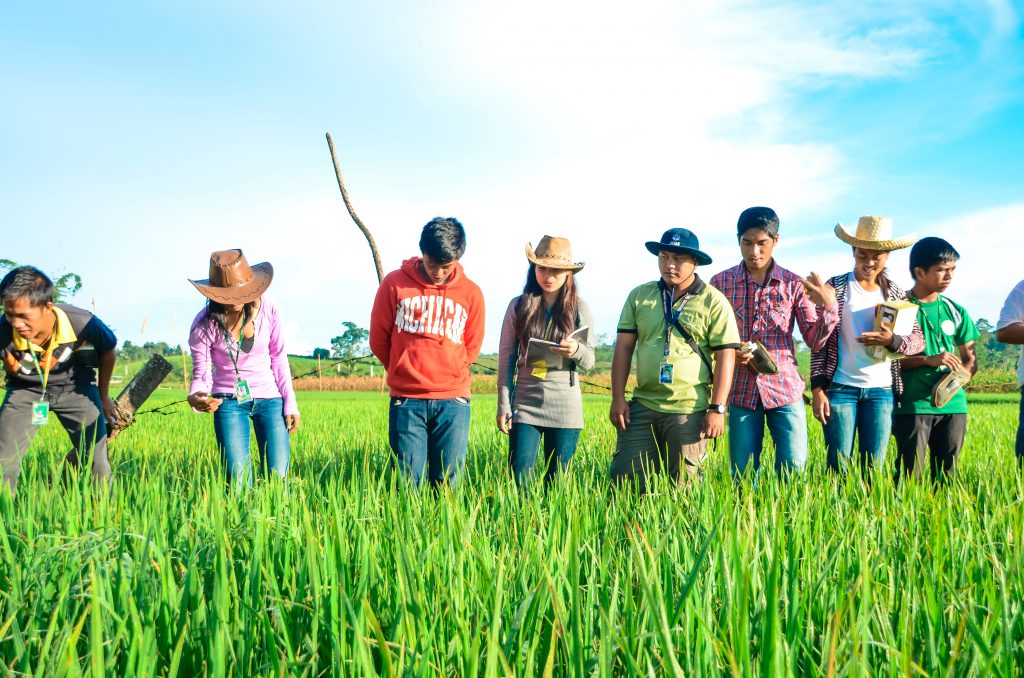 In the BSA curriculum, students will not only be immersed on science-based curriculum but also in technology-based through several platforms of practical learning in agriculture.  In the junior year, students will be exposed to On the Job Training (OJT) to various Research and Production projects of the University.  Thus, giving them a feel of both the research and production dimensions of their would-be profession.  Being a science-curriculum, students are fully exposed to undergo individual or group researches based on their respective area of specialization during their senior year, culminating with a thesis project or manuscript.  Similarly, aggie students who take teaching as their calling by majoring Agricultural Education will be equipped of the pedagogy and andragogy of mentoring through their very competent professors.  Hence, job opportunities such as becoming a Senior High School teacher in the K-12 programs of the Department of Education just beckon in the corner.